Two New MBA Tracks at Chaminade University [Sponsored]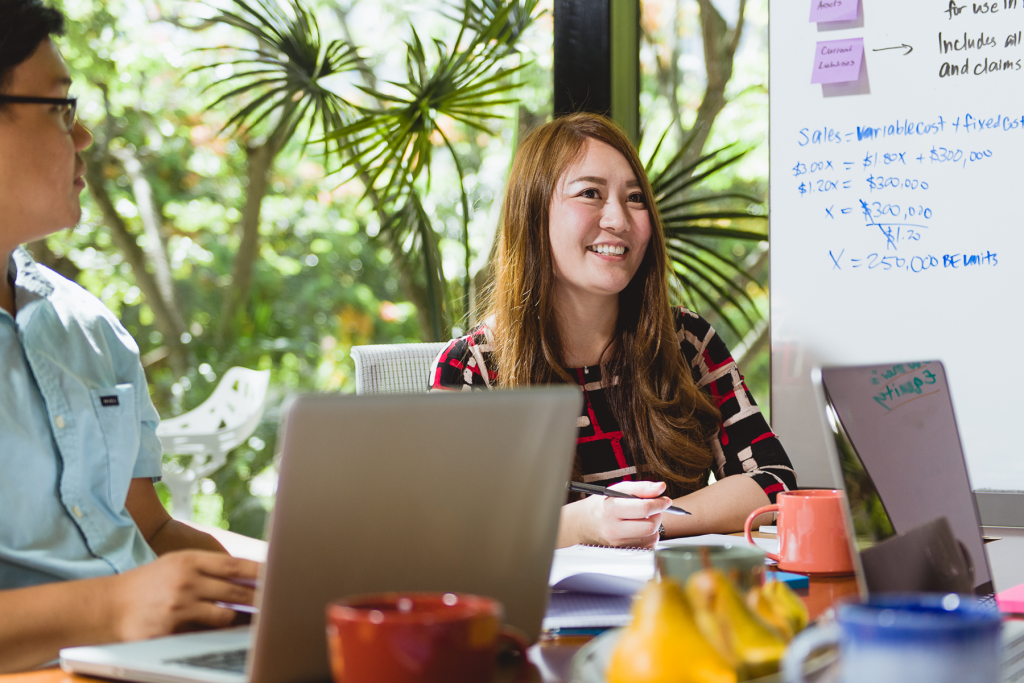 The MBA program at Chaminade University isn't just highly regarded, it's growing.
To meet fast-emerging needs in Hawaii's economy, the university has announced two new Master of Business Administration tracks: Healthcare Administration and Science and Technology Innovation.
The concentrations were developed with the help of key industry stakeholders and are designed to prepare graduates not only for today's business needs — but tomorrow's demands.
"The economy is changing, and our business school graduates have always been at the forefront in seeking solutions to emerging challenges or looking for ways to capitalize on new opportunities," said Dr. Lynn Babington, Chaminade University's president. "Our new MBA tracks just make sense given where our economy is and where it's going."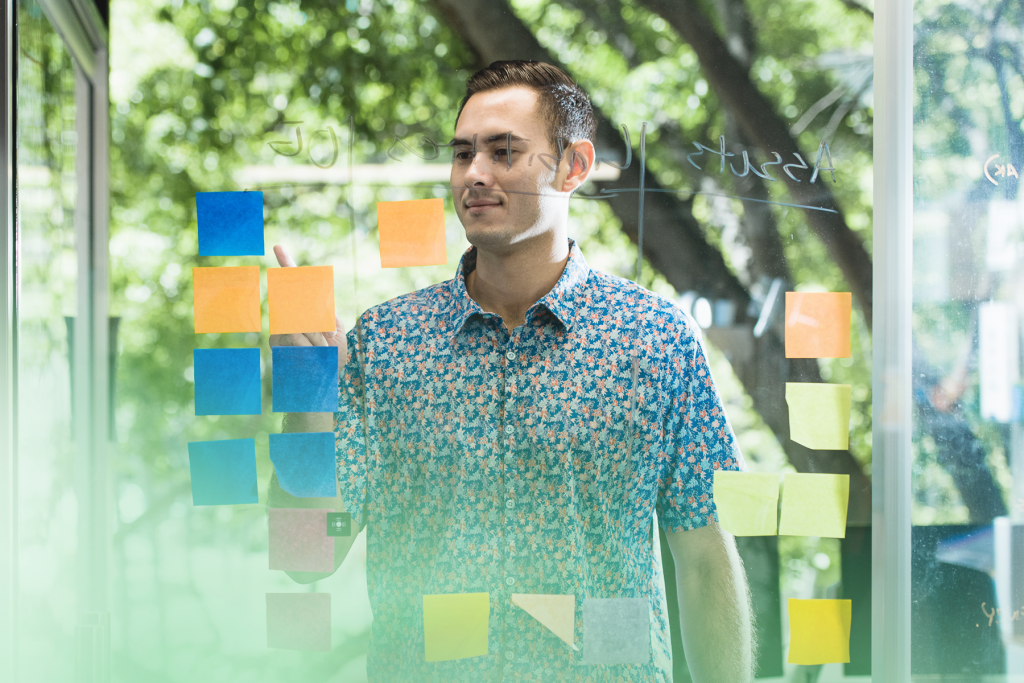 Both MBA concentrations are geared toward professionals, with online courses that accommodate busy schedules. Students take classes over 18 months from faculty members who are leaders in their fields — and who have real-world, executive experience.
The MBA in Healthcare Administration offers a robust business foundation along with a specialized focus on the entire healthcare ecosystem, from informatics to healthcare financing to health inequities in Hawaii and nationally. It also prepares graduates for the rapidly-changing nature of healthcare — among the few certainties in the industry.
The MBA in Science and Technology Innovation, meanwhile, offers tech-focused business students the specialized tools they'll need to lead, innovate and thrive in Hawaii's emerging innovation economy. It includes advanced instruction on analytics, tech commercialization and how tech businesses are overcoming challenges to go to market with their products.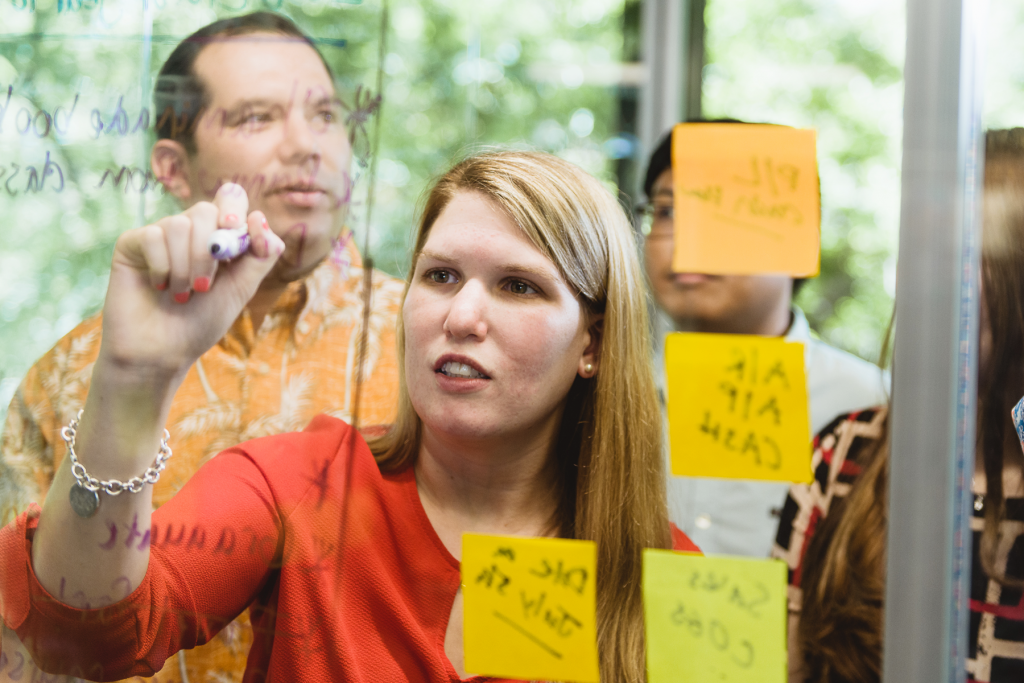 To make the MBA in Science and Technology Innovation possible, Chaminade's School of Business and Communication partnered with the Division of Natural Science and Mathematics and created a "stakeholder-driven" curriculum, said Dr. Scott Schroeder, Dean of Chaminade's Business School and senior advisor to the Office of the Vice President for Innovation.
"Both of these new concentrations are about meeting industry needs in the islands," Schroeder said. "We've built these new programs with the help of key Hawaii corporations, nonprofits and advisory groups. And these concentrations reflect the industry and leadership needs they identified for today — and for the future."
As part of the university's central mission to help build more just, peaceful communities, Schroeder added, Chaminade's new MBA tracks also incorporate dialogue and instruction on ethical leadership and key social justice issues facing Hawaii and the Pacific.
Chaminade also offers three other MBA tracks: Not-for-Profit, Island Business and Accounting.
Chaminade University
3140 Waialae Ave, Honolulu, HI 96816
admissions.chaminade.edu/mba