New Workplace Law Aids Breastfeeding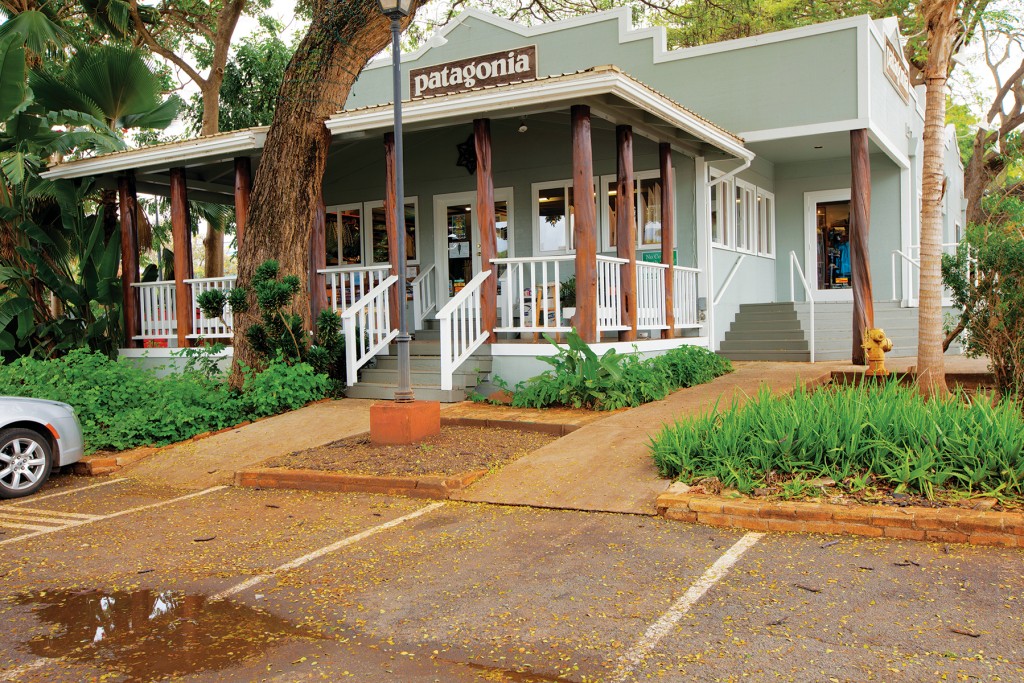 The Patagonia store in Haleiwa is one business in Hawaii that doesn't need a lesson on the federal law covering breastfeeding in the workplace.
Hiromi Hasegawa-Suitt's children, now 2 and 4 years old, were breastfed when they were younger, thanks to the California-based company's family-oriented workplace policies.
"I would seriously eat and breastfeed," recalls Hasegawa-Suitt, noting how her husband would bring her baby to work during her lunch break. On days when the children couldn't come, she'd pump her breasts once or twice during an eight-hour shift and store the milk in a backroom refrigerator.
"I'd hold food in one hand and the pump in the other hand. It was a multitasking fiasco," she says, with a laugh. "All my co-workers were super understanding."
Study after study has demonstrated the health and psychological advantages of breastfeeding, for both children and mothers, according to the U.S. Department of Health and Human Services.
In 2010, the new national healthcare law required employers "to provide a reasonable break time for an employee to express breast milk for her nursing child for one year after the child's birth for each time such employee has need to express milk." The federal law also requires employers to provide a private place, other than a bath- room, for breastfeeding or for expressing breastmilk (Section 7(r) of the Fair Labor Standards Act).
But the same law exempts businesses with fewer than 50 employees from having to create a separate place for expressing milk, if such a requirement "would impose an undue hardship by causing the employer significant difficulty or expense."
In August 2011, during World Breastfeeding Week, two Hawaii Island groups recognized local businesses for their support of breastfeeding mothers. Hawaii Island WIC (Women, Infants and Children) and the East Hawaii Perinatal Consortium named 22 breastfeeding-friendly establishments, ranging from government agencies such as the Hawaii Police Department to restaurants and stores.
The groups also worked with Dwight Takamine, director of the state Department of Labor and In- dustrial Relations, who sent a letter to East Hawaii businesses about the new federal law. The East Hawaii Local Area Consortium says it will help businesses that want to create accommodations for breastfeeding employees. Contact co-chair Honorah Domizio at (808) 936-5769.
Hawaii law requires restaurants, stores and similar businesses to accommodate their breast- feeding patrons. Some stores provide separate rooms for breastfeeding employees and cus- tomers. Most businesses, locally and nationally, allow breastfeeding in their main public areas, but conflicts sometimes arise if the managers or other patrons feel the breastfeeding mother is not being discreet enough.
Patagonia is one company that fully supports breastfeeding in the workplace, following family-oriented policies drafted by founders Yvon Chouinard and Malinda Pennoyer.
Hasegawa-Suitt, who breastfed while at work, says she also took advantage of Patagonia's maternity-leave policy, taking three to four months off from work after her children's births. She says her boss, Paul Carson, was very understanding, having taken paternity leave himself after the birth of his children.