No worries, local companies speak your language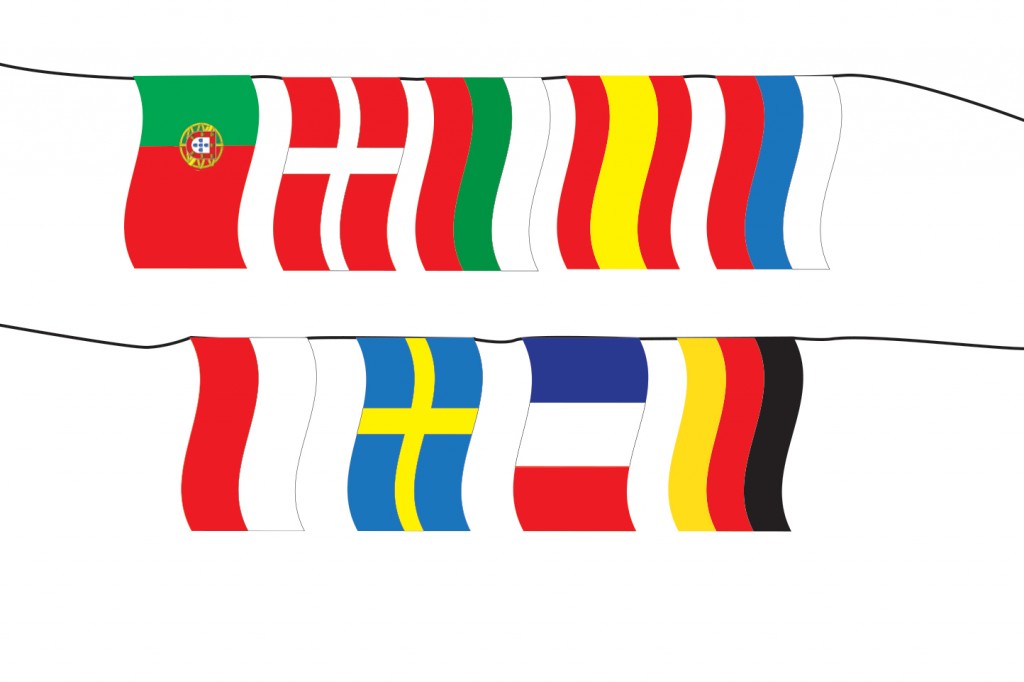 Millions of people visit Hawaii every year from all over the world and many speak little or no English. Many local companies offer foreign-language tours for those visitors, usually focusing on travelers from the big Asian markets of Japan, Korea and China.
A few companies target the niche market of European travelers. Victor Jarnot has operated Russian Hawaii Tours since 1996. He started with tours in Polish, his native language, then taught himself Russian while in Hawaii, and also offers tours in Bulgarian.
However, his Russian business is strongest. "There are 300 million Russian speakers," he says.
Jarnot says he's very busy, with most of his business coming from referrals. "I am so well known over these 15 years. I almost don't advertise," he says.
Greg Brossier is owner and president of Sun Islands Hawaii Inc., which offers tours in German, Spanish, Portuguese, Danish, Swedish, French and Russian. Brossier says he started the company in 1984 to be "primarily international, primarily European," and now employs 17 people full time, operating from offices in Waikiki.
Brossier says global economic woes have hurt business, but, the weaker the U.S. dollar, the better the prices for international travelers. Currently, the strongest markets for his business are German, Swiss and Danish.
Juergen Steinmetz, president of the Hawaii Tourism Association, estimates that about 15 niche foreign-language-tour companies operate in Hawaii, offering tours in at least 20 languages.
Russia Hawaii Tours
951-6200
russiahawaiitours.com
Sun Island Hawaii Inc.
926-3888
sunislandshawaii.com
For more information on other foreign-language tours, contact the Hawaii Tourism Association:
566-9900, hawaiitourismassociation.com