Nonprofit Corner: Giving Life to Hawaiians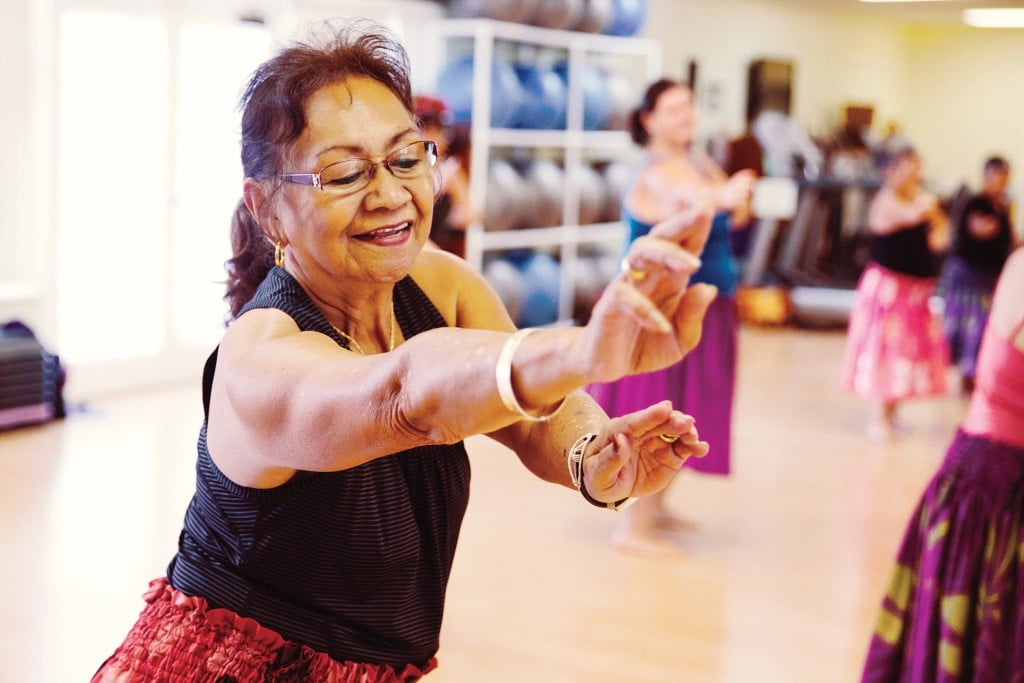 The kupuna who founded Hoola Lahui in 1986 gave the Kauai nonprofit its name, which means "to give life or health to the nation of Hawaii."
"They picked the name because they thought it would reflect what was needed, which was to bring up the health or to give health to those who were Hawaiian," says CEO David Peters.
Today, Hoola Lahui is designated by the federal government as the Native Hawaiian Health Care System for Kauai County, and it serves Hawaiians and non-Hawaiians alike. "Our services are integrated into a single system of care by blending both the preventative types of services with primary care," Peters says. "We are holistic in our approach as we focus on the mind, body and spirit."
The services include medical, dental, behavioral counseling and prevention.
Hoola Lahui began with a small office, composed mostly of volunteers. Before its Waimea clinic opened in 2001, the nonprofit had a mobile van with a dental operatory and a primary care exam room that drove into the community three times a week. A second clinic was added in Kapaa in 2004, and its pharmacy and fitness center in Lihue opened the following year. "That really made an impact on how many more people we served and the level of care that we were providing too," Peters says.
According to Board of Directors chairman Scott Sagum, when the nonprofit only had the Waimea clinic, many people would ride the bus there from Haena at the other end of the island. The Kapaa clinic has now shortened that trip.
Sagum has been a patient since the first clinic opened. "I like it because when you go to the clinic, you have a person who's sensitive to the needs of the everyday person," he says. "They respect your time. You don't sit around waiting for the doctor forever and ever and ever. They take you pretty quick, and everybody's respectful."
Peters says the nonprofit serves about 7,500 people a year. About 9 percent of its medical patients are uninsured, and about half of its adult dental Quest patients have limited dental coverage. The nonprofit also served 67 homeless patients in 2014.