Nonprofit Corner: Sustainable Homeownership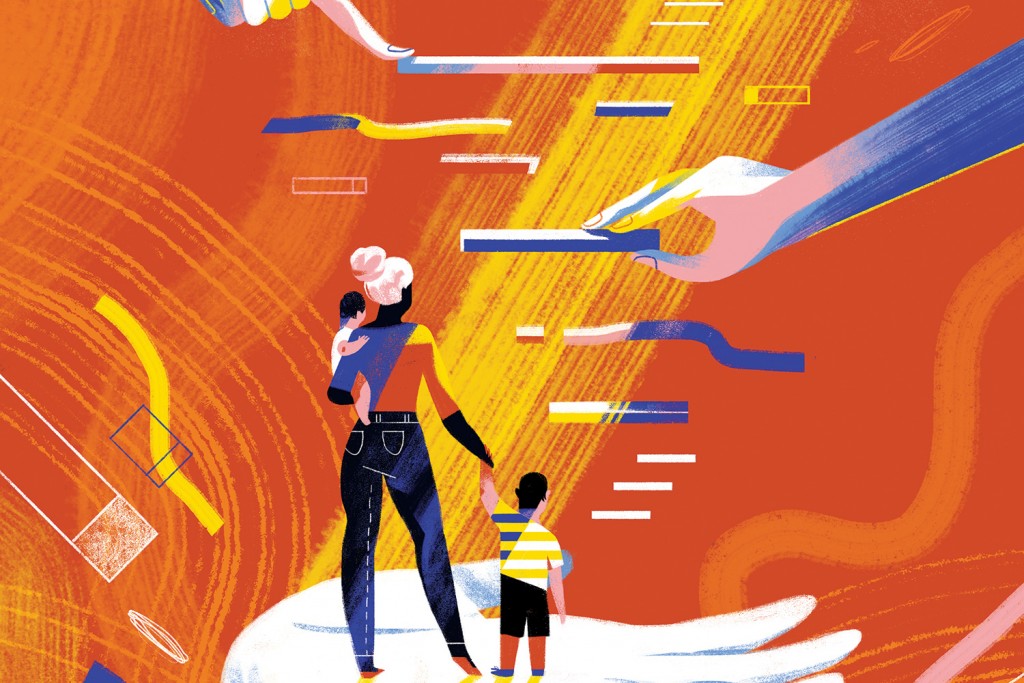 "We're trying to create a consumer who's better-educated, empowered and can make their own decisions when it comes to first-time home buying," explains Dennis Oshiro, executive director of Hawaii HomeOwnership Center.
"A single mom who spent 10 years getting coaching from us just recently bought her own home," he says proudly. "It was a matter of finally acquiring the means."
HHOC calls its clients "members" and provides each with an average of six to eight hours of individual coaching, during which their personal priorities are identified and they're taught the responsibilities of a mortgage, Oshiro says. They pay a one-time fee of $60, and many families return for "refreshers."
HHOC seminars and group presentations are also held in collaboration with credit unions, real estate agents and banks.
"Our clients range in age from 20 to 80," Oshiro points out, "and we also service individuals on the Big Island and Kauai."
The 67-year-old Palolo resident joined the nonprofit in 2008 after 38 years in the mortgage and loan industry. "When I was a loan officer, we were trained to just do the math and give applicants the maximum amount they were qualified for. But not enough thought would be put into the other life expenses the person might have.
"It's not about the amount you're qualified for; it's about the amount you're comfortable with."
HHOC was founded in 2003 after former Gov. Ben Cayetano convened government and private stakeholders to address the need to educate prospective homebuyers. "It wasn't just about financial literacy," Oshiro says, "but providing a working knowledge of the entire home-buying process, to take the fear out of it."
The agency is overseen by a volunteer board of 16 members – with representatives from all the major banks in Hawaii – and has a full-time staff of nine, plus a few part-timers. Its annual budget is $700,000.
HHOC is a HUD-approved agency and a national NeighborWorks member. The latter provides about a quarter of its funding, according to Oshiro, as well as training for its staff. It also has state and county contracts and grants, and seeks individual and corporate donations.
Its 10th annual fundraising golf tournament, "Chip in for Homeownership," will be Aug. 24.
Oshiro notes the agency's two separate nonprofits, HHOC Mortgage and HHOC Housing and Land Trust, also assist members. "Our mortgage arm helps clients with down payments to make financing very affordable.
"Our land trust arm seeks to preserve the existing inventory of affordable housing units by returning repurchase rights to a qualified nonprofit – that way, the units will always remain affordable."
About 57 percent of HHOC's 4,000-plus members had low or moderate incomes when they joined.
---
Each month, Hawaii Business profiles small and medium nonprofits that deserve more recognition.