'On the Record' on Tough Issues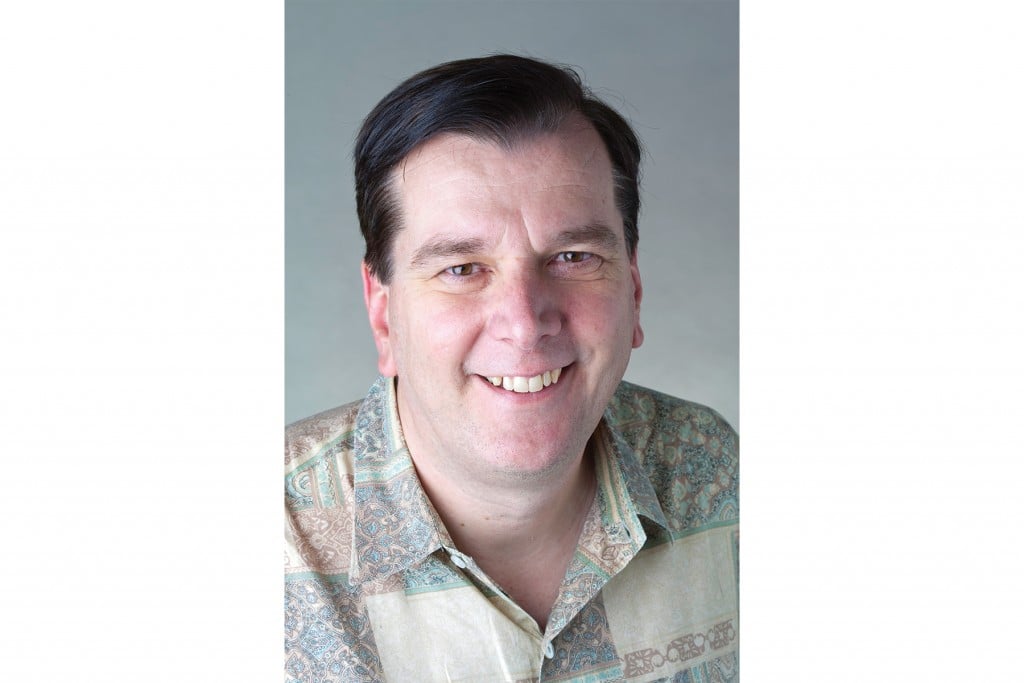 I can be a popular person at parties and it's not because of my magnetic personality, witty repartee and obvious good looks.
When strangers learn I work in the news media, they often get excited and say, "You should do a story on … " and then describe something that has gotten under their skin. The topic could be government or corporate wrongdoing, or the perceived failings of the SEC, the DOE or the CIA.
Such rants are useful barometers of public opinion, and sometimes they give me new perspective, but they don't lead to an article for publication. On rare occasions, however, the stranger at the party is personally involved in something that would make front-page news.
"That's a great story! Would you be willing to talk to a reporter?" I ask, ready to whip out my pen to write down their phone number. 
"No, no," they respond, looking aghast. "I can't talk to a reporter."
Their reasons are always legitimate: "I'd get fired" or "I have to deal with these people every week" or "This is a small town, you know, and I can't afford to make those kinds of enemies."
I keep asking questions, but usually the conversation breaks down. Anonymous sources might be used (if they are even willing to do that), but anyone who reads news reports out of Washington knows that anonymity can be a license to exaggerate and lie. Anonymity cuts the credibility of your story by more than half, especially when those who contradict your secret source are willing to talk on the record.
Take government regulation: When I was interviewing for the job of editor for Hawaii Business last year, I called up friends in the business community and asked what their biggest issues were. For all the small-business people I talked with, government regulation was at or near the top of their lists.
That's why I was discouraged by how few people were willing to talk specifically and on the record to writer Shara Enay about government regulations. Yes, business people fear that if they talk stink about some bureaucrat, they will suffer silent retaliation. And government workers, who know and dislike what might be going on, also know the usual fate of whistleblowers — isolation, retribution and worse. In the absence of on-the-record sources, it is hard for a reporter to expose a problem.
On the other hand, without a specific and credible critique, reforms will never happen. Shara wrote a great story about the permitting process
that starts on page 104. She explains the biggest problems, provides some solutions and offers you a way to communicate your gripes to government leaders who say they want to improve the system.
But there is more to be reported on the broader issue of government
regulation and Hawaii Business is going to revisit this subject again and again. The more voices that are willing to intelligently speak out, the more likely intelligent change will happen. Please send me your thoughts at feedback@hawaiibusiness.com.