One Business Banking Move Worth Up to $500 [Sponsored]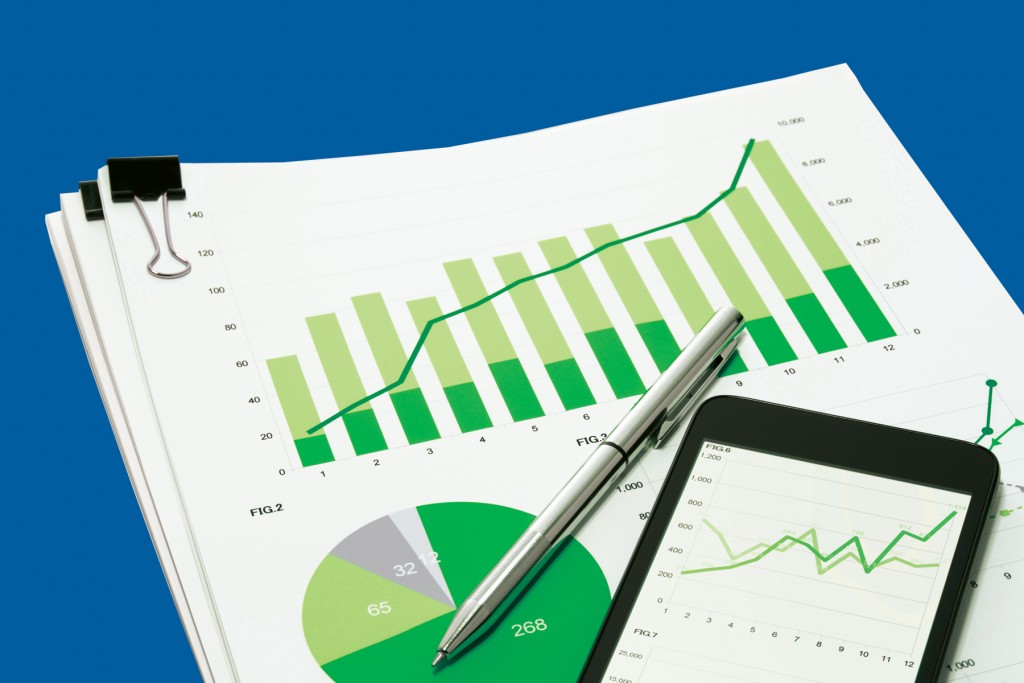 Choosing the right Business Banking partner is one of the most important things you can do for your business.
After all, these services directly affect how you manage your finances and serve your customers. Your decision can also be worth up to $500.
For a limited time, American Savings Bank is offering cash back and savings of up to $500 with the following Business Banking products and services.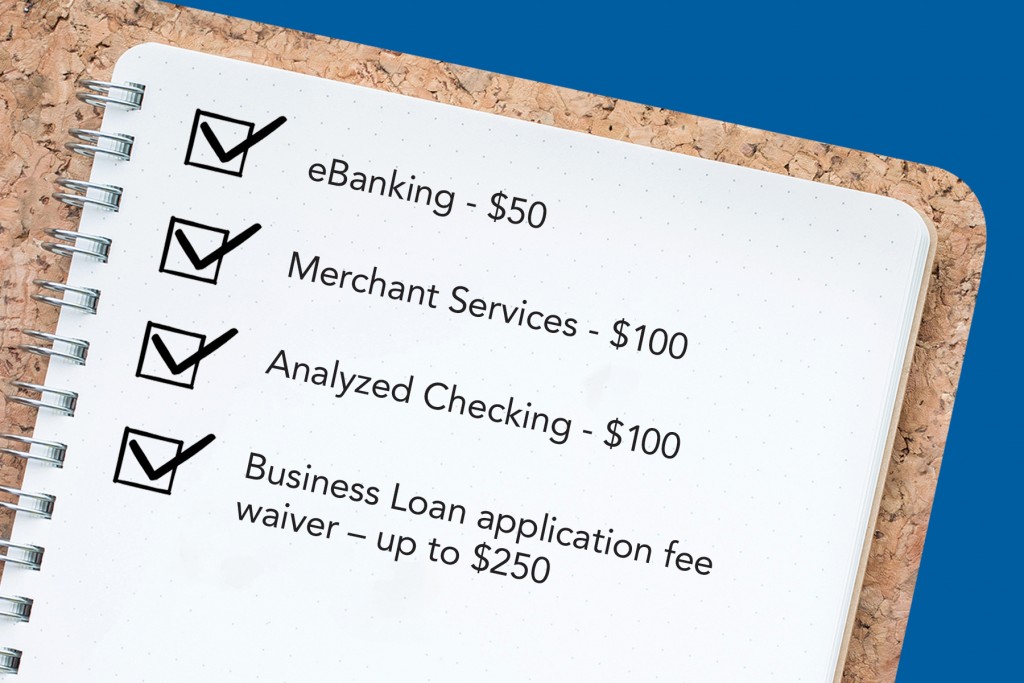 eBanking – $50 Cash Back
In today's economy, a robust eBanking platform is a necessity, and American Savings Bank offers the features and convenience you need. eBanking for Business is more than a tool to view account balances and daily activity. You can move money between accounts, make deposits and take payments. Sign up and login to eBanking to claim $50 cash back.
Merchant Services – $100 Cash Back
If your business accepts credit card payments, Merchant Services is your front-line solution. With American Savings Bank, you'll have access to best-in-class payments technology and security. You can even get next-day funding to an American Savings Bank checking account. Sign up for Merchant Services and complete your first transaction within 30 calendar days to receive $100 cash back.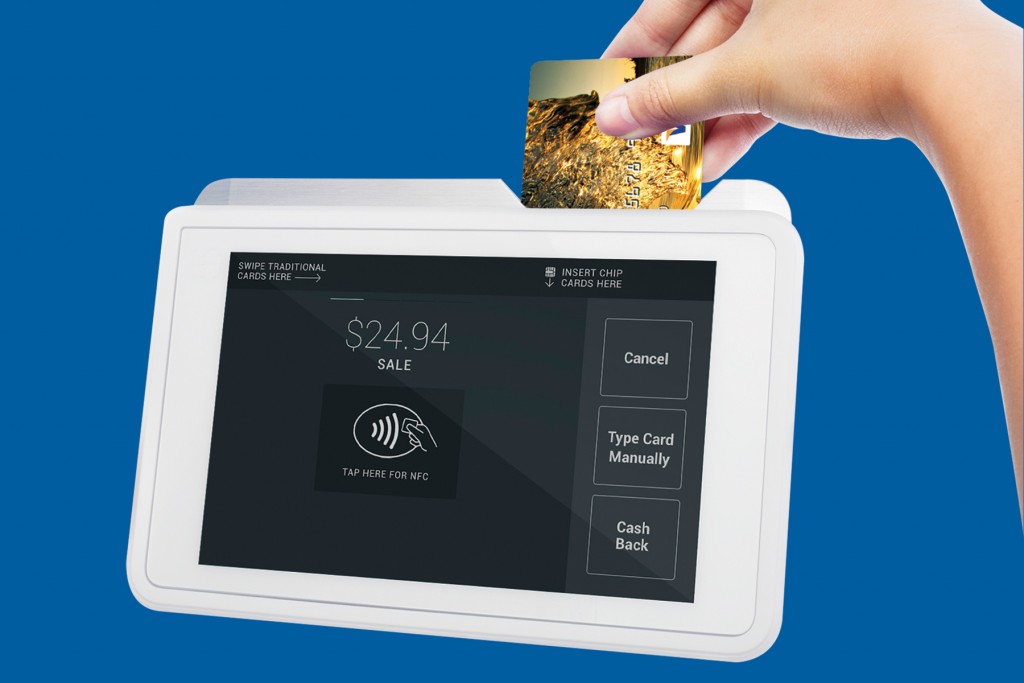 Analyzed Checking – $100 Cash Back
Designed for businesses with high-volume transactions, Analyzed Checking provides a breakdown of all the services you use as well as earnings credit based on your investable balance to offset various fees. You also have access to a night depository for after-hours deposits. Open or upgrade to an Analyzed Checking account to get $100 cash back.
Business Loan – Up to $250 Application Fee Waiver*
A Business Loan can allow you to pursue business aspirations of any kind – whether that be purchasing new office furniture or expanding your physical space. With the competitive rates offered by American Savings Bank, a Business Loan can also be a smart option for consolidating debt. Apply for a Business Loan or Business Line of up to $100,000 and receive an application fee waiver.
These Special Offers Add Up to $500 for Your Business
This combination of cash back and savings is a bottom-line benefit that's worth taking into account when choosing a Business Banking partner. But of course, it isn't the only factor. You should take a close look at the full range of products and services offered and evaluate how they meet your needs. Learn more about American Savings Bank's business solutions at asbhawaii.com/business.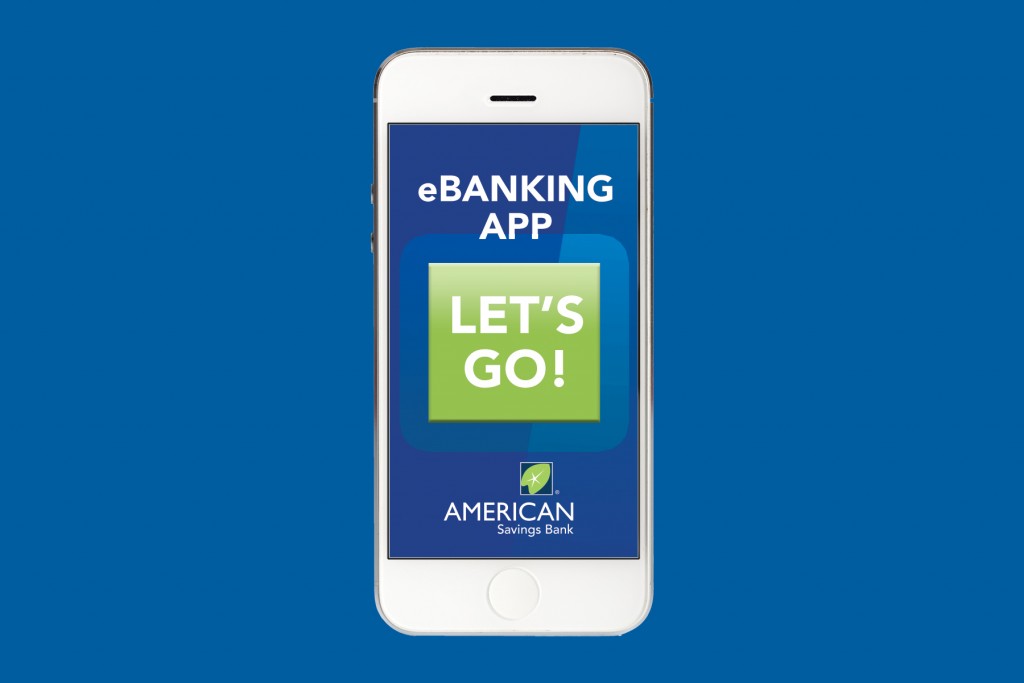 And Don't Forget the Intangibles
Business Banking is about more than the products and services you receive. It's a relationship, and like any relationship, chemistry matters. Does your banker understand your business, your goals and your concerns? Is your banker accessible? Does your banker exceed your expectations?
The Business Relationship Managers at American Savings Bank understand that you are a unique businessperson with distinct needs, challenges and opportunities. They want your business to grow, and your Business Banking relationship to grow with it. To find out what American Savings Bank can do to help you achieve your business dreams, visit any branch today.
American Savings Bank
(808) 627-6900
asbhawaii.com
---
Offer expires 7/31/18. Receive up to $500 in cash back and savings. An American Savings Bank business checking account is required to qualify for this promotion. 1) Get $50 when you enroll and login to eBanking for Business; 2) get $100 when you sign-up for Merchant Services and complete your first transaction within 30 calendar days from sign-up; 3) get $100 when you open or upgrade to an Analyzed Checking account; and/or 4) receive an application fee waiver (up to $250 in value for loan or lines of $100,000) when you apply for a Business Loan or Business Line. The cash back will be deposited into your business checking account by the end of the third week of the month following the criteria being met. If the Business Checking account is closed within 180 days of the promotion, a $100 fee will be assessed. Value of the cash back is considered interest and may be reported to the IRS. Limit of one gift per customer per account and only one account per customer is eligible. Cannot be combined with any other promotional offer. To qualify for the offers above, you must not have had these services within the last 12 months. For eBanking for Business, optional features you select may incur additional fees. For merchant services, the account is subject to underwriting guidelines and credit approval.
*Loan application required. Offer is for creditworthy applicants who qualify for an American Savings Bank (ASB) Business Loan.