One in Seven Hawai'i Homes Is Vacant, Report Says
The analysis of 2020 census data determined that 76,622 homes were vacant in the Islands.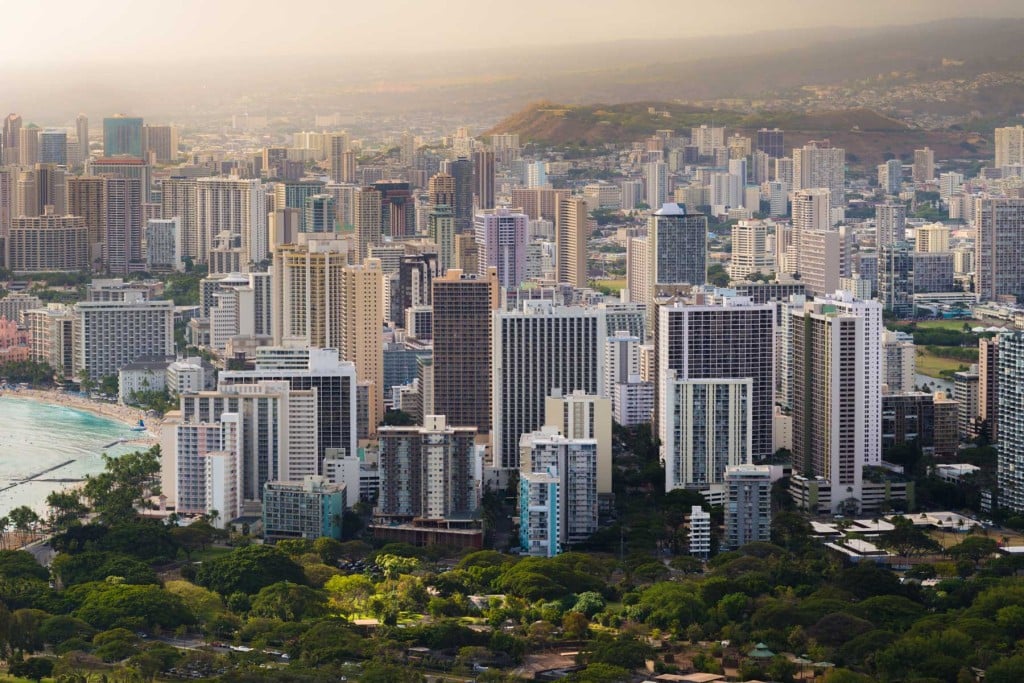 As the number of homes available for sale in Hawaiʻi drops to historic lows, it might surprise you that nearly 14% of all homes and condominiums statewide are vacant, yet Hawaiʻi's vacancy rate doesn't even rank among the highest in the nation.
Hawaiʻi was ranked No. 18 among the states in an analysis by Lending Tree of 2020 census data. No. 1 Vermont and No. 2 Maine each had a rate slightly higher than 22.6%, while Alaska was third at 20.5%.
Hawaiʻi had 554,102 total housing units in 2020. Of those, 477,480 were occupied and 76,622 vacant, giving the state a vacancy rate of 13.83%, ranking it just below Oklahoma and above South Dakota.
On Oʻahu, the vacancy rate was 9.2%, with 34,253 unoccupied homes.
A housing unit is considered occupied by the U.S. Census Bureau if it is owned or rented by occupants as a primary residence. Vacant homes can include second homes and seasonal homes such as beach cottages and ski condos, homes that are for rent or recently rented but not occupied by tenants, and homes that are for sale or that have sold but remain unoccupied.
The Census Bureau also counts timeshares as vacant.
Places such as Vermont and Florida have a lot of middle-class second-home owners who leave their units vacant when they're not in use, but most investors and second-home owners in Hawai'i rent their homes out for the income, says Myra Brandt, broker and partner with Corcoran Pacific Properties.
The main exceptions are Japanese owners who purchase houses or condos as second homes. Buyers from Japan make up the largest segment of international buyers in Hawai'i, especially on Oʻahu.
"When they purchase property here, they tend to not want to rent them out and just use it for themselves," Brandt says. "So those homes sat vacant more often than not."
People who buy second homes for family use often keep them vacant as well, she says.
"But the true investor … they do tend to rent those houses out," she says, as do people who say, " ʻWe want to buy something now and we're going to retire in a couple of years.' "
Oʻahu's affordable housing crunch and the number of visible empty homes and condos, especially in areas where Japanese buyers tend to purchase – Kāhala, Waikīkī, Kaka'ako – spurred former Mayor Kirk Caldwell in 2019 to propose a tax surcharge on vacant homes similar to one enacted in Vancouver, British Columbia.
The Honolulu measure failed to pass, but today – with O'ahu's median single-family home price soaring past $1 million and few homes for sale – the Honolulu City Council is again considering a surcharge.
Last month, Council Chair Tommy Waters introduced Bill 9, which would create a "supplemental empty homes tax" of 3% of the assessed value on properties that are not being used as a primary residence and dedicate the revenue to the city's affordable housing fund.
This latest bill has yet to gain traction and was deferred by the Budget Committee on March 2.