Picking a Franchise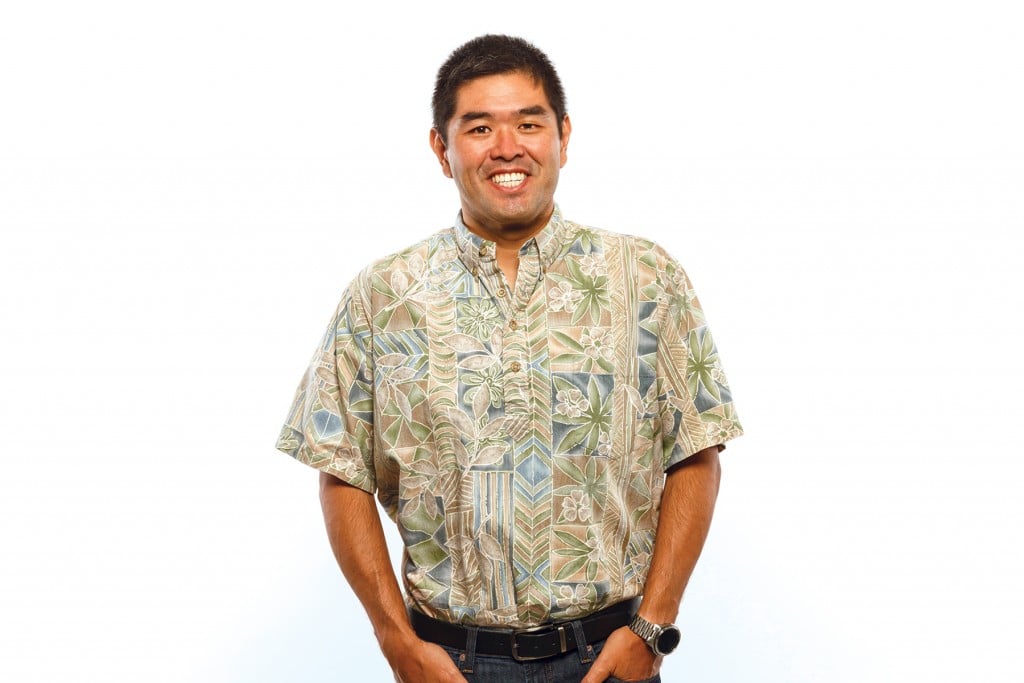 Sean Uezu helps you decide whether to buy a franchise and which one to choose.
THIS MONTH'S EXPERT: Sean Uezu is president of the Popeyes Hawaii franchise and owner of Papa Murphy's and T-Mobile franchises in Hawai'i.
Should I open a franchise in Hawaiʻi? If so, how do I pick from the many available?
With a proven business concept, well-known brand and established procedures, a franchise can seem like an easy choice for prospective entrepreneurs.
However, franchises can come with their own sets of issues: high fees, strict rules or a bad reputation that could set you back before you've even begun.
In Hawai'i, franchising has its own challenges. Consider the following before you jump on an opportunity.
Know the Business
Read through the franchise disclosure document, or FDD, which will be critical to deciding whether to open a particular franchise. The FDD includes fees and costs, your estimated initial investment – it will likely be higher in Hawai'i – your obligations and limitations, as well as support the franchiser will provide. Look at how many franchise locations were opened, closed, transferred or terminated over the past three years.
Do further due diligence online and in person. Look through the Small Business Administration's list of best and worst franchises. See what people say about the brand online and ask people in Hawai'i what they've heard. Name recognition on the Mainland may not transfer here.
Know Your Market
If you're opening a restaurant, consider whether it will serve visitors or locals, families or college students. If you'll be the first to bring a franchise to Hawai'i, think about how similar businesses have performed and how you will compare to your competitors. What works on the Mainland may not resonate with local audiences.
See if the company you are interested in franchises internationally and if Hawai'i falls within that designation. Running a business in Hawai'i has many challenges including unique palates, higher costs and higher prices, so make sure you have flexibility within the franchise structure so your business can make local decisions rather than rigidly following step by step with the Mainland. Hawai'i is a unique market, the only place you'll find Spam and kālua pork on franchise menus, and having the flexibility to add those items will help attract local customers.
Know Your Strengths & Weaknesses
Franchising isn't for everyone. If you're creative and have lots of ideas, you might do better opening your own business instead. If you've never been in the restaurant industry, opening a restaurant franchise will be difficult, even with the structure and support that a franchiser brings.
Above all, make sure your franchise is a good fit for you. Meet with the franchiser, attend a discovery day at the corporate office and talk to other franchisees. It's much easier to be a part of growing a brand when you feel personally connected to its culture and values.
Each month in Bizx, a local expert explains the ins and outs of an important business issue.