Our Favorite Things – 2016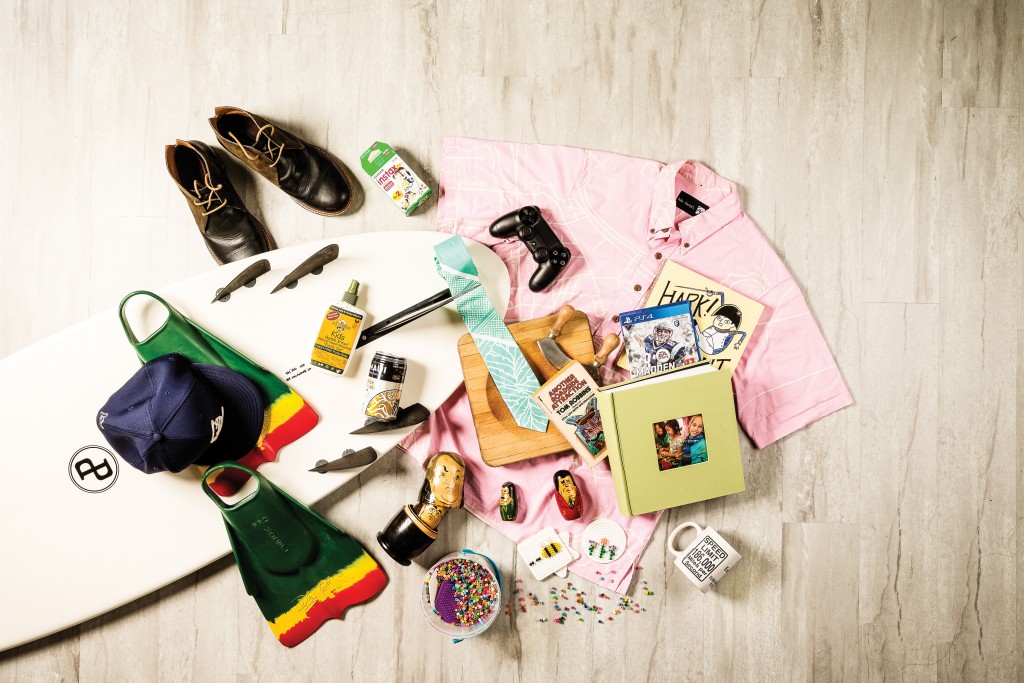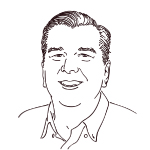 STEVE PETRANIK, EDITOR
So much fun stuff to do, so little time. I love hiking and playing board games with my family. One favorite game is Pandemic, in which you cooperate – not compete – to eradicate deadly global diseases. Avoid the app called Pandemic 2; in that, you play a disease trying to wipe out humanity. Media favorites include Star Trek, HBO's Boardwalk Empire (both pictured), 30 Rock and Seinfeld. A new passion is video editing; I use iMovie but friends suggest moving up to Premiere.
---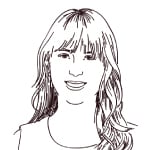 COURTNEY WAGNER, EVENTS MANAGER
Where to begin? I love hiking and rock climbing (my shoes at top left fit into small toeholds and the chalk bag at bottom center is worn around the waist for dipping my sweaty hands, so I don't lose my grip); the hilarious Amys, Poehler and Schumer; and Game of Thrones. Can you spot Daenerys and Joffrey?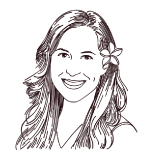 ANELA APOSTADIRO, SALES & MARKETING COORDINATOR

I'm all over the map. I'm fond of growlers (a couple are at top right), a beer-to-go habit I picked up in Alaska, but I also love Dashing Diva's Nail Salon on Fort Street Mall. When I'm at home in my kitchen, I can't get enough of my KitchenAid Stand Mixer and NutriBullet (center right). Healthy smoothies help balance beer's nutritional downside.
---
WARREN DAUBERT, CREATIVE DIRECTOR

Boxing provides a satisfaction that neither weightlifting nor cardio give me; the Hawaiian-flag gloves are a gift from my coach. Two favorite work accessories are full-size Moleskine grid notebooks – perfect for sketching designs and taking notes – and my Pantone Booklet, because I'm always searching for over-the-top fluorescent colors for HB covers. I love horror movies, even mining Netflix for scary gems; the gold puzzle-box is from "Hellraiser."
DENNIS HOLLIER, SENIOR WRITER

Favorite Internet hole: Low-Tech Magazine (below, at left): favorite tool: Yankee drill (also called a push screwdriver); favorite dish: lamb curry from The Fiji Market in Kahuku; favorite deserted beach: Goat Island off Malaekahana State Recreation Area; and favorite secret wildlife: fairy tern chicks roosting in the trees of downtown Honolulu.
---
BEVERLY CREAMER, SENIOR WRITER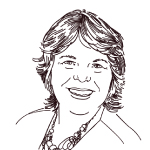 The Hercule Poirot detective series on Netflix; very campy. Chinatown markets, for fresh food and to take fun photographs. The Hilo Farmers Market for its funky Island style, incredible orchids and anthurium, Kona coffees, and enough jam and jelly for all your omiyage. Blueberry scones at the Diamond Head Market & Grill on Monsarrat Avenue. Lunch with friends at the Honolulu Museum of Art, and, of course, a peek at the latest exhibit.
JANELLE KALAWE-CHING, ART DIRECTOR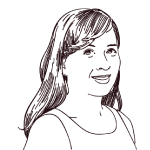 • NPR's TED Radio Hour is a journey through fascinating ideas, inventions and fresh approaches to old problems.
• I'm a fan of Real Simple magazine and its podcast for young women called "Adulthood Made Easy." The podcast offers solutions to adult challenges, from negotiating your first salary to balancing work and life.
• Overnight oats are an easy, yummy breakfast. I mix almond milk, Coach's Oats, banana, blueberries and vanilla extract in a mason jar the night before. The next day, I just pop it in the microwave.
• I enjoy swimming on my lunch break (my swim watch keeps time) and with my son and husband.