Our Favorite Things – Part 3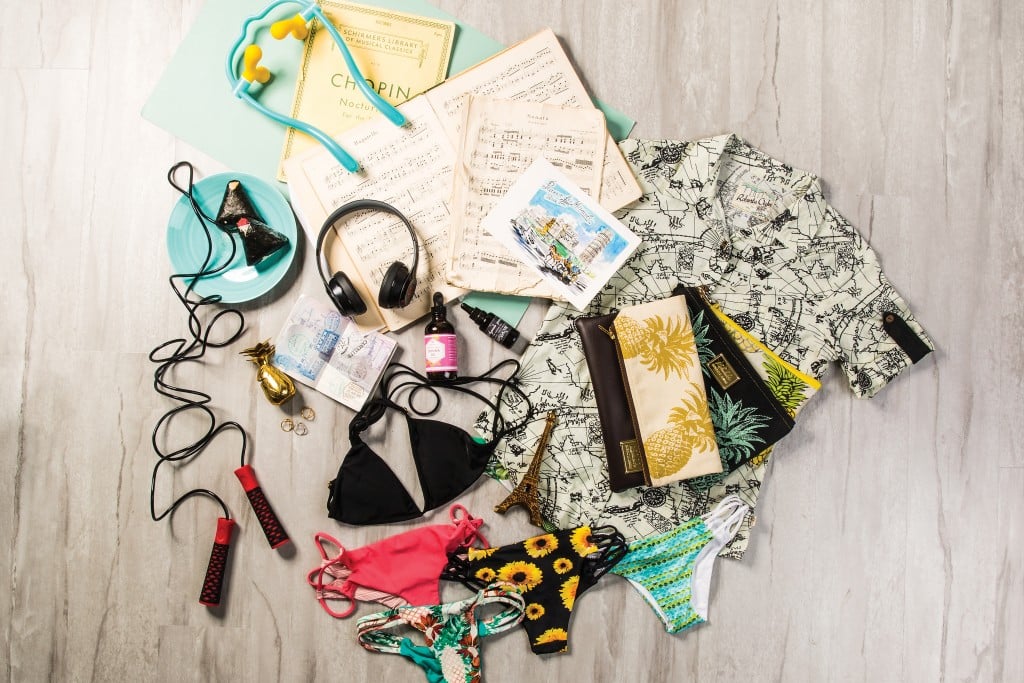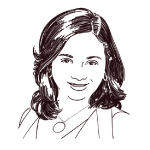 GINA GELBER, MANAGING EDITOR

Retro Cool: There's nothing like relaxing with vino and retro jazz or bossa nova. Frank Sinatra and Antonio Carlos Jobim have been constant musical companions since childhood.
International reads: My favorite authors include Colombia's Gabriel Garcia Marquez and Brazil's Paulo Coelho. Their literature transports you.
Travel: Living and studying overseas has enriched my life immeasurably. I have visited
27 countries so far.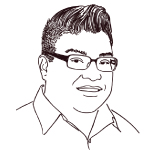 EPHRAIM BOTULAN, DIGITAL MEDIA MANAGER

About a year-and-a-half ago, I built and flew my first racing drone and became addicted. I fly them via first-person view using VR goggles that put you in the cockpit: It's like a roller-coaster, but you're in control. I was fortunate to compete as one of Hawaii's top 10 drone racing pilots alongside the best in the world championships at Kualoa in October.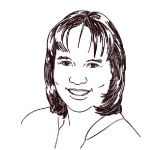 KIM KOKI, CIRCULATION MANAGER

I love supporting my kids as they play their respective sports: football, basketball and more. When we're relaxing, the whole family enjoys the TV show "Street Outlaws" on Discovery Channel, preferably with popcorn. And I love visiting the Ninth Island, Las Vegas, with a mandatory stop at Trader Joe's.
---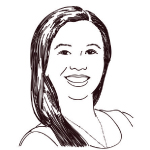 MARY PIGAO, ASSOCIATE ART DIRECTOR

In europe, I collected street art from everywhere: the watercolor artist in front of the Leaning Tower of Pisa to the spray-painter outside the Colosseum to the street vendor under the Eiffel Tower.
Working out, I try to challenge myself with different workout routines: weightlifting, hot yoga, running (I hate running) and CrossFit.
I'M CONSTANTLY listening to music, so I have my Beats by Dre wireless headphones with me on the bus, at work and the gym, and, sometimes, at home while cleaning.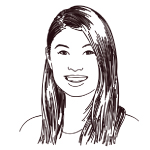 DENISE YUKI, EVENTS COORDINATOR

My most prized possessions are my travel experiences. This passport holds a lot of life lessons and great times.
I use jojoba and argan oil religiously. I love how they make my skin glow and feel really soft.