Our Team Works Hard (and plays hard)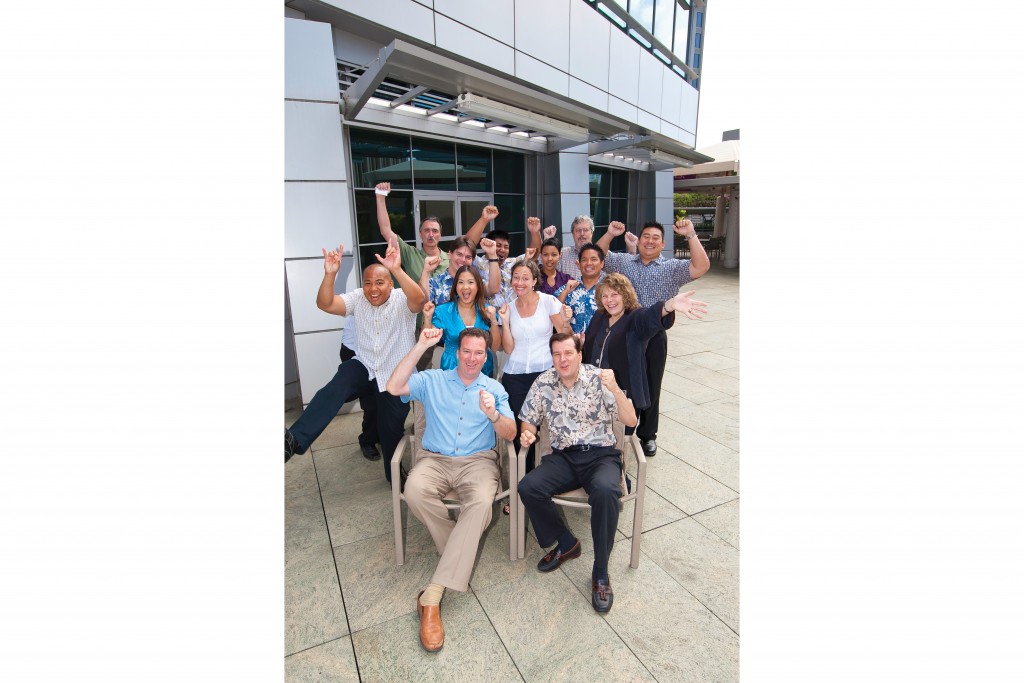 Here is the talented group of people who produce Hawaii Business each month. We work hard to deliver the best magazine possible for our readers and advertisers by focusing on the big issues facing Hawaii's businesses and economy, and on being useful to our readers.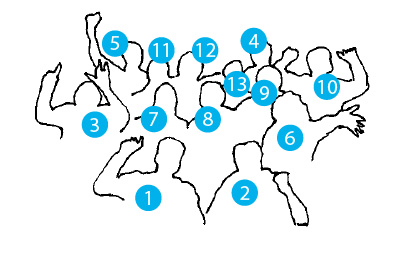 But we're not above having fun, as you can see. For more fun, check out Amazing Business Tales, a mini-comic book that tells you how you can renegotiate your lease. You'll find it in our SmallBiz section on Page 76.
Tell me what you think about our magazine and what stories we should be covering. Write to me at feedback@hawaiibusiness.com. And thank you for investing your time with us.