Pacxa: Small Biz Editor's Choice Award winner for Tech
Pacxa was formed in 2013 when several local tech businesses united into a single company offering a range of IT services, including support, outsourcing and consulting.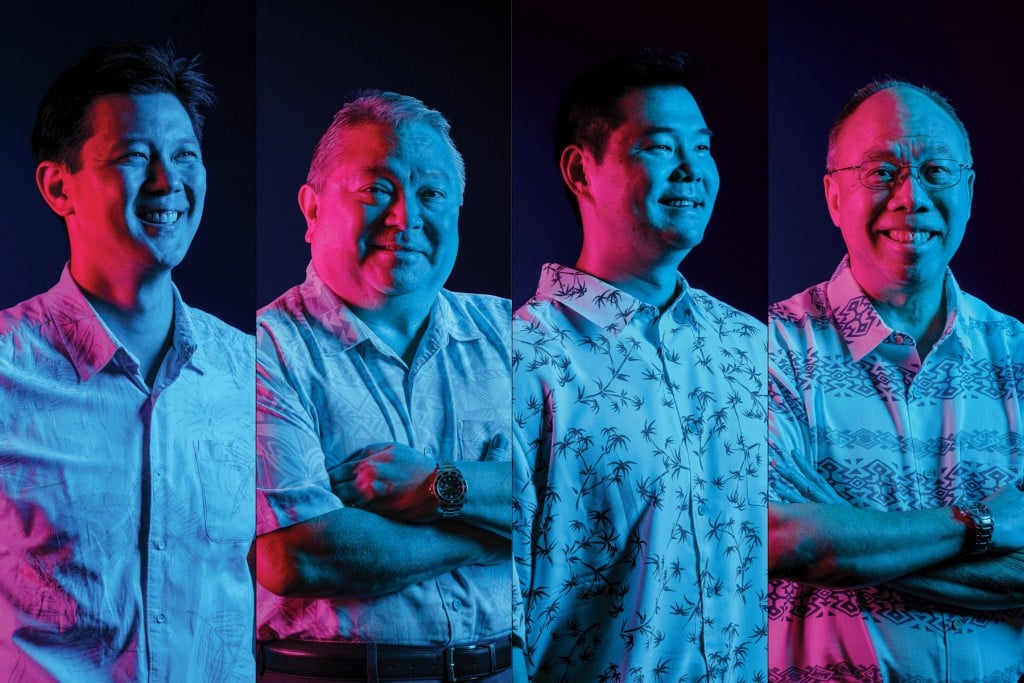 The company today has a variety of "different skill sets, different personnel" that serve everyone from small to large businesses, government agencies and nonprofits, says President Kelly Ueoka. Its products and tech partners include Microsoft, Hewlett-Packard, Oracle, Dell, Adobe and IBM.
Ueoka emphasizes the diverse skills of Pacxa's employees. "We have very experienced industry professionals and younger college graduates who are looking to either come back to Hawai'i or looking to build a career in technology."
In addition to Ueoka, Pacxa's leadership team includes Executive VP Scott Watanabe and Senior VPs Geary Chun and Doug Shimokawa. It is part of the Island Holdings family of companies.
Pacxa's Emerging Workforce Development Program gives displaced workers an opportunity to enter the technology field quickly by paying for their initial training and job experience, Ueoka says. The program is designed to prepare interested newcomers for careers in IT support, consulting services, engineering and more – while helping to meet local demand for these jobs.
A main focus of Pacxa during the pandemic has been helping many companies quickly transition to remote work and cloud-based technology.
SmallBiz Editor's Choice Award 2021 – Tech
Pacxa
Kelly Ueoka, Scott Watanabe, Geary Chun & Doug Shimokawa
Banker: Ueoka says, "We work with all of them to be quite honest."
Click here to see all the award winners from the 2021 SmallBiz Editor's Choice Awards and Hall of Fame inductees >>