Pau Hana with Teri Orton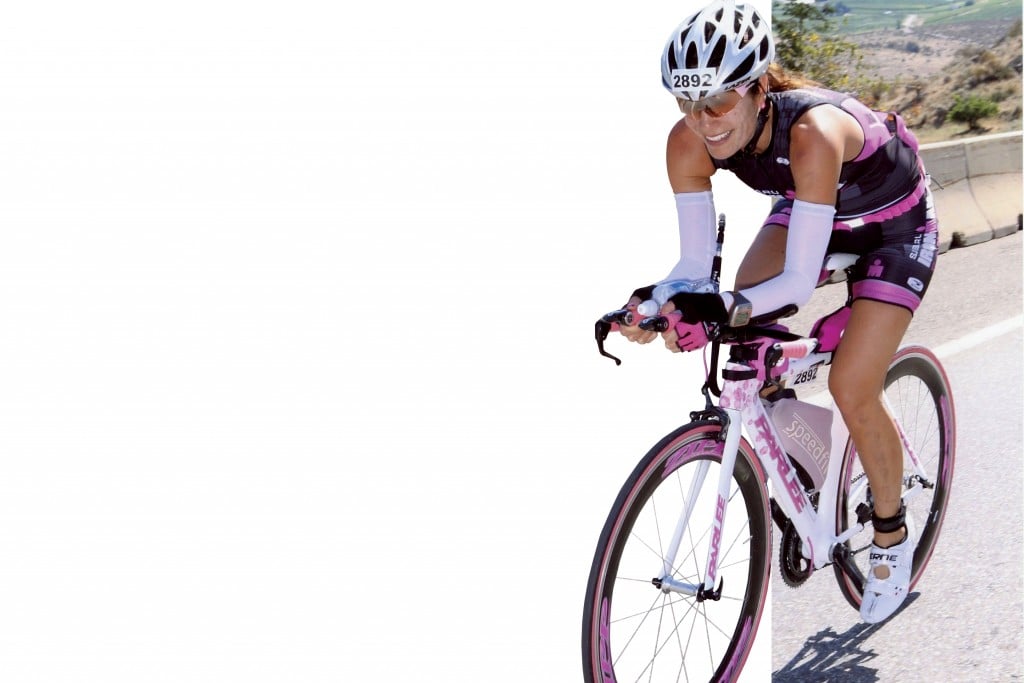 Teri Orton caught the triathlon "bug" about 15 years ago. Today, she's accomplished something that few athletes around the world have: She is an Ironman.
Orton, VP of condominium resort marketing for Outrigger Enterprises Group, completed the Ironman Canada on Aug. 28, a 2.4-mile swim, 112-mile bike ride and 26.2-mile run. It was the second Ironman for the 43-year-old Orton, but, this time, she finished in 12 hours and 29 minutes, beating her previous time by 30 minutes, despite a hilly, difficult course.
To prepare, Orton worked out with a multisport training team called Boca Hawaii starting in March. Workouts were six days a week for two to three hours on weekdays and "almost the whole time the sun is up on weekends," she says. Her typical Saturday training started at 5:30 a.m. with a 120-mile bike ride.
"We normally go from Kapiolani Park to either Kailua or Kahaluu and then back to Waikiki," Orton says nonchalantly. "And then we do it again." But they still aren't done. "That's followed by a short, six-mile run just to kind of wind down."
Orton says being a triathlete has helped her career. "I have a stressful, demanding job and I feel like training is my release."