Is There Pay Disparity Where You Work?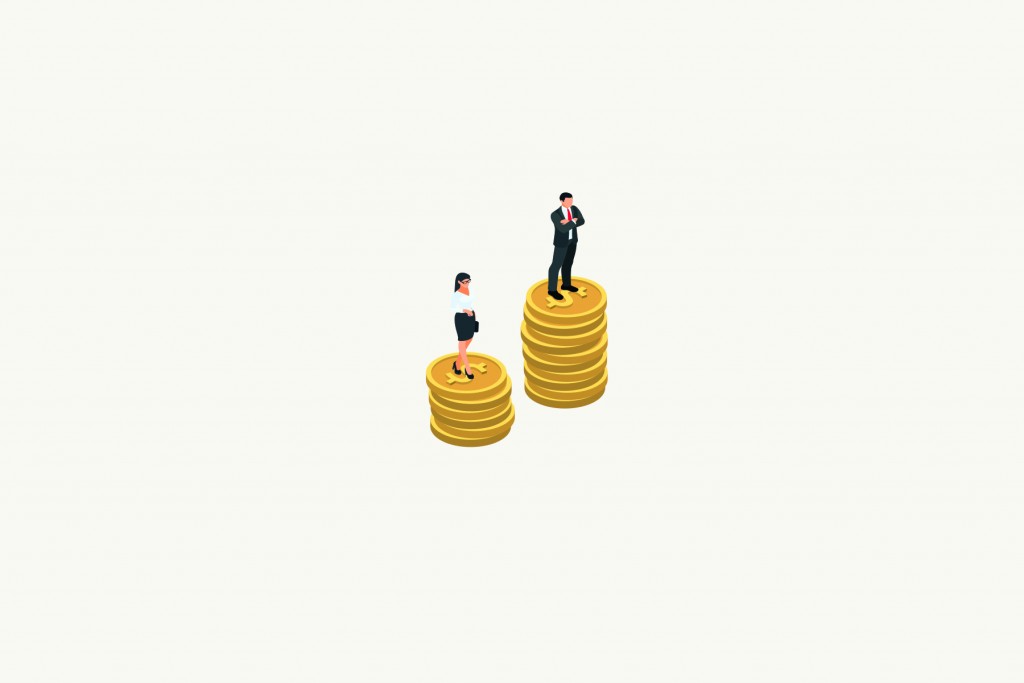 We asked that question in the BOSS Survey of 350 local business leaders and the 808 Poll of 481 members of the general public.
Both surveys asked: At the companies where you work, are women and men paid the same for doing similar work? Here is how both groups of respondents answered:
Among the General Public:

Females (28%) were twice as likely as males

(14%)

to believe that a gender pay disparity exists at their workplaces.
Business leaders

who believe men and women are paid equally at their companies were asked how they came to that conclusion. Here are the responses. (Note: Does not add to 85% due to rounding.)
In the survey of the general public, those who believe there is no gender pay disparity in their workplace were asked what they based this perception on. (Note: Percentages do not always add to 100 due to rounding.)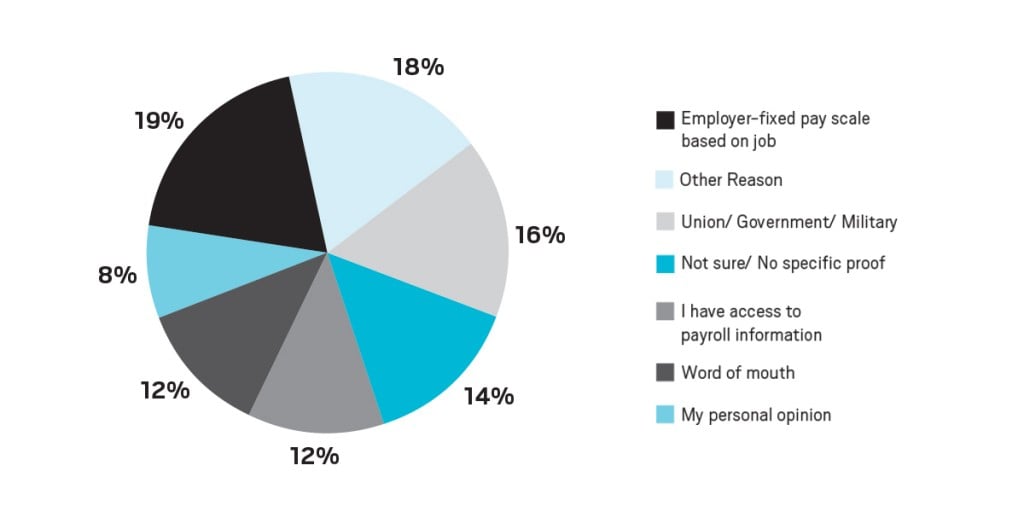 ---
Methodology: The BOSS Survey and 808 Poll are conducted twice a year for Hawaii Business by the Research Division of Anthology Marketing Group. For the methodology on both surveys, go to hawaiibusiness.com/surveymethods.