Pho King Good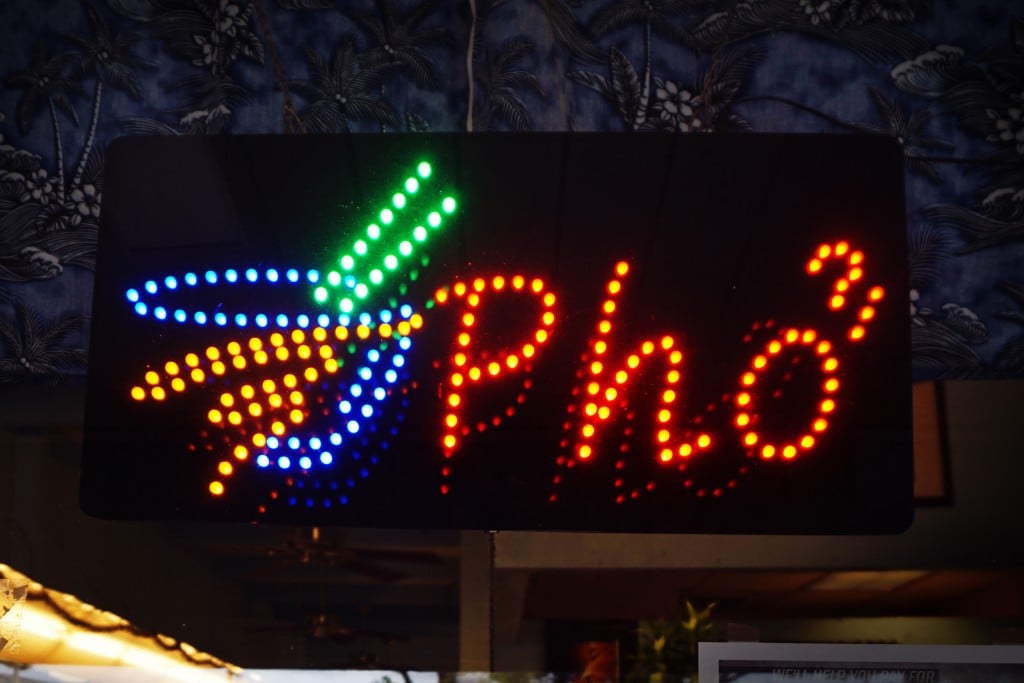 "Mom, do you really want to do this?" asked Kathy Tra when her mother decided to buy a small restaurant in Wahiawa.
The front window was cracked and from what Kathy could discern, the books indicated little business. But the kitchen was big and the space seemed good. Her mother, Hang Tran, backed by the confidence of 20 years working at a popular Ba-Le Sandwiches shop, said: "The location is really good. I'm confident in my cooking. I think we will be fine."
Kathy's uncle came up with the name. A Pho Queen existed, so why not a Pho King? They made signs and menus and obtained a general excise tax license. "We didn't say the name. We just had it down on paper," explained Kathy.
Soon before the opening, Kathy's cousin broke the news: The name they thought suggested royalty, sounded similar to a swear word when spoken aloud. English is not Hang Tran's first language (she emigrated from Vietnam when Kathy was 7), so at first she didn't understand. Kathy said, "When I told my mom, I had to really explain to her in detail." Then she cut to the chase: "It's a bad word, Mom!"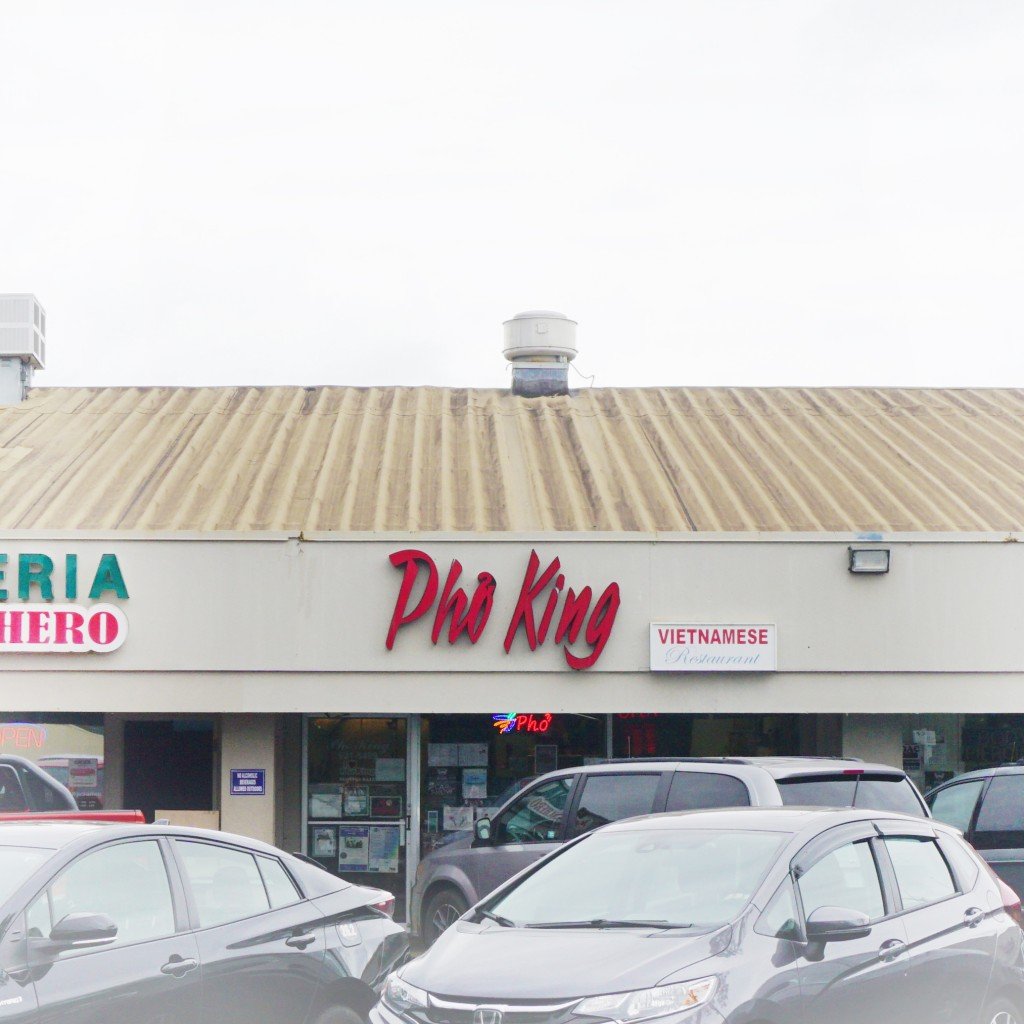 Hang Tran feared the name might upset people, but Kathy convinced her they should still open. "If you think of it negatively, then yes, but it's not like that," said Kathy.
Ten years on, Pho King is a Wahiawa staple serving delicious pho, which sometimes sells out, especially on rainy days. They even sell T-shirts and stickers – a good indication that customers love the home-cooked food and the name.
And in another sign that it all turned out for the best, Kathy's first customer became her husband. Now they have two children.
Pho King Vietnamese Restaurant
823 California Ave., Wahiawa
(808) 621-5499
What's In A Name is a recurring feature about local businesses with unusual names.