Building a Positive Perception of Your Leadership Team Can Improve Productivity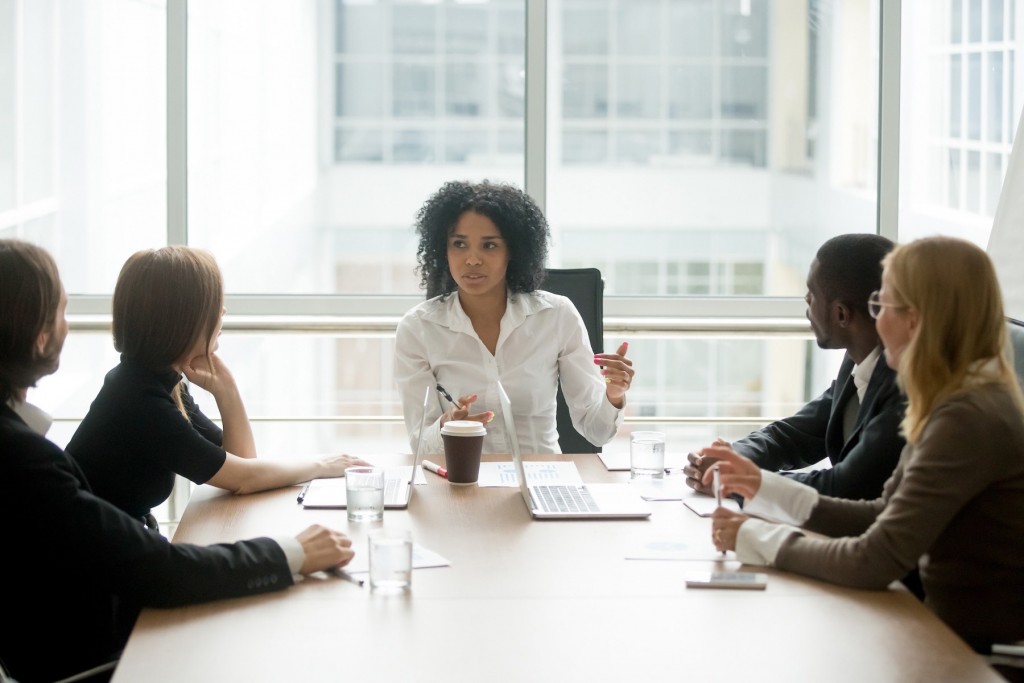 The most effective leaders inspire their teams by building a positive image and trust within their organization.
Positive perceptions of leadership can support improved productivity, morale, culture, and retention. But how can leaders who may not interact with front line employees communicate effectively and build a strong image internally?
Consider the following tips to improve employee perceptions of your leadership team:
1. Be open and transparent
Transparent communication with employees will help them feel invested in the final outcome of hard decisions. If your company needs to make a tough call, such as laying employees o or cutting hours, communicate the reasons behind your decision and address concerns as openly as you can.
2. Plan for leadership transitions
Frequent changes in leadership roles can leave employees feeling worried about the organization's stability. Invest in succession planning and executive on-boarding to reduce employee confusion and boost morale during transitions.
3. Hold leaders accountable
Leaders who hold peers accountable for poor performance or behavior set a high standard for employees to follow. Set expectations with your management and address issues directly to create a positive work culture.
Leadership is a skill that needs to be developed and cultivated just like any other. Executive team coaching and individual leadership coaching offers benefits for executives of all experience levels.
By Traci Manalani, Director of Organizational Effectiveness at Hawaii Employers Council
━━━
Hawaii Employers Council (HEC) provides executive leadership and team coaching, and managerial training courses to help Hawaii organizations thrive. To learn more and how your company can benefit from HEC membership, contact Lori Fukumae at joinhec@hecouncil.org.

Hawaii Employers Council
(808) 836-1511
www.hecouncil.org
━━━
Business Leaders Value HR Management
Certification
Business leaders increasingly value the credentials earned by certified human resource management professionals. The designation SHRM-Certified Professional or SHRM-Strategic Certified Professional denotes mastery of HR technical and behavioral competencies that drive an organization's business results.
The Society for Human Resource Management Hawaii Chapter supports professional HR certification as an indicator of professional achievement and competency. More than 200 HR professionals in Hawaii have already been designated as certified. HR professionals may study on their own or participate in an annual certification exam preparation course, which emphasizes the knowledge and practical real-life experiences needed by HR professionals to excel in their careers today.

Get more information about SHRM Hawaii's
Spring 2019 Certification Preparation Course:
www.shrmhawaii.org
(808) 447-1840
━━━
HR 360° Directory

Eliminate the distractions of being an employer and simplify with Hawaii's most experienced and trusted provider of outsourced payroll and HR. Learn why we're Hawaii's premier
HR outsourcing company.
Simplicity HR by Altres
967 Kapiolani Boulevard | Honolulu, HI 96814
(808) 791-4900 | www.simplicityHR.com
━━━

We are a member-driven, nonprofit organization that specializes in providing essential HR resources to more than 800 employers in Hawaii. Whether you are a small operation, or one of Hawaii's largest employers, investing in an HEC membership is one of the wisest decisions your company can make.
Hawaii Employers Council
2682 Waiwai Loop, Honolulu, HI 96819
www.HECouncil.org | (808) 836.1511
━━━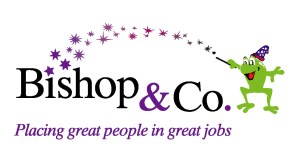 Recruiting for all level positions including Executive, Professional, Mid Management, Entry Level. Focusing on areas including Administrative, Accounting and Finance, Project Management, Information Technology, Technical, Sales & Marketing, Human Resources, and more.
Davies Pacific Center
841 Bishop St., Suite 1614 | Honolulu, HI 96813
(808) 839-2200 | www.bishopco.net
━━━

As Hawaii's leading HR solutions provider, we're committed to empowering businesses to succeed so we can create a brighter future, together.
ProService Hawaii
(808) 725-6888 | info@profservice.com
www.proservicehawaii.com/hawaiibusiness