Promoting Local Beef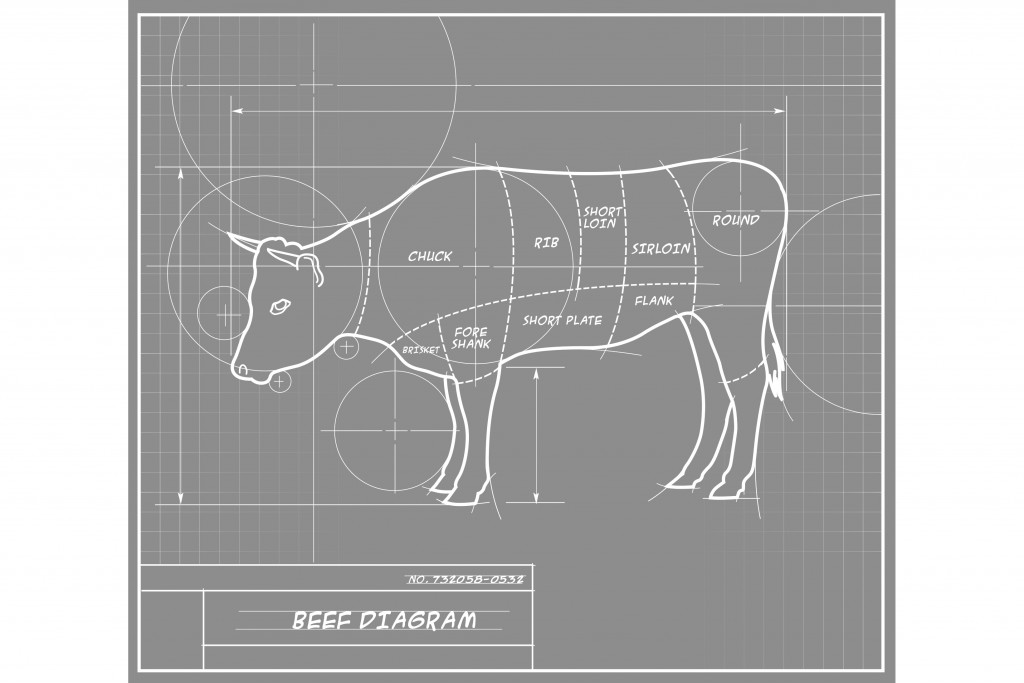 The buzz about "sustainability" and "buying local" has not only helped sales of Hawaii-grown papayas, bananas and other produce, but also spurred sales of locally raised and grass-fed beef.
Kulana Foods, a slaughterhouse and processor in Hilo, processes only locally raised animals, including Big Island cattle, lamb and wild boar. Sales manager Tom Asano says Kulana has been supplying meat to Roy's restaurant in Waikoloa for years and Kaimuki's Town restaurant became the first Oahu restaurant to buy Kulana beef back in 2005. But today, Kulana supplies meat to many more restaurants and stores across the state, including Oahu's Pacific Club and Tiki's Grill and Bar in Waikiki.
A big factor in the industry's growth since 1996 has been the annual Mealani's A Taste of the Hawaiian Range and Agriculture Festival. It brings together ranchers, farmers, restaurateurs and foodies to enjoy food without having to ask, "Where did this come from?" Ranchers and producers use the event to educate people on the advantages of buying locally-raised, grass-fed beef and how to cook it.
September's event at the Hilton Waikoloa Village Resort on the Big Island drew more than 1,100 people. Local ranchers donated the 3,200 pounds of meat and Kulana slaughtered and processed it for free.
Learn more about the festival at www.ctahr.hawaii.edu/taste.
The next Mealani event will be held on Sept. 10, 2010.