Protecting Your Business's Biggest Asset: You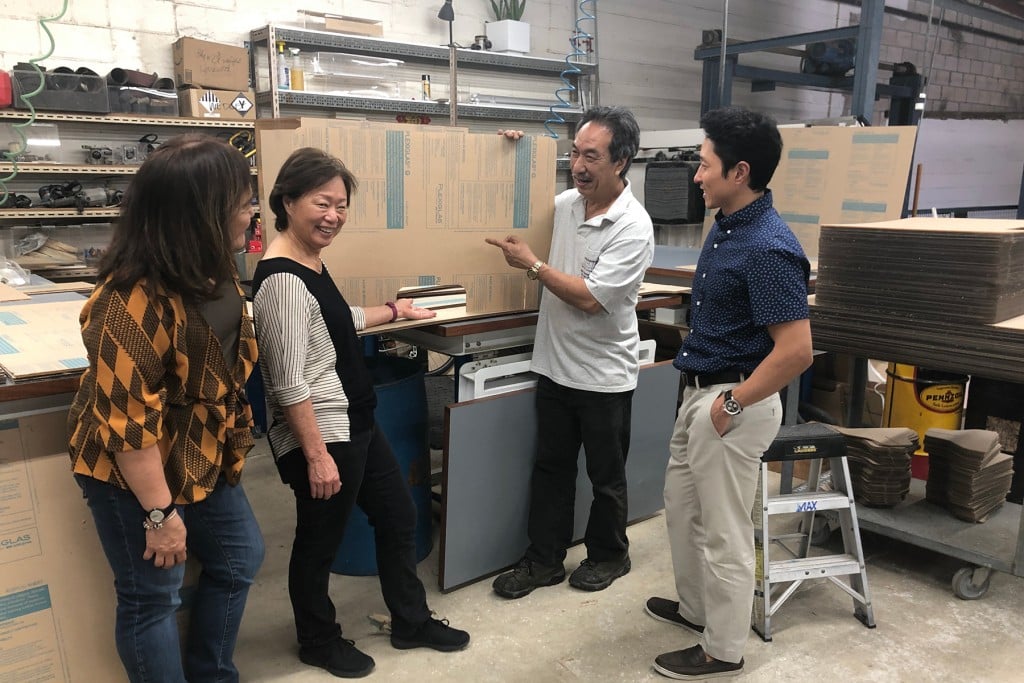 Provided by Geal Talbert, CFP®, CEPA®, and Brandon Park, CFP®, CEPA®
There are many considerations for owners during times of uncertainty – safeguarding employees, limiting operational disruptions, and protecting the assets of their companies. Oftentimes, the biggest "asset" of a business is the owner.
To navigate the COVID-19 crisis and prepare for future disruptions, owners should have a financial plan in place that addresses potential business and personal challenges and can weather continued volatile periods.
Reassess your business assets
Step 1: Review your most recent company income statement to assess your short-term liquidity needs. Work with your business manager to identify fixed expenses, such as payroll and rent, versus variable expenses, such as marketing and future capital investments. Bring in your leadership team to review your company's growth plan and decide which items are essential.
Step 2: Review the agreements and policies held for your business. It is critical to gather together your Buy Sell Agreement, Disability Insurance, and Property and Casualty Insurances. Make sure you are referencing the current updated value of the business. Review your polies and evaluate if your agreements still meet your needs should something happen to you or your business partners.
Reassess your personal assets
Step 1: Review expenses to ensure you have enough liquidity to meet short-term cash flow needs. Identify your family's fixed expenses and variable expenses. Now is a good time to begin to decide what you consider to be essential and non-essential, which is personal and will differ for every business owner.
Step 2: Reassess your medium-to long-term goals, making adjustments to these goals in your financial plan as necessary. Examples include retirement, education of children and grandchildren, travel, big celebrations, and the purchase of a new or second home.
Step 3: Review what you've done to protect your family and address any gaps. Gather insurance policy contracts on your various policies, such as life, disability and property and casualty. Also review executed estate documents, such as your healthcare proxy, power of attorney, will and trusts. Review them with your advisors to ensure that your documents are in line with current objectives.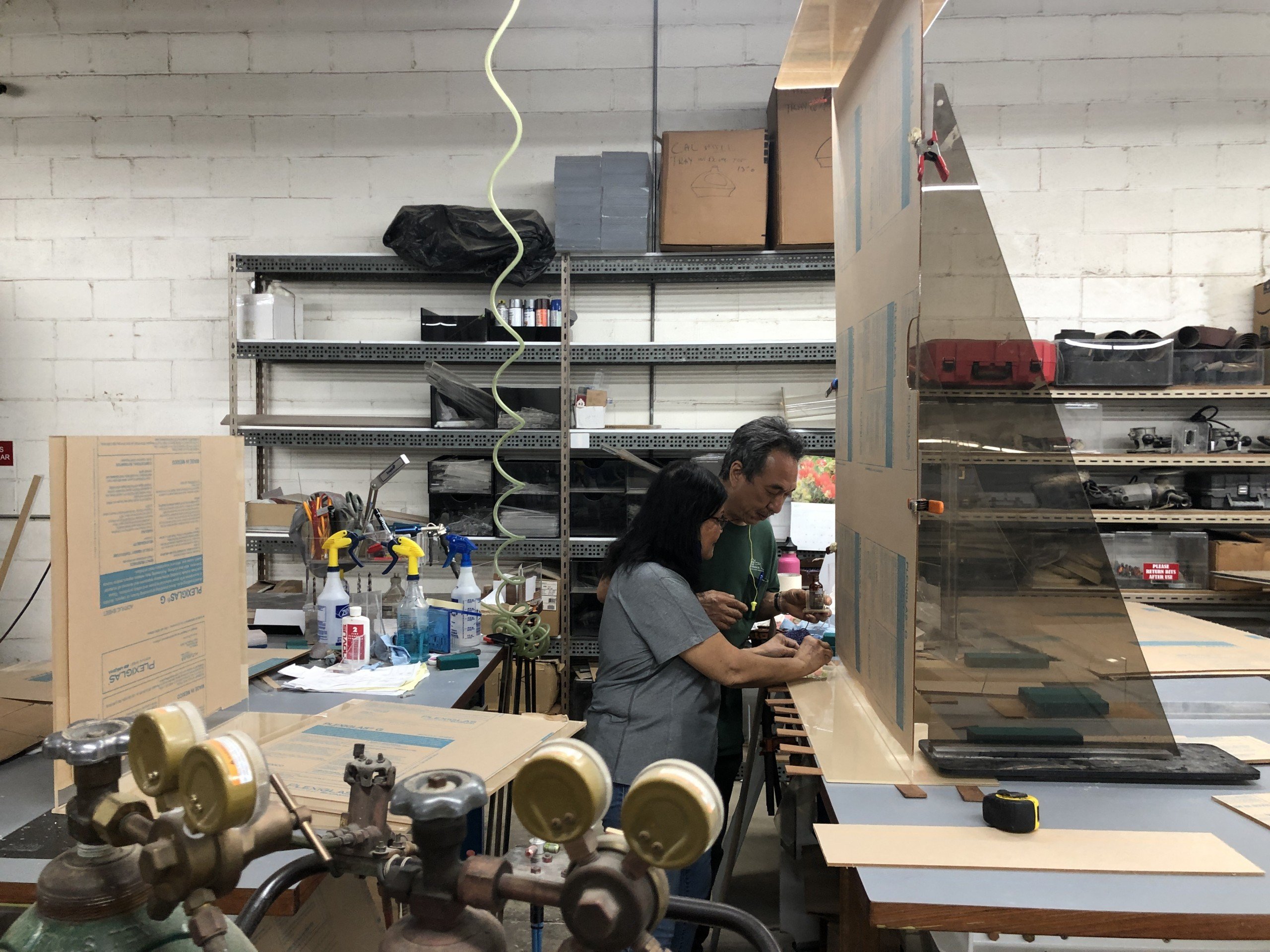 Geal Talbert, CFP®, CEPA®, CLU® and Brandon Park, CFP®, CIMA®, CEPA® are part of The Business Succession Group at UBS Financial Services Inc., at 733 Bishop Street, Suite 1600, Honolulu, HI 96813. As financial advisors with the Certified Exit Planning Advisor designation, they are committed to helping owners overcome the challenges and understand the planning options they have in turning their life's work into their legacy.
Certified Financial Planner Board of Standards, Inc owns the certification marks CFP®, Certified Financial Planner™ in the U.S.
CIMA® is a registered certification mark of the Investments and Wealth Institute in the United States of America and worldwide.
Insurance products are issued by unaffiliated third-party insurance companies and made available through insurance agency subsidiaries of UBS Financial Services Inc. Guarantees are based on the claims paying ability of the issuing insurance company.
Neither UBS Financial Service Inc, nor any of its employees provide tax or legal advice. You should consult with your personal tax or legal advisor regarding your personal circumstances.
As a firm providing wealth management services to clients, UBS Financial Services Inc. offers investment advisory services in its capacity as an SEC-registered investment adviser and brokerage services in its capacity as an SEC-registered broker-dealer. Investment advisory services and brokerage services are separate and distinct, differ in material ways and are governed by different laws and separate arrangements. It is important that clients understand the ways in which we conduct business, that they carefully read the agreements and disclosures that we provide to them about the products or services we offer. For more information, please review the PDF document at ubs.com/relationshipsummary.
UBS Financial Services Inc. is a subsidiary of UBS AG. Member FINRA/SIPC
For more information, visit ubs.com/team/successiongroup