Quality of Life is a Big Piece of the Puzzle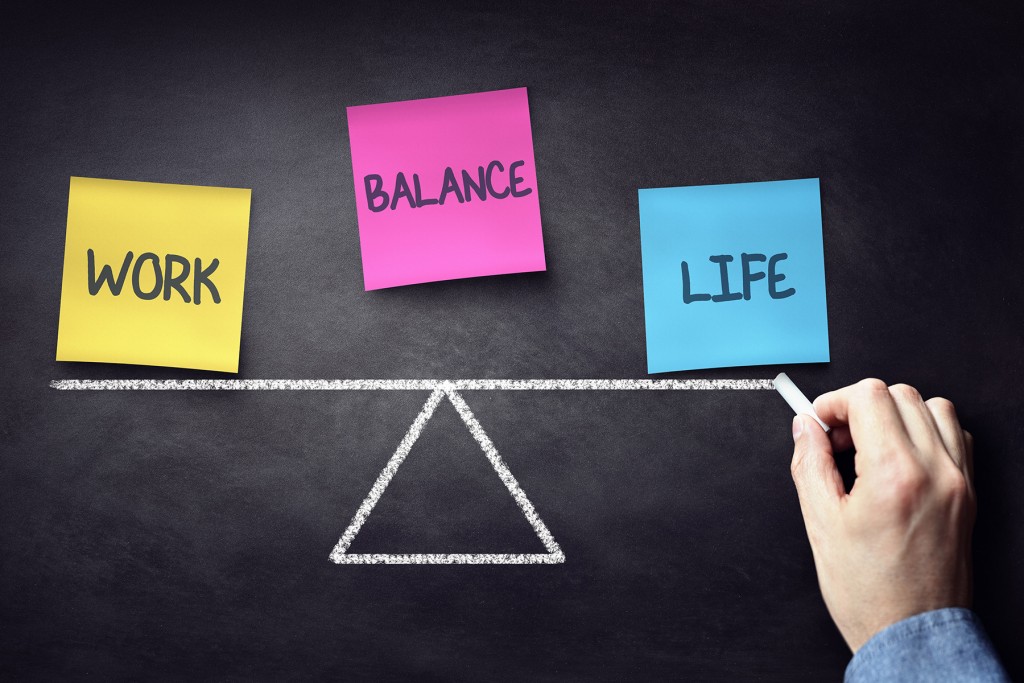 To attract, motivate and retain Millennials, quality of life needs to be at the center of the relationship, says Ken Gilbert, senior consultant and partner of Business Consulting Resources. Each organization has to figure out what works best for its employees, and that could mean offering things like flexible schedules, time off for hiking or workplace wellness, and having a health-conscious office.
The desire for a work-life balance is not exclusive to Millennials, adds Cheryl Crozier Garcia, a professor of human resource management at Hawaii Pacific University, but such conversations happen more today than in the past, and Millennials take advantage of it.
Many Baby Boomers focused on profitability and what was in the best interest of the business's growth and success, Gilbert says. Many Millennials, on the other hand, say, " 'First and foremost is my quality of life, and if you don't understand that I put my quality of life first, and you're going to try and convince me that I should put the success of the business first, then you don't understand who I am. And you also don't understand what my priorities are. And you also don't understand what motivates me.' "
He says this difference in ideals stems from lessons Millennials learned while watching their parents, who came home from work without any energy to engage with their families. "The kids grow up and they say 'That's not going to be me.' "
Millennials have the right idea, Gilbert adds, because they're working smarter – and businesses can learn from them. "You're having and wanting and looking for ways and are capable of finding ways to get as much or more done in a less intense amount of time and be even more productive and still have a quality of life," he says.
"I have so many of my contemporaries that say, 'These kids, man, they just don't know what hard work is. They come in at 9 and they leave at 4 on the dot and they're gone. And I never see them on the weekends.
And they always go to lunch, and they take every vacation day. They don't know. They'll never get ahead.' … Everybody says this, and they're wrong."
━━

Making the Most of Mentorships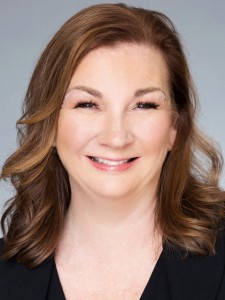 "The best mentor relationships provide benefits for the mentor and the person being mentored," says Marie Kumabe, the featured speaker at a human resource management young professionals workshop in March. "Throughout your career, you will find people to be your confidant and to be your sounding board," she says, "and as the relationship evolves each person will learn and grow." Discovering the importance of a mentorship is a great tool to help you move along in your career path and, for the mentors, a great way to elevate the next generation of business leaders.
For more information, go to shrmhawaii.org or contact the Society for Human Resource Management Hawaii Chapter at (808) 447-1840
━━
HR360° Directory

Eliminate the distractions of being an employer and simplify with Hawaii's most experienced and trusted provider of outsourced payroll and HR. Learn why we're Hawaii's premier HR outsourcing company.
791-4900 | simplicityHR.com

Everything you need to run a more efficient business.
From hiring and payroll, to records and benefits, HR Symphony provides all the employee lifecycle tools you need in one integrated, cloud based HR ecosystem'". No other HR technology gives you more to build a better business.
Get a FREE demo!
791-4900 | HR-Symphony.com

Honolulu
1130 N. Nimitz Hwy
Suite A-135,
Honolulu, HI 96817
Pearl City
945 Kamehameha
Hwy, #5, Pearl City,
HI 96782
Main
(808) 525-5225

Fax
(808) 525-7528


For 25 years, ProService Hawaii has partnered with local businesses to make it easier to hire, retain and manage employees through our strategic HR solutions that take the pain out of paperwork and administration, and keep you focused on running your core business.
808-725-6888 | www.proservice.com

Society for Human Resource Management
Hawaii Chapter
Like SHRM National, the mission of SHRM Hawaii is two-fold – to Serve the Professional and Advance the Profession. We provide comprehensive information and tools to human resource professionals to enable them to make informed decisions. We sponsor forums (both in person and through our website) to facilitate the exchange of ideas and increase the knowledge of participants.