Reinventing Annual Conferences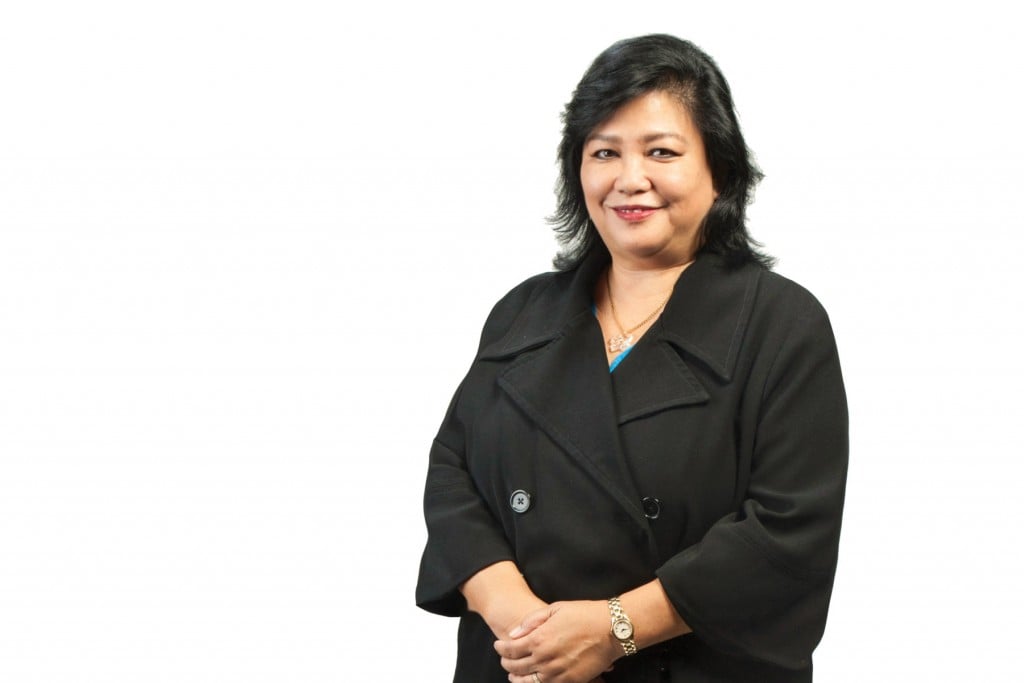 Question: Each year, we organize and host a conference. How can we keep reinventing our event so people continue to attend?
Answer: Keeping an annual conference fresh and relevant can be challenging, but it is worth the effort. Here are tips to help.
KNOW YOUR AUDIENCE
Ask yourself critical questions about your attendees: Why are they attending? What are their business objectives? Where do they want to be a year from now? How can you help them get there? Be sure to design your event around their needs.
TAKE RISKS
Try something new each year. Modify the conference schedule. Introduce new interactive formats. Invite unexpected, yet interesting, speakers. Create new social events and networking opportunities. Seek out potential attendees in different sectors or industries. Not every change will be met with the same enthusiasm, but attendees often appreciate innovation and attempts to create additional value.
BUILD STRATEGIC PARTNERSHIPS
The right partnerships help you create additional value for your attendees, grow your participant base and more. Do you know any organizations that share your goals, have customer bases similar to yours or can provide additional value to conference attendees? Ask them to partner up. You could, for instance, cross-promote each other's events, products or services. Perhaps they would be willing to support your event through monetary or in-kind contributions.
SHARE THE ALOHA SPIRIT
Regardless of where you host your event, ensure that your in-house and external team members extend the aloha spirit to all of your event's attendees. You want to exceed your attendees' expectations.
Sharon Nakama
CEO, Pacific Telecommunications Council
www.ptc.org