Interview: Karl Yoneshige, President & CEO, HawaiiUSA Federal Credit Union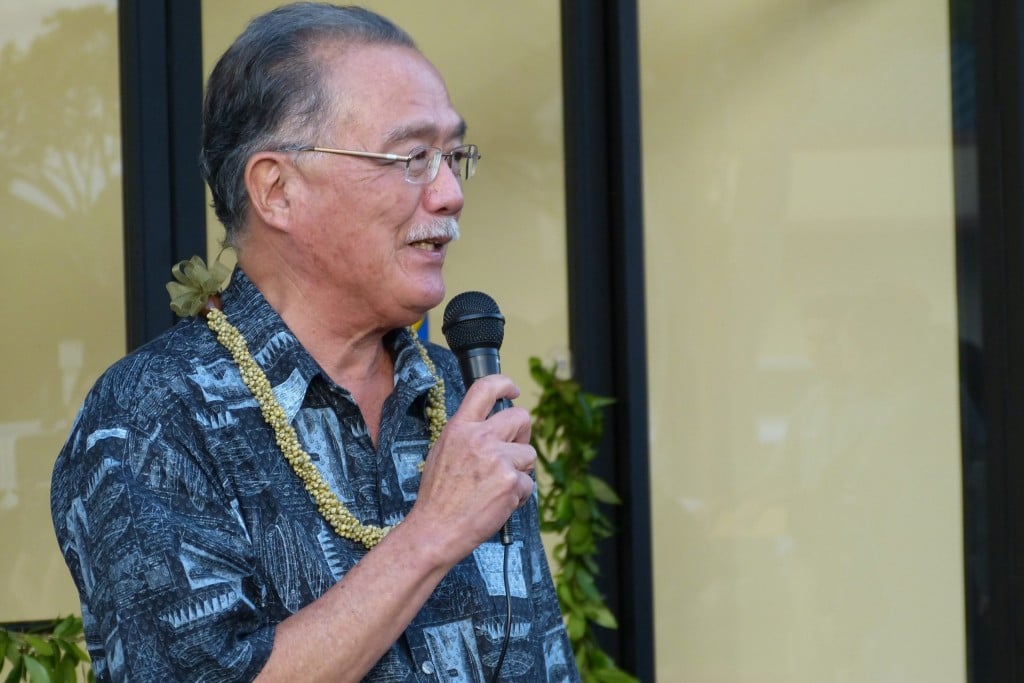 Please describe how and when you are conducting your return to your offices, stores, restaurants, warehouses or other physical locations.
The financial events spurred by the coronavirus pandemic have put a spotlight on the importance for HawaiiUSA members to be able to access their funds safely and in ways they feel most comfortable with. We kept 10 of our 14 branches open in March and April and were able to reopen our four other locations in May. Since June 1, all branches statewide are fully open and have returned to regular hours of operation.
Having kept our doors open, we took our responsibilities for preservation of community health and wellness very seriously. And we believe it's because of these practices, together with a culture of people helping people, that we were able to increase our call center to 24-hour support and enable 60% of our support and administrative staff to continue working safely from our Pearl City and Downtown campuses.
After your transition period ends, how do you think your "new normal" will be different from your old normal?  
We are moving forward with optimism and compassion for our members, business partners and each other, knowing that attitudes toward money and financial health will shape the ways we bring value. As we observe rising adoption of our digital banking services, we know that now especially, there are some people who may struggle with the "new normal" and need a human touch even more. For us, this means reimagining ways to make paying, borrowing and saving more convenient, while still infusing the in-person feel/support to let members know we're here when they need us. The same goes for employees – we are using new resources to connect, renew, and sustain meaningful collaborations while we distance and work partially offsite.
How do you think your new normal will affect your finances and customer service?
Our revenue projections are lower for the next 12-18 months. We expect lower demand for loans, due to the slow return to pre-pandemic employment levels and spending behaviors. We are making a concerted effort to adjust our expenses to remain viable until Hawai'i sees economic recovery. One thing that won't change is our member-first approach to meet you wherever you are in your journey, and offer knowledge, tools and advice to raise your financial confidence.
How are going to ensure good employee performance and engagement under your new normal? 
We are learning to lead a remote workforce or a hybrid of both in-person and remote team members. We also remain flexible in our approach and style to build a productive workforce and ensure continuity of operations. Part of our discovery and learning comes from gathering feedback from all parts of the organization. Employees appreciate that we acknowledge their needs and opportunities, giving them a voice in our solutions.
Are there other important lessons your organization learned from this crisis? 
We accelerated our adoption of technology and proved to ourselves that we can collaborate and respond to the crisis in days, not weeks or months.