Interview: Scott Seu, President and CEO, Hawaiian Electric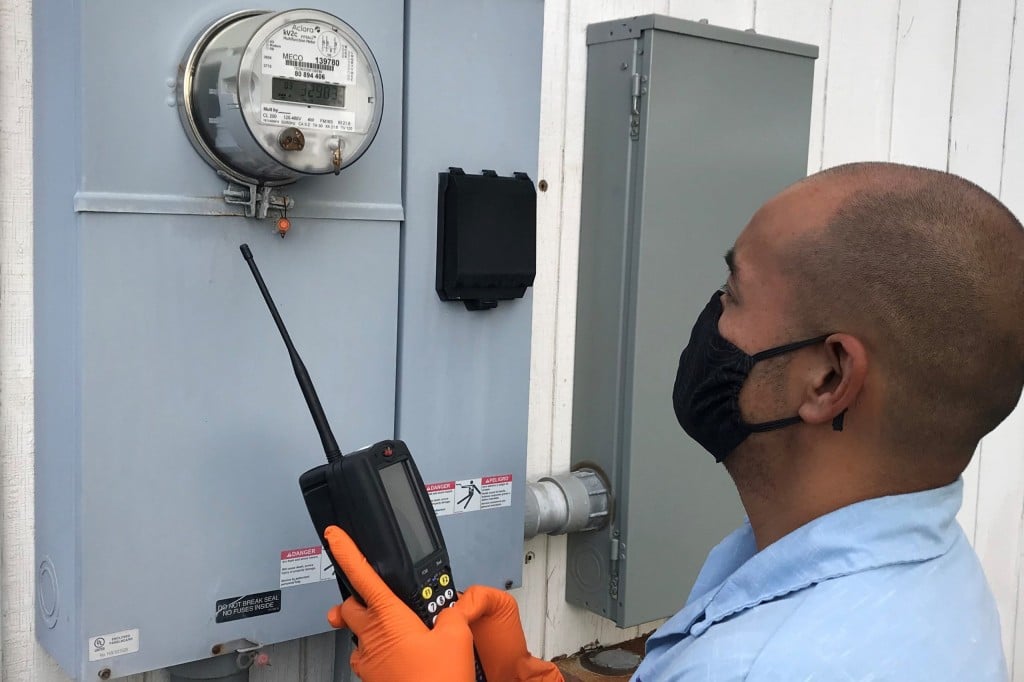 Please describe how and when you are conducting your return to your offices, stores, restaurants, warehouses or other physical locations.
Employees who can productively telework will continue to do so until at least Aug. 31, possibly longer. Our walk-in payment centers remain closed until June 30, possibly longer. But we have more than 1,000 employees who work in the field or whose jobs require them to work on-site. They've resumed their normal work schedules and duties. We've modified some workspaces to enable social distancing and ask people to stay separated by at least 6 feet. If that isn't possible, face coverings are required.
After your transition period ends, how do you think your "new normal" will be different from your old normal?
This was a big operational experiment that was forced on us by the pandemic. Historically, our company wasn't big on teleworking or flexible work arrangements. That attitude has completely changed. This experience has shown us in real-time that teleworking doesn't noticeably diminish productivity and in some cases enhances it. People aren't starting the workday wiped out from commuting or rushing to get out before the commute home.
How do you think your new normal will affect your finances and customer service?
Electricity isn't a luxury, it's an essential service. Like every business, we've been challenged by the sudden drop in demand for our product and at the same time we are trying to come up with ways to help our customers who have been hurt by job loss or other economic stresses. We're spending a lot of time listening to customers and our goal is that when we come out of this, they'll remember us as being helpful and sympathetic. The situation has also prompted a lot of customers to sign up for online account services. Some of the people who were in the habit of coming into the office to pay their bills. It's a lot more convenient for them and it frees up our staff to work with customers on the phone or online who need help.
How are going to ensure good employee performance and engagement under your new normal?
Supervisors are staying in close touch with their staffs and everyone understands that productivity has to be maintained. There's some work that just doesn't lend itself to being done remotely and so groups have developed schedules that have some people coming in on certain days so they can remain socially distanced. And people are using the online meeting tools to stay engaged with their teams. Some teams have done virtual pau hanas and our team did an online trivia game after work that was a lot of fun, so we're all working to stay in touch. 
Are there other important lessons your organization learned from this crisis?
Our IT team enabled the success of our teleworking. We put our technology to the test and found it keeps us connected and lets us have access to most of what we need to do our jobs. Things that we thought would be difficult to do – having customer service representatives working from home, for example – worked pretty well. We've also held a number of virtual community meetings on proposed renewable energy projects. We had strong participation from a broader group of people than we probably would have seen if we held only the traditional 6 p.m. meeting at the high school. People are busy and this gives them the chance to participate from their kitchen table. So, this was an excellent opportunity to test this approach.