Teaching in a New World: Honoka'a-Kealakehe-Kohala-Konawaena Complex Area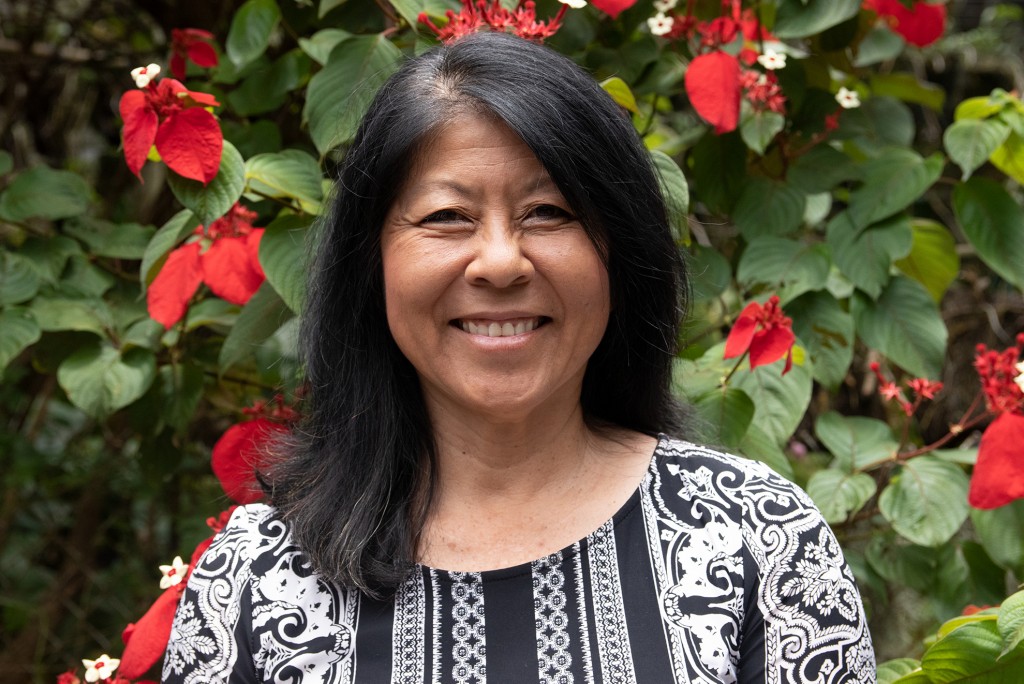 Virtual Interview: Janette Snelling, Honoka'a-Kealakehe-Kohala-Konawaena Complex Area Superintendent, Hawai'i Department of Education
How did you lead through the transition and create a system that allowed students to continue learning?
I have chosen to lead through the lens of hope and opportunity. People have commented about the unlucky timing of starting a new position and within two months being pushed into a zone of uncertainty and chaos. I don't see it that way. I see it as a perfect opportunity to be "all in" and serving in a time when my leadership will be fully tested. The opportunities to creatively support learning is limited only by my own resolve.  
I know that it will be impossible to shift to online learning overnight. We have to be reasonable and expect a lot of trial and error. Leading through this transition is about being willing to acknowledge that it is better to try to make something happen than have something happen to you. Embrace the messy and learn forward. We are all in this together.   
How have your partnerships with other organizations changed or continued?
Living in this unprecedented time has solidified my belief in the goodness of people. I have felt support from all arenas: local and national, organizational and personal. It reminds me that we don't and shouldn't live in a vacuum. I have realized that relationships surpass any obstacle that is placed in our path.
As soon as the pandemic descended on the state, calls started coming in with offers of support in the areas of mentoring, brainstorming partners, critical supplies for our employees, assistance with meal service for our communities and access to online services for students and teachers. The common theme of our partnerships is their approach from a value-added perspective.  
What do you envision for education in your area in the future?
The COVID-19 pandemic brought us to an abrupt crossroad, but its lasting impact will not be altogether negative. It has also presented us with the opportunity to embrace the role of technology in our schools that is different from the way we were accustomed to using it. We now are able to build quality blended environments that are interactive and engaging for our students bringing the world closer to our rural communities. Certainly, there are equity challenges that need to be addressed, but I believe that in working collaboratively with our partners, we can ensure access for all of our children in West Hawai'i.
School principals will continue to lead in innovative ways and provide the support for teachers. We will adapt to new learning environments that foster well-rounded and challenging experiences for our students that embodies the five promises: Hawai'i, Equity, Empowerment, School Design and Innovation.  
What advice do you have for your local working parents?
We know as parents that time is something we can never recoup. Along with the great sacrifices we have had to make, we were also given this opportunity to spend quality time with our families, socialize remotely and reflect on what is really important. Out of necessity, schools ended abruptly while your child was on spring break. One of the heartbreaking roles that parents have assumed during the COVID-19 pandemic, is the handling of your child's disappointment in losing precious opportunities to participate in significant events like athletics, extra-curricular activities, and most recently, graduation from high school. Yet, I have witnessed the resilience and empathy of our youth that can only be attributed to the values that are cultivated in the home.