Teaching in a New World: Hilo-Waiākea Complex Area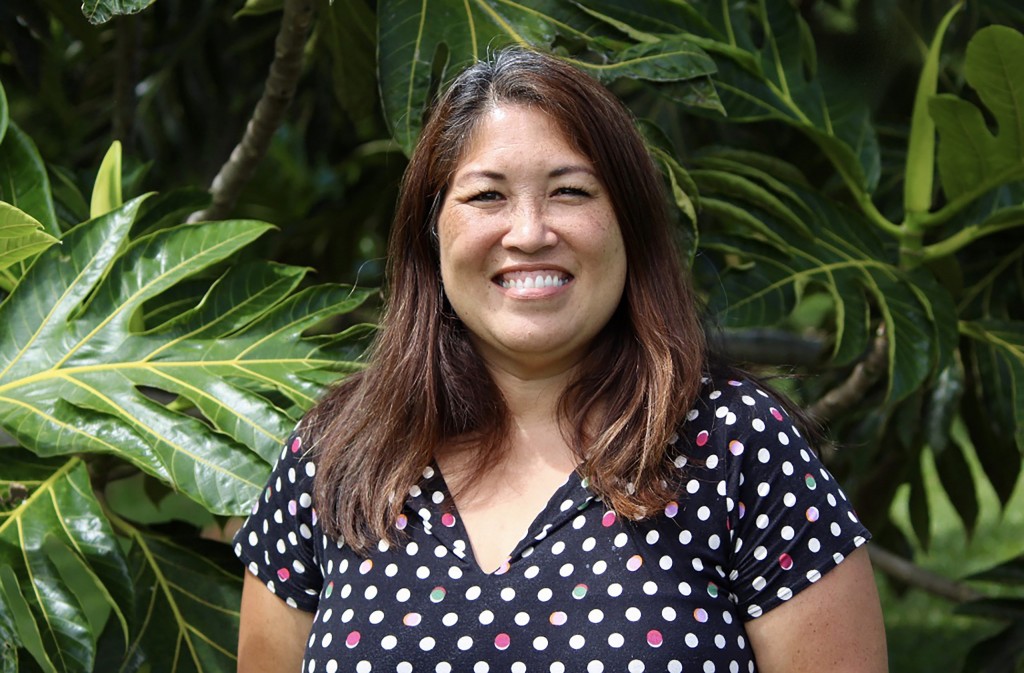 Virtual Interview: Esther Kanehailua, Hilo-Waiākea Complex Area Superintendent, Hawai'i Department of Education
How did you lead through the transition and create a system that allowed students to continue learning?
At the start of the pandemic, it was about the timely dissemination of information and state-level decisions, so that principals could make necessary decisions at the school-level. I continued to rely on and trust my principals, knowing that they best understood the needs of their students and school communities, and were able to determine strategies and solutions as to how those needs could be met.
Being in crisis mode also meant being accessible and responsive to my school leaders and complex area team to provide any necessary support and guidance. Our complex area team continues to be the thread between our schools and state, ensuring that we network the supports needed and are the thought partners in the evolving delivery of every aspect of public education.
How have your partnerships with other organizations changed or continued?
We are grateful to have experienced a surge of community partners wanting to help our students during the pandemic. Every1ne Hawaii donated over 7,000 masks to be distributed to keiki at our grab-and-go sites. Many other partners bought goods and resources that our complex area team was able to coordinate and distribute to schools. 
It was important to me and the school principals that we honor the intent behind the generous donation while still preserving the dignity of students and their families going through this difficult time. Vibrant Hawaii was a great partner and conduit for connecting our students and families with Activate Hawaii Aid and the Keiki Care Pack. Our complex area team also continued to work with our homeless concerns liaison to find out what other community services or resources were available for our families in need and helped to disseminate that information as needed.
What do you envision for education in your area in the future?
The future of education is wide open. As educators, the pandemic caused us to reexamine, adjust and adapt lesson plans and content for students at a very quick pace, forcing us into this process of reinventing public education that we are currently still in the middle of. It will and continues to be an iterative process, assessing and modifying as we move forward. 
We will need to continue to adapt quickly and redefine our roles to meet the new landscape of public education as it continues to evolve. It will take a collective effort of educators, students, parents, the school community, county, state, as well as public and private organizations working together because we are all interdependent in ensuring the success of public education within our community. 
What advice do you have for your local working parents?
As parents, remember that you are the first teacher to your keiki and that you have so much to offer during this time of uncertainty and fear. Our keiki are capable of doing so much from home whether they are in kindergarten or 12th grade. 
The daily responsibilities as a member of a family are part of their education. Create routines or challenge them with problem solving projects that address family needs or community needs. All of these experiences will support their development as well as provide respite for parents who do not have to do it all. 
But most importantly, take time for yourself. This is a stressful time, our keiki will learn from us and how we practice self-care during such unprecedented times.