Teaching in a New World: Hāna-Lahainaluna-Lāna'i-Moloka'i Complex Area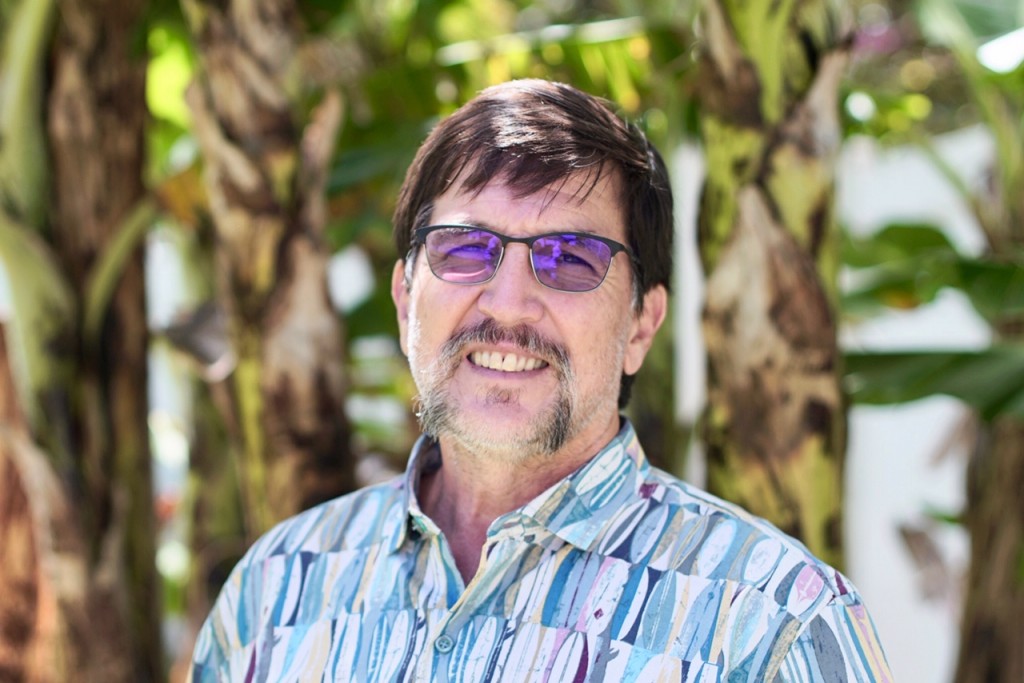 Virtual Interview: Lindsay Ball, Hāna-Lahainaluna-Lāna'i-Moloka'i Complex Area Superintendent, Hawai'i Department of Education
How did you lead through the transition and create a system that allowed students to continue learning?
The Hāna-Lahainaluna-Lanai-Molokai Complex Area or "Canoe Complex" schools embarked into this uncharted territory looking for ways to provide innovative distance learning opportunities while navigating this global health crisis. Our theme for this school year was "Lead simply." Model. Connect. Involve. Model the behavior you want to see. Connect with the people you lead. Involve them as much as possible.
Since the stay-at-home order was put into place, we've had virtual complex area-wide team meetings to disseminate ever-changing information to our principals and support staff. Our school principals and teachers have been phenomenal during this crisis. Schools immediately started working with their staff on how to best implement distance learning. Teachers went above and beyond the call, providing motivation and encouragement to students, parents and the community as a whole.
How have your partnerships with other organizations changed or continued?
Hāna, Lahaina, Moloka'i, and Lanai schools are fortunate to have been able to continue our strong community partnerships that have supported the students and schools during this time. Partners have been assisting with providing online and remote learning options that teachers used. Some of our local partnerships also reached out to create online and remote learning activities for students.
With that being said, many of our partners were also impacted, and their support understandably needed to be altered. We were mindful of their funding in these economic times and had to adjust our resources accordingly to best suit the needs of our students and schools.
What do you envision for education in your area in the future?
In the future, I envision a mix of on-campus learning and virtual learning for students – a truly blended learning environment. There are, however, many things to consider including impacts to parents in the event students participate virtually on some school days. Another consideration is the equity of access to connectivity and devices for students who reside in remote areas.
What advice do you have for your local working parents?
Be patient when working with your children. Continue to encourage and motivate them as they are in a new environment as well. While you may be supporting your child with academics, also talk about life skills and responsibilities. Remember to take deep breaths, as we're all in this together. As our Canoe Complex purpose state says: "Together we will do what is best for children, ensuring the best possible learning in a safe environment."