Local Restaurateur Reveals a Key Ingredient for Growth & Expansion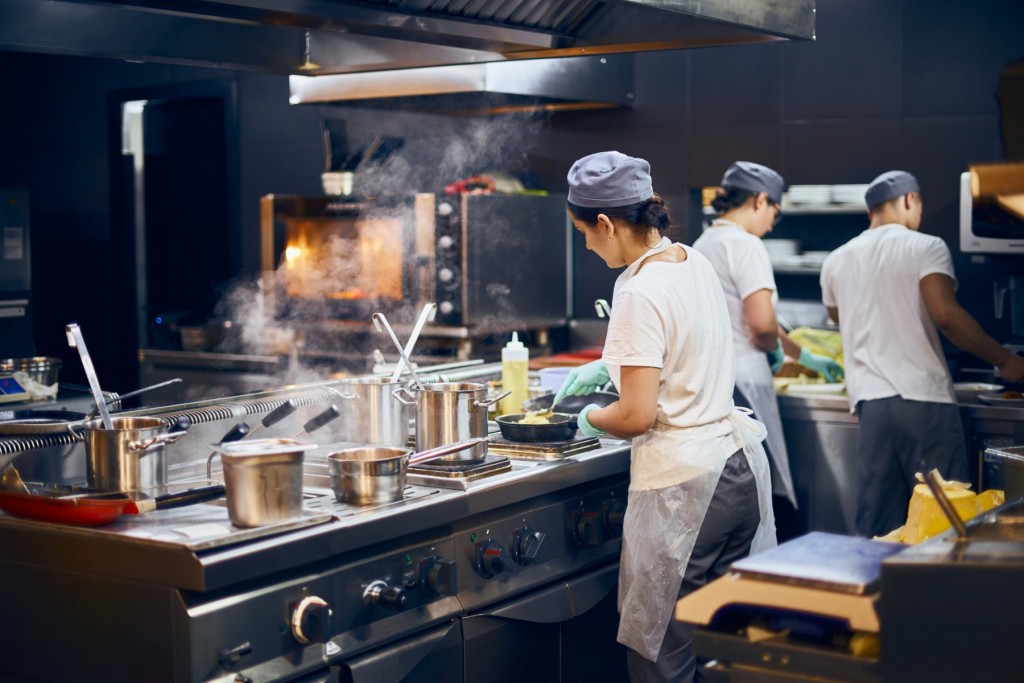 Rick Nakashima knows the restaurant business. As a partner in Ruby Tuesday Hawaii, Gyu-Kaku Hawaii, and Rainbow Drive-In Hawaii, he has operations all over the islands and employs nearly 700 people across the state. This is no small feat when you consider Hawaii's dynamic dining scene, high employee turnover and record-low unemployment rates
So what's his secret ingredient for success at such scale? Nakashima reveals three reasons why a reliable HR partner or Professional Employer Organization (PEO), like ProService Hawaii is critical.
#1: Eliminating the paper chase
Like many business owners, Rick found that working with an HR partner removed administrative burdens from his managers. "Having a great PEO company like ProService allows my managers to manage the restaurants, and that's exactly what you want," he says. "You never want your manager in the office doing paperwork, you want them focused on taking care of customers. If they were to have to do the things ProService does for us, our restaurants would not run as smoothly as they do."
#2: Laying a foundation for employee retention
With high turnover being a natural part of the restaurant business, managing employee retention involves strategic actions. For Rick this means two things.
The first is taking advantage of ProService's employee onboarding tool that elevates the welcome experience for employees. "The onboarding tool makes getting our employees up to speed so simple and streamlined. ProService just makes life easier."
The second is taking advantage of the HR company's wide range of competitive employee benefits from healthcare and Flexible Spending Accounts (FSA) to workers' compensation and safety trainings. Offering quality benefits to employees is key to keeping your best workers around. "Being able to provide attractive benefits to retain a well-trained team is incredibly valuable" says Nakashima.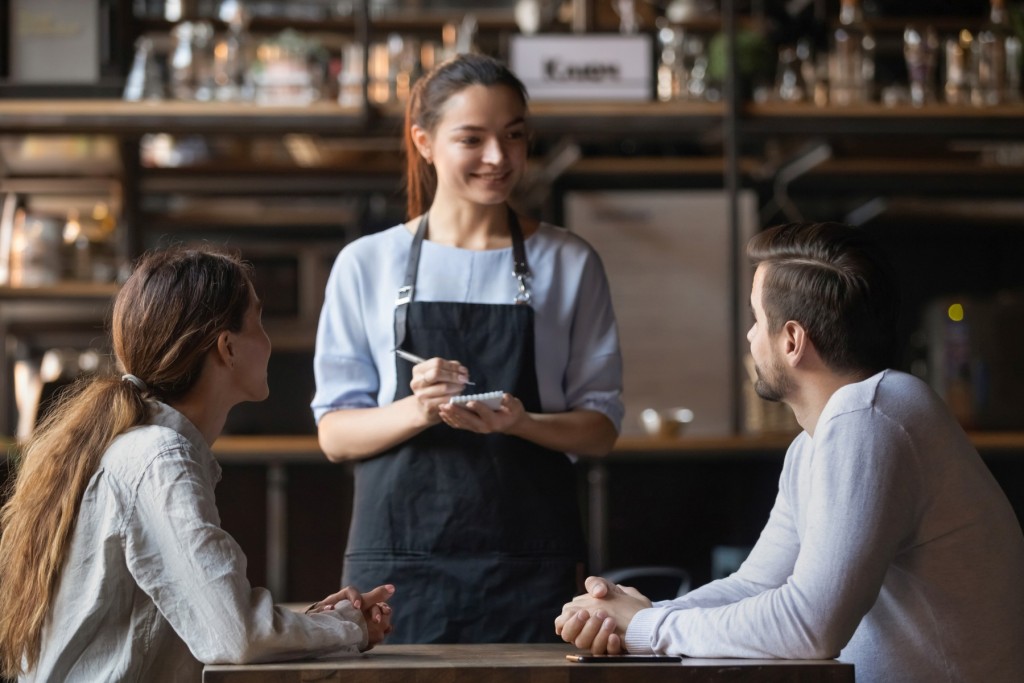 #3: Improving transparency & compliance
Lastly, it's important to note that not all PEO partners are created equal. Rick knows this first hand. On the heels of expanding Ruby Tuesday's into Mililani, the restaurateur was being serviced by another HR partner that was not reliable.
"We were working with another PEO that lacked transparency and accountability. With the start of a critical growth period ahead, we needed an immediate change" he said. "As soon as we switched to ProService, it really became noticeable how professional they were. They took care of things in a timely manner and got everything fixed and in complete compliance for us. That was a big load off our shoulders."
True partnership
When it comes to running a successful restaurant, having an HR partner in your corner can be a secret ingredient for success—whether you're a second-generation mom-and-pop like Tanioka's or a restauranteur overseeing hundreds of employees. Not all partners are created equal, so make sure to choose one that cares about you, your employees and your long-term success.


ProService Hawaii
(808) 695-2222 | proservice.com