Retiring and Starting Over at the Same Time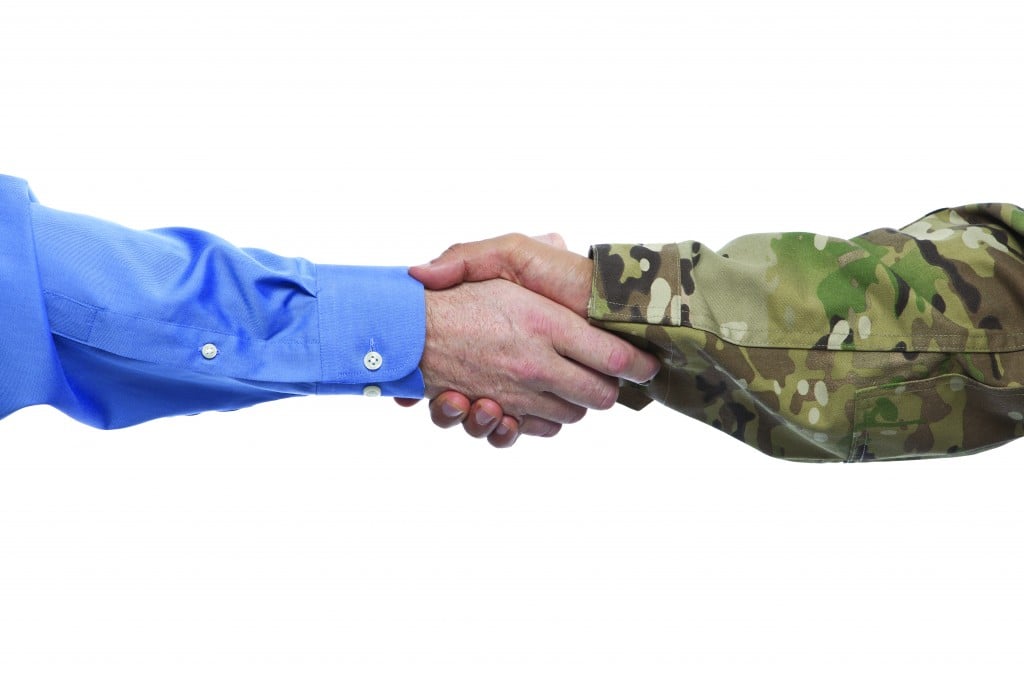 When veterans retire or separate from the military, they leave more than their jobs, they leave a way of life. What makes the transition tougher is their skills sometimes don't seem to translate easily to civilian jobs or running businesses.
To counter those problems, the Department of Defense and the U.S. Small Business Administration last year launched Boots 2 Business, which gives entrepreneurship training to service members before they leave the military. The program is an optional track offered during the mandatory training that everyone must attend before they are released from active duty. In 2013, about 6,000 service members got the Boots 2 Business training nationwide.
Raymond Jardine, a retired colonel who spent decades in the Army, thinks that's a great development. When he retired in 2003, he didn't even consider starting a business until a high school friend suggested it. He did some research and ended up turning the emergency-management expertise he gained in the Army into an award-winning business, Native Hawaiian Veterans LLC.
Jardine says entrepreneurship gives veterans a sense of purpose. "Being a small-business owner is a challenge and it's always kind of fun to have a challenge in your life. It's certainly not a boring life," he says.
"Veterans are 6 percent of the population but represent (over) 13 percent of small-business owners (nationwide)," says Hazel Beck, who teaches Boots 2 Business classes on Oahu and leads the Kona office of the Hawaii Small Business Development Center Network.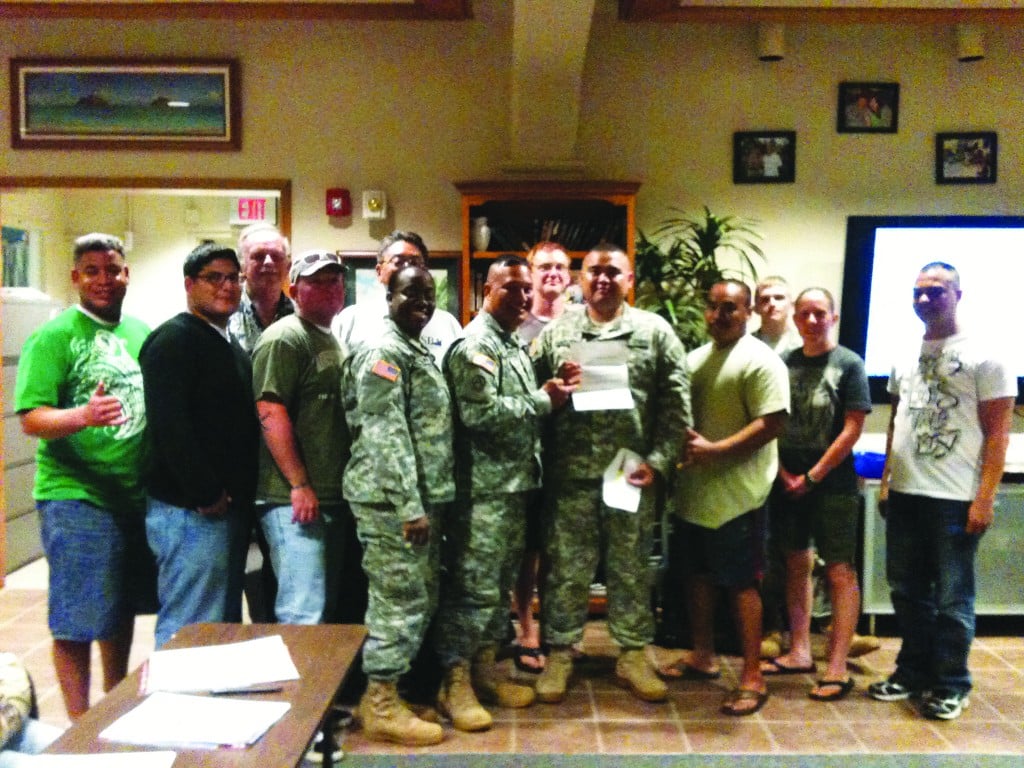 If history repeats itself, we will see a boost in veteran-owned businesses soon. "Post World War II, more than 50 percent of veterans launched businesses," says Beck. A similar trend followed the Korean War and, now that America's involvement in two Middle East wars is ending, it may happen again.
The Boots 2 Business program starts with an instructional video, followed by a two-day workshop. "It's a pretty intense two days," says Beck. "Business planning, looking at the market, cash flow, how you're going to finance the business." Participants also create a draft business plan during the two days, refining their concept and giving a presentation. It's a valuable way for entrepreneurs to get feedback on their plans before making commitments.
Service members can then register for an online, instructor-led, eight-week course to help them further develop their business plans. All the courses and services are free.
One of the most important things the course teaches, Beck says, is an expanded vision for the future. "We try to show them that the skills and experience they have in the military directly translate into the successful management of a small business. A lot of them say, 'I was a tank mechanic. How does that relate to the business world?' In the military, you learn leadership skills, critical thinking, how to be mission focused, how to be a leader. Those are all things you'll need as a successful business owner."
"Don't listen to people who say it can't be done," says Jardine. "There's always someone who's going to prove them wrong – why not be that person? Work your butt off. Like anything else, the harder you work the better off you are."