Risk, Cyber, Safety: The Guide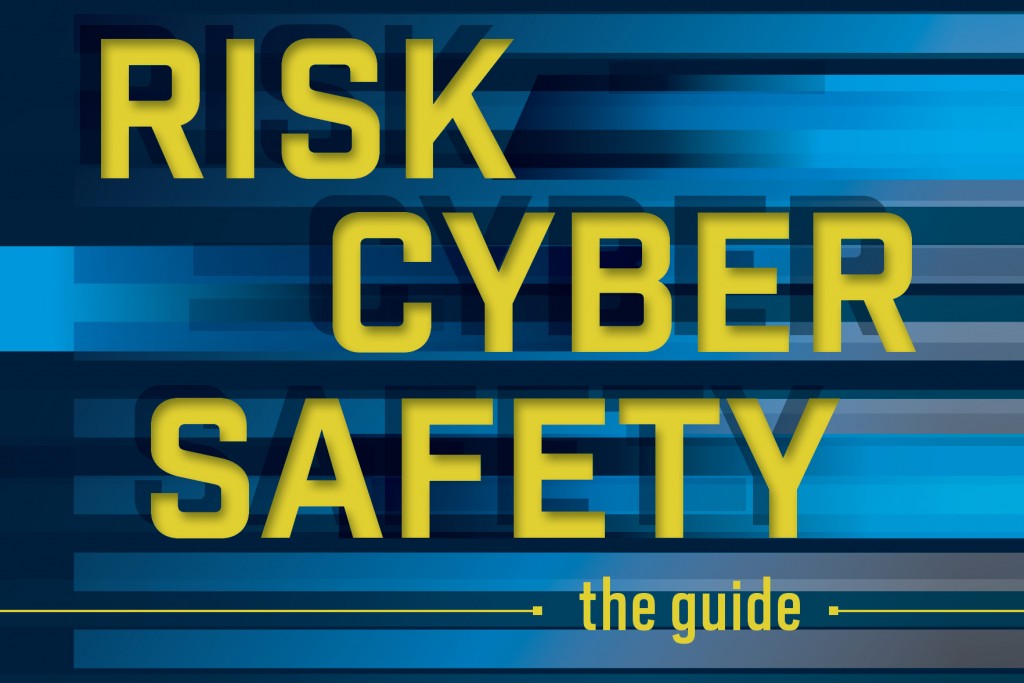 Protect your company and clients.

The companies featured is this special section will help safeguard your mission-critical systems and operational plans.

Their solutions encompass emergency management, Homeland Security, data centers, liability protection and more from Hawaii's leading specialists.
Brought to you by First Insurance
Our Insurance professionals can spot accidents waiting to happen. Can you?
It's over there on the right. That deep fryer is dangerously close to the grill—it's a fire waiting to erupt. Disaster is often hiding in plain sight. Hear more from our risk management expert on how First Insurance can protect you from disaster.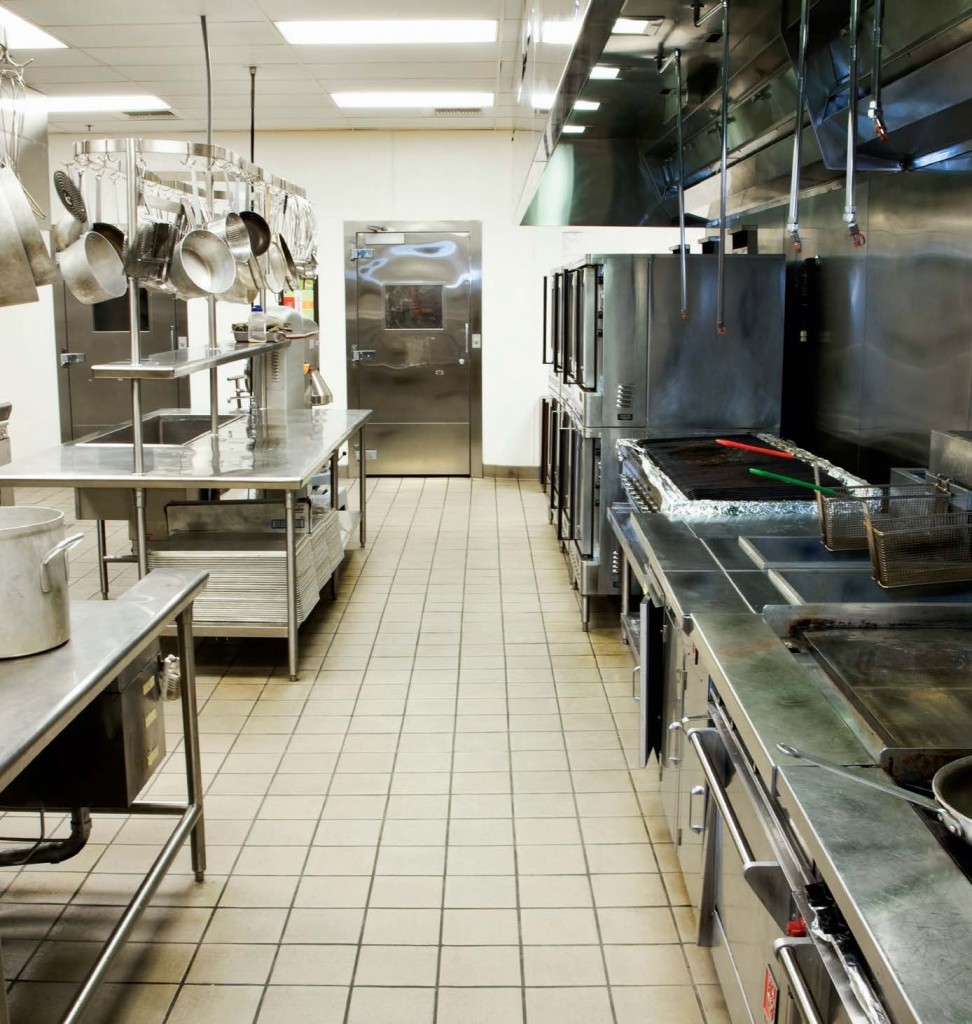 Test your knowledge on how to protect your business. Take this Q&A with Drew Nagai.
Why is having a safety program important?
A: A strong safety program translates into fewer accidents, injuries, claims, and even lawsuits for our clients. Organizations with safe work environments tend to have better employee retention and lower insurance costs, which gives them a competitive edge.
Q: What steps can businesses take to reduce accidents?
A: First, conduct an honest self-assessment of where risks and exposures are within your business and the potential consequences they could pose to operation. Next, develop a plan to address risks and exposures, leveraging your insurance provider's expertise. Continue developing and advancing your safety policies so your plan doesn't break down. Finally, engage employees in the process. This will help create a culture where everyone feels responsible for safety.
Q: How can First Insurance help?
A: Risk analysis and reduction is more complex than people may realize, which is why commercial clients turn to us to help mitigate and reduce their losses. FICOH has the state's largest risk and safety management team. One of the ways we help business clients reduce safety vulnerabilities is through in-person safety consultations. In addition, we're the only carrier in Hawaii to offer free OSHA compliant online safety training to all our business insureds.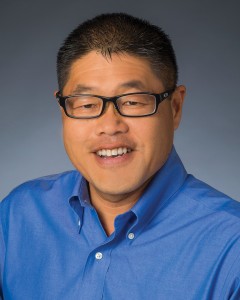 DREW NAGAI
Assistant Vice President, Risk & Safety Management
First Insurance Company of Hawaii (FICOH)
ficohsafety.com
---
Native Hawaiian Veterans, LLC

Q: What is SWFT?
A: SWFT stands for Secure Web Fingerprint Transmission. It is an electronic fingerprint system that allows Department of Defense contractors and companies participating in the National Industrial Security Programs (NISP) to easily transition to electronic fingerprinting for background screenings and government security clearances.
Q: Why should I use Native Hawaiian Veterans, LLC (NHV) for secure web fingerprint transmission (SWFT)?
A:

NHV is centrally located at the Airport Industrial Park located directly across from the Daniel Inouye International Airport.

NHV specializes in servicing Federal Government contractors, with emphasis on those requiring agency level security clearances (DoD, DOE, DOI, etc.)

NHV has partnered with Identification International, Inc. (i3) to leverage the FP Check Fingerprinting Service for SWFT

NHV uses i3's patented single connection approach to device interfacing which allows their digID line of auto capture live scan devices to operate anywhere we take our computer

Fingerprinting services are done in our office or at your location for individuals and groups

Your file is transmitted via secure web application

You pay only the processing fee; no need to invest in costly hardware. There may be an additional fee for mobile fingerprinting.

You contract directly with NHV; results come to you or a designated third party
Q: How do I get more information and schedule an appointment?
A: You can call our office at 808-792-7521 or send an email to security@nativehawaiianveterans.com. We are open for fingerprinting Monday through Friday 9am – 4pm. We look forward to hearing from you!
Native Hawaiian Veterans, LLC
3375 Koapaka St. Suite F238-20
Honolulu, HI 96819
(808) 792-7528 | info@nativehawaiianveterans.com
NativeHawaiianVeterans.com