Rock Collecting Helps Calm and Center Her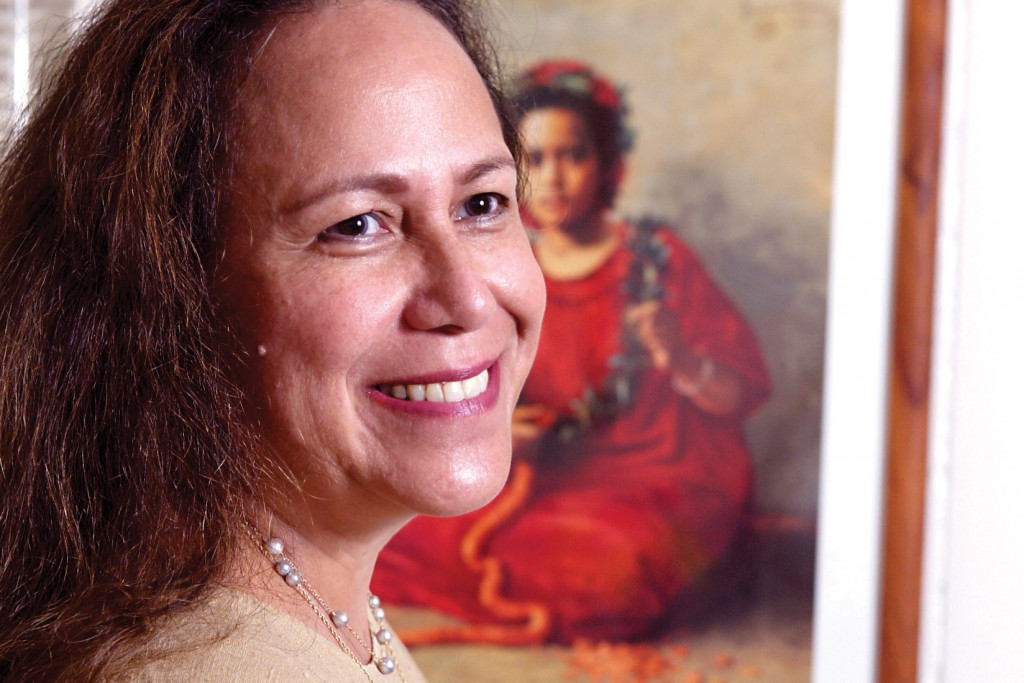 Haaheo Mansfield believes rock collecting is in her DNA.
"Apparently my paternal grandmother also collected rocks," says the VP of programs for Parents and Children Together, a nonprofit family service agency.
Mansfield has been collecting rocks and incorporating them into her jewelry making for over 40 years. She zealously guards where she finds her precious quarry. "Sometimes I've met people in the field and they are looking at rocks, too, and we silently agree we won't tell others where we find them," she says.
Mansfield's hobbies, both rock collecting and jewelry making, are ways to release the stress of the day.
"They help me to calm and center my- self," she says. "When I was younger and my children were younger, there was always the question of, 'Do we have enough money to make it every month?' I always found if I just stopped and made something, I could think better about how we were going to make it, and what things I could do differently to cut corners."