Rules Governing State-owned Art: It's All About Public Access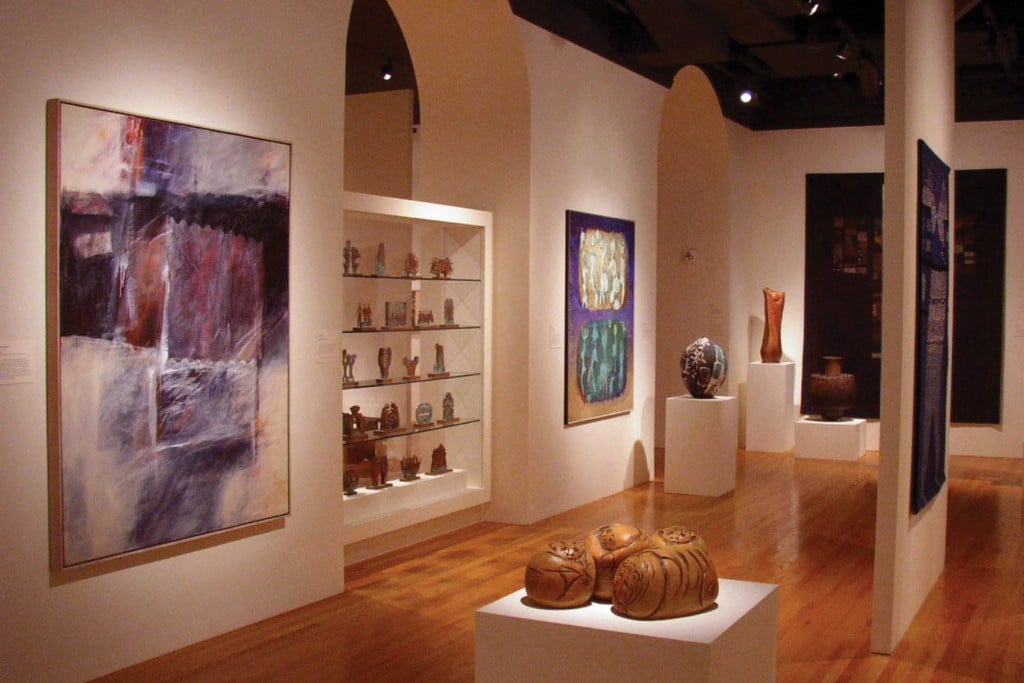 The state's art program spent time in the spotlight last year after state Rep. Faye Hanohano got upset about the art being installed in her legislative office. Now that the furor has dissipated, it's worth considering how state- owned art ends up where it does.
The art installed in public places by the State Foundation on Culture and the Arts is intended
to stimulate our thinking and enhance our lives – whether it's at the state Legislature, a UH building or a courthouse. After all, it is the people's art. Wherever it is displayed, a bronze plaque includes the title, artist, medium and interpretive label, says Wanda Anae-Onishi, collections manager of the Art in Public Places Program.
If the piece can be moved, the foundation says it considers new locations based on these criteria:
Is the state office or location eligible for art?
Does the general public have access to the site?
Is the space climate controlled?
Is there security?
"Our main concern is public access," Anae-Onishi says. "If a site doesn't receive visitors, then it is considered ineligible. Security measures determine what types of works are available."
For instance, public schools are high- traffic areas, so are not used for fragile art, but sites with higher security are eligible for fragile works.
Applications to feature art are accepted by the foundation from state agencies and others year-round (find applications using this link, tinyurl. com/pfxul25). The foundation meets with a site representative to select art best suited for the location. A loan agreement is signed, and art usually is on display for four to seven years. Works can be placed in the offices of state workers of a certain rank on up, such as legislative chief clerks, department deputy directors, chief court administrators and university deans.