Small Businesses Save Big with Energy Advantage
In 2020 alone, Hawaiʻi Energy helped the business community save $18.2 million in annual energy costs.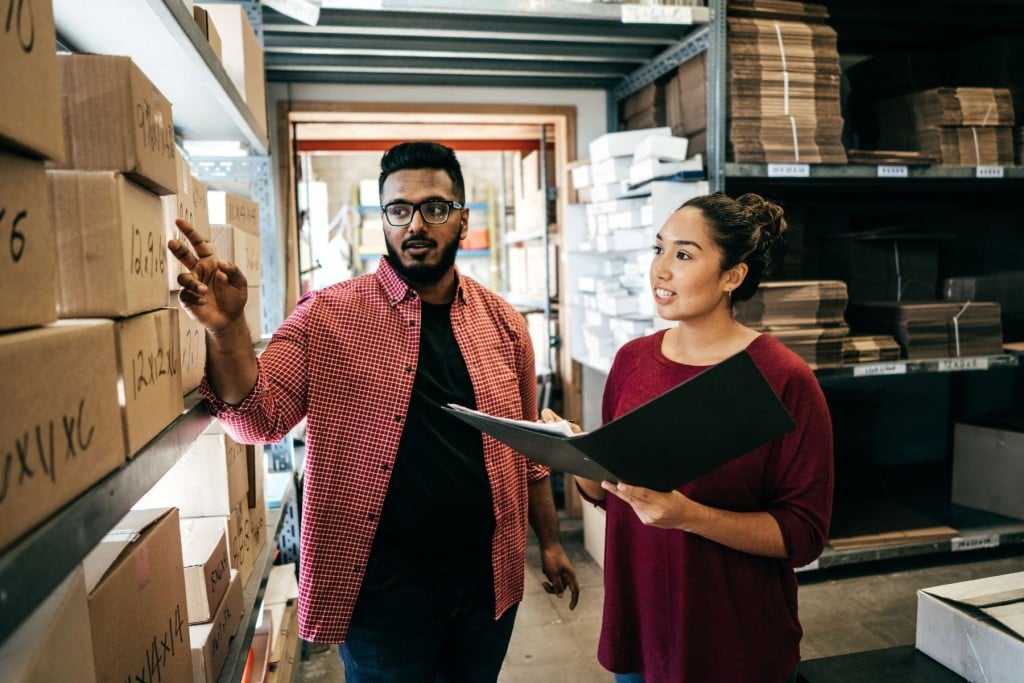 As inflation eats at the margins of small businesses, many have turned to creative solutions to save money; one of those solutions is changing the way we use energy. Saving energy is one of the most effective ways to drive down operating costs because of the large returns on investments and superb bonus benefits, like improving employee and customer experiences, reduced maintenance costs, and helping Hawaiʻi move toward its clean energy future.
Hawaiʻi Energy's programs are designed to help businesses save energy and money. In 2020 alone, Hawaiʻi Energy helped the business community save $18.2 million in annual energy costs! Our energy advisors highlight opportunities that reduce overhead costs through energy efficiency and conservation projects.
If you're a small business looking to reduce overhead costs, Hawaiʻi Energy's Energy Advantage program is made for you. Through Energy Advantage, qualifying businesses receive lighting upgrades at significantly reduced prices – which is one of the easiest ways to fast-track lowering electricity costs and improve a space. Energy Advantage participants saved a monthly average of $278, or annually $3,338, on their electric bill! These savings include a wide range of participants. Please reach out to one of our Energy Advantage participating contractors to get an estimate for your lighting project. Switching to energy efficient lighting is a win-win, customers appreciate the bright lighting and businesses benefit from lower energy costs.
Already taken advantage of this program? Refer a fellow small business that could benefit from this program, and when they complete their project with your referral code, you'll receive a $100 Target gift card. More details on the referral program can be found here.
Go to hawaiienergy.com/incentives to see no to low cost tips to save energy and save money. Don't see what you're looking for there? Let's work together to find out what projects your business could benefit from. Hawaiʻi Energy's team of energy advisors and engineers can help identify potential energy savings and rebates.
For immediate inquiries, reach out to Chester Carson at chester.carson@leidos.com.