Here's Why Small Businesses Need Data Security, Too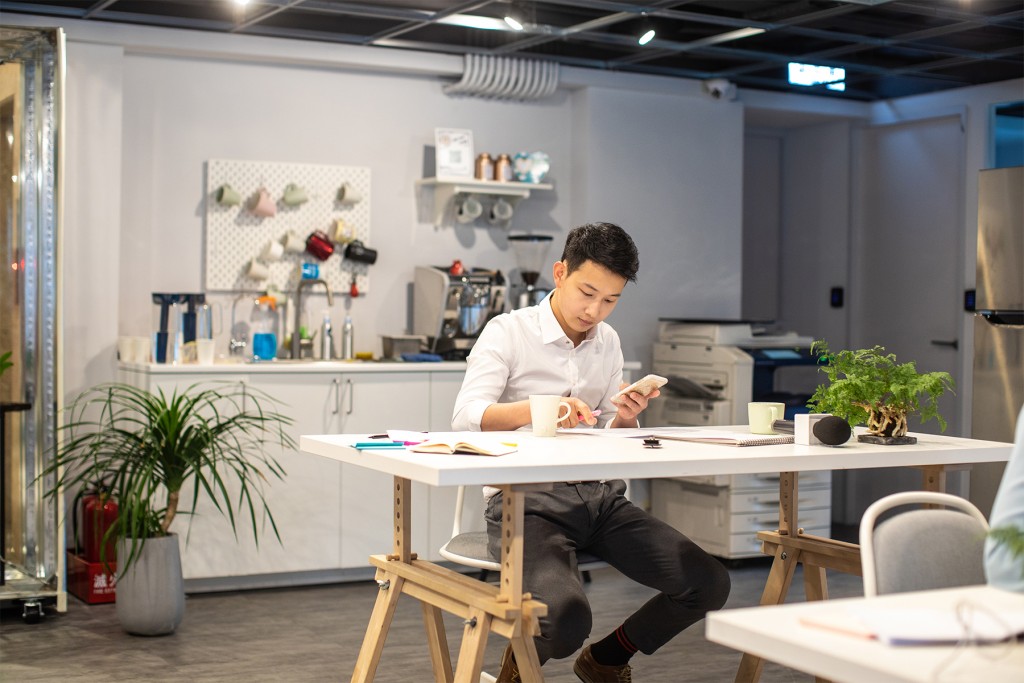 It's a modern myth that SMBs are overlooked by cybercriminals.
Verizon's 2019 Data Breach Investigations Report revealed that 43% of data breaches targeted small businesses.
One of the most common (and effective) tactics that scammers use is phishing. Imagine this—you receive an email from your boss asking for you to complete a payment with the company card. She does this from time to time, so of course, you comply. A few frantic emails and a week later, you find out that the email came from an impersonated account and you've fallen victim to a data breach.
That's why preventative steps must be taken to protect you, your employees, and your business. Pacxa can devise and implement a plan fit for your industry, size, and budget.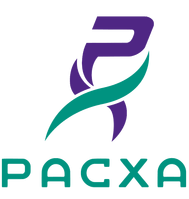 To find out more,
go to www.pacxa.com/contact.