SmallBiz Academy: West Oahu – The Business of Restaurants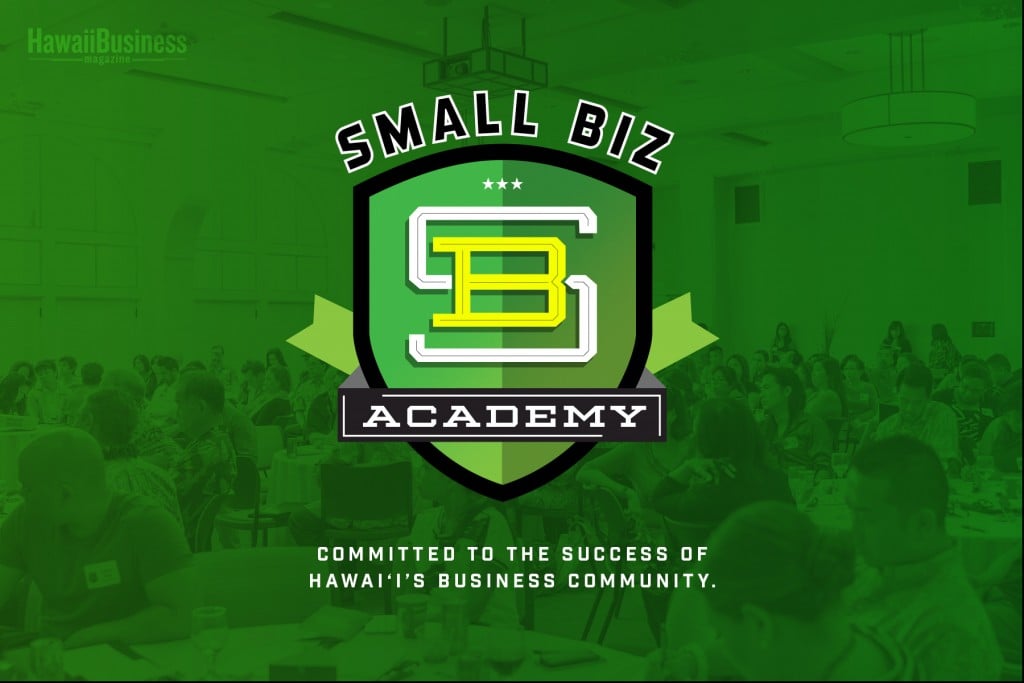 Hawaii Business magazine's SmallBiz Academy returns to West Oahu!
Oahu's "Second City" has been growing exponentially and today West Oahu is seeing the fastest growth of any area in the islands. What does it mean for small businesses? At the upcoming SmallBiz Academy breakfast seminar, attendees will hear from local restaurant owners and experts on tips for navigating the turbulent waters of the food and beverage industry. Our speakers will put an extra focus on marketing, employee recruitment & retention, and the growth potential of the "Second City."
THE BUSINESS OF RESTAURANTS
Featured Speakers:
Monica Toguchi, President

& CEO

, Highway Inn
Jason Higa, CEO, FCH Enterprises – Zippy's Restaurants, Napoleon's Bakery, Food Solutions International, Pomaikai Ballrooms, A Catered Experience, Kahala and Pearl City Sushi, and Germaine's Luau
Janina Abiles, Manager of Client HR Trainings & Products, ProService Hawaii
Tom Jones, President & Co-Owner, Gyotaku Japanese Restaurants with locations in Honolulu, Niu Valley and Pearl City
Moderator: Steve Petranik, editor, Hawaii Business Magazine
---
DATE AND TIME
Friday, November 9, 2018
8:30 AM – 10:30 AM
LOCATION
University of Hawaii West Oahu
$20 General Admission / $15 Group Rate (3+)
*Includes Breakfast and parking.
Get your tickets here.
---
For more information, please contact our events team:
Anthony Bagnoli, anthonyb@hawaiibusiness.com, (808) 534-7578
Kira Chong Tim, kiract@hawaiibusiness.com, (808) 534-7145