Smart Alternative to Court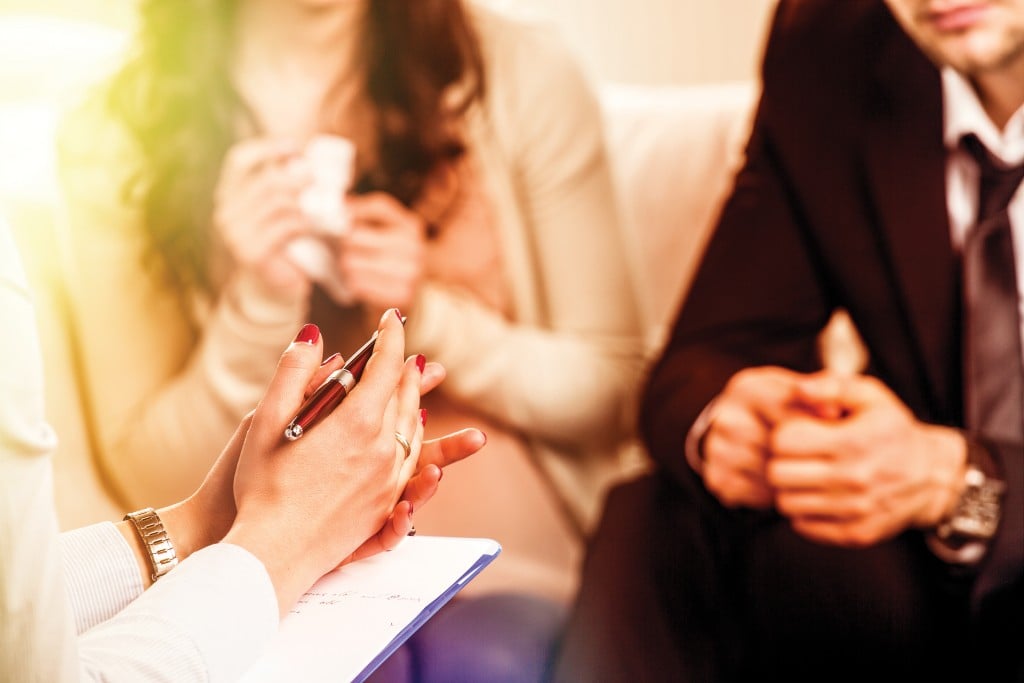 Are you in a Dispute with a relative, neighbor, landlord or co-worker? The Mediation Center of the Pacific can help you peacefully resolve those disputes and many others – usually faster and at less cost than arbitration or the courts. "We'd like to encourage more families to use our Kupuna Pono program," which helps families discuss elder care, says executive director Tracey Wiltgen. "We're strengthening our current divorce mediation programs, and a new area of outreach is in landlord-tenant mediations.
"Our goal is to encourage landlords and tenants to use our mediation process early, to hopefully keep more tenants in their homes or to buy them more time to find an appropriate place and keep them out of court. Ultimately, this will help prevent more homelessness."
The center was founded in 1979 by attorney H. William Burgess. "It was very grassroots, all volunteer-driven, and started in a little green shack in Makiki Park," Wiltgen recalls. There was a backlog in the courts then, so mediation was considered an alter- native for small-claims cases, then later for divorce, says Wiltgen.
"Over time, this little grassroots organization took on a broader variety of cases. Now mediation has been embraced by the legal community and is very specialized – you have to have specialized training and subject matter expertise, as well as be a talented mediator."
The center relies on about 150 volunteers who have undergone basic mediation training extensive subject-area training and mentoring by a veteran mediator. It has a staff of five full-time and three part-time workers, and currently serves about 7,000 clients.
Most cases fall in the categories of civil rights, condominium, custody, divorce, employment, landlord-tenant or special education, but the center also assists in public-policy disputes and facilitated in the recent Native Hawaiian aha or constitutional convention.
A little less than half of the center's $600,000 annual budget comes from grants and state contracts, and the rest from fees and fundraising. "We're constantly working to raise money," says Wiltgen.
"Although we don't turn anyone away, we've found people don't value our services if they're free, and we want to make the process productive," she explains of the sliding-scale fees system.

"We're unique in that everybody thinks we're a great service when they hear about us, but they forget about us when they need us."