Squeezing Maui's Nonprofits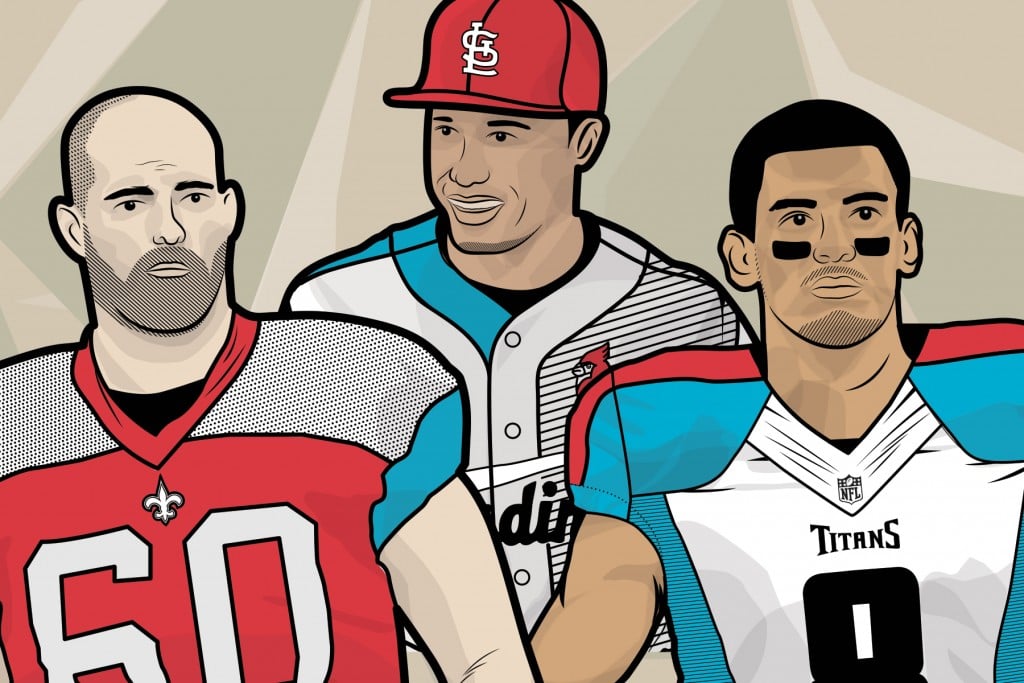 Financial troubles are mounting for Maui nonprofits. The latest: As declining county revenue forces budget cuts at the Department of Housing and Human Concerns, the department has revamped its Community Partnership Grants for fiscal 2011. That means many applicants — particularly cultural and environmental organizations — will likely get less money.
"The department plans to change the process that's used to assess and review applications," says DHHC director Lori Tsuhako.
The most important change is a narrower focus for the grants. In the past, most CPG applicants received at least part of their request. "Now," says Tsuhako, "we're going to focus our priorities on programs that affect food, shelter and safety. We believe that those are the essential needs of the community."
The new focus means that organizations that meet the narrower criteria will be hurt less than expected by the budget shortfall. "That's what we really want: to make sure that those services are funded at the level that they need to be effective," Tsuhako says.
She points out that this should not surprise Maui's beleaguered nonprofits. "During the last fiscal year," she says, "cuts were made in the allocations to programs — to youth programs as well as culture and the arts — and we anticipate this year we will have even less money to spend."