St. Andrew's Priory Merit Scholarship Application Open
The application for the St. Andrew's Priory Merit Scholarship is now open for the 2023-24 school year.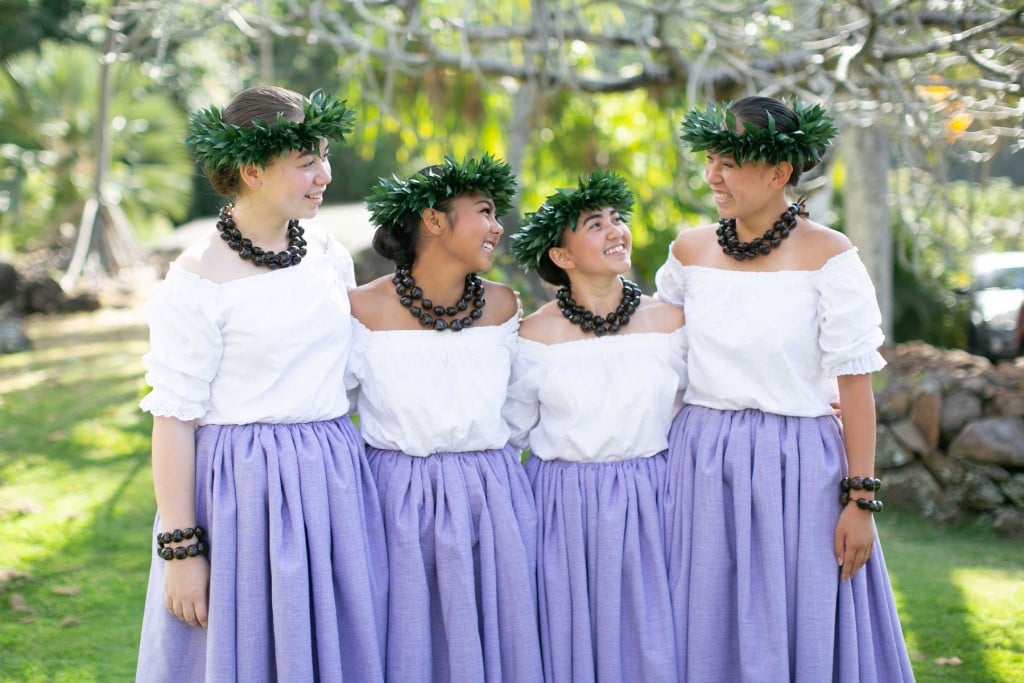 The scholarship is a half-tuition award for new and current students entering grades 6, 7, & 9 in the 2023-24 school year.
Minimum 3.0 GPA (or elementary equivalent)
Demonstrated leadership abilities
No income restrictions to apply
Must also apply for admission or be a currently enrolled student
The Selection Committee will review all applications, and award notices will be sent by March 24, 2023.
Click here to apply for the St. Andrew's Priory Merit Scholarship >>
At The Priory, we are changing the paradigm of girls' education for the better.
Deep learning through our Global Leadership curriculum – coupled with The Priory in the City program and exceptional college counseling – positions our graduates for success because they have direct experience in leadership and community problem-solving.
Embracing the value of a purposeful life, students are encouraged to recognize their individuality with emotional awareness and intelligence. They feel safe in the iterative process of learning, understanding that perseverance is key and that mistakes are fundamental to learning. They are inspired to learn deeply, think critically, and lead courageously – to be the change they wish to see in the world.
Join us at Open House on November 5, 2022, from 9-11 a.m. to learn more.
Click here to register to attend the open house >>