Subway Sandwich Franchise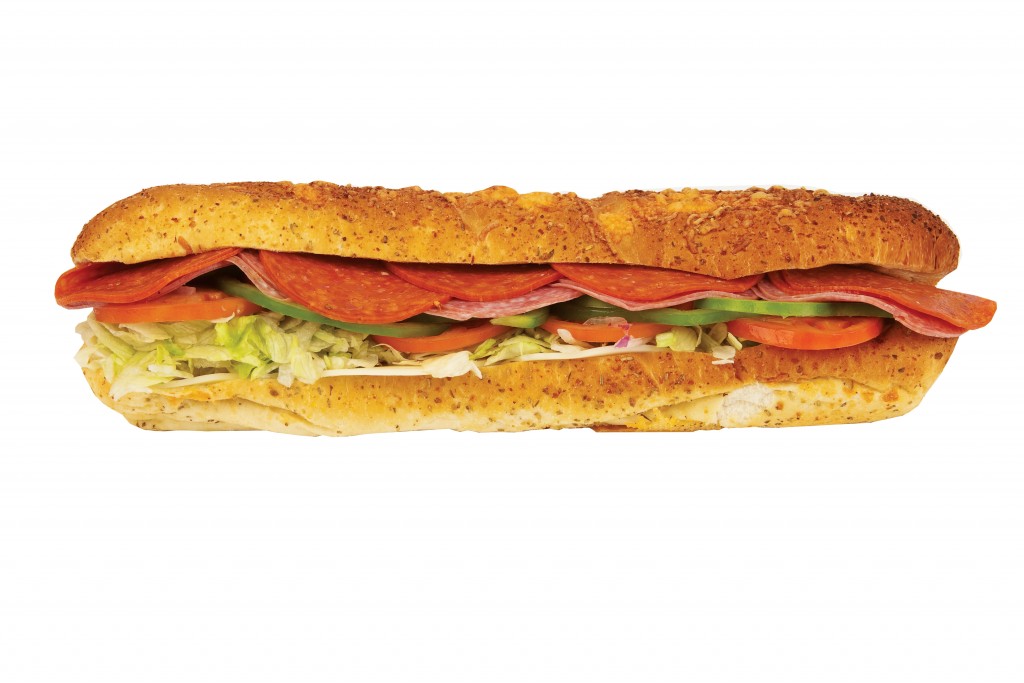 Subway now has more outlets than any other restaurant chain in the country and, with more than 35,000 locations in 98 countries, it's closing in on McDonald's worldwide lead. That growth is only possible because thousands of people are drawn to the sandwich store's relatively inexpensive franchising opportunities.
The initial franchising fee is only $15,000. But, the company's website sketches out the other costs new franchisees will likely incur, and it doesn't take long for them to add up to real money. In "higher-cost" regions like Hawaii, Subway says owners can expect to pay $8,000 for signs, $7,500 to lease equipment, $4,500 for training and a whopping $134,500 for leasehold improvements. That doesn't even include rent, which Subway estimates at $12,000 for the first two months, payable in advance. In addition, every week, franchisees send 12.5 percent of their net sales back to Subway to pay royalties and advertising fees.
None of that investment guarantees you're going to get rich. But, if a quarter-million-dollar bet seems dear for a sandwich shop, remember, a McDonald's franchise will likely cost more than $1 million.
What it's worth?
$258,800