We're Feeling Grateful
As we look back on 2022, what stands out to us most are the bright spots—those people who pitched in to help make things better, in whatever way they could.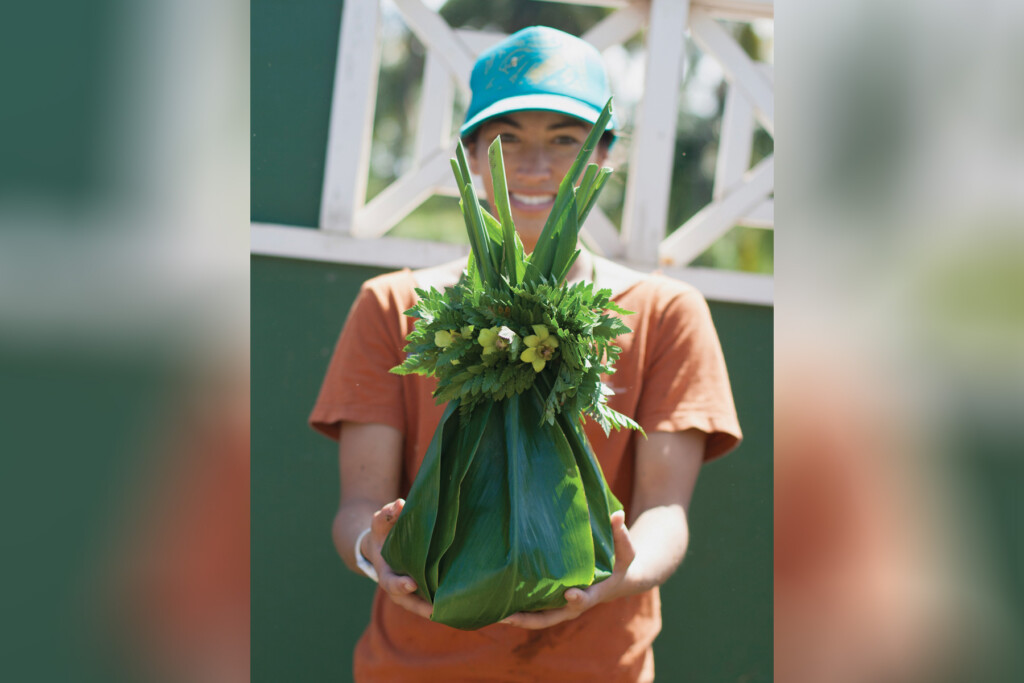 We'd like to mahalo the donors whose generosity sparked change, the charitable organizations and private foundations whose leadership and hard work kept the momentum going, and all of our partner nonprofits, showing up daily in the communities that need them the most.
To give thanks this holiday season, the Hawai'i Community Foundation encourages you to support one—or more—of the many outstanding nonprofits across our state. Consider giving to a cause that you care about. Or, if you need a suggestion, select from the 194 HCF CHANGE Grantees—all of which are high-impact nonprofits doing incredible work in our state. Visit hawaiicommunityfoundation.org/strengthening/change-grants to learn more.
827 Fort Street Mall, Honolulu, HI 96813
hawaiicommunityfoundation.org
(808) 537-6333