Taking the Message to Japan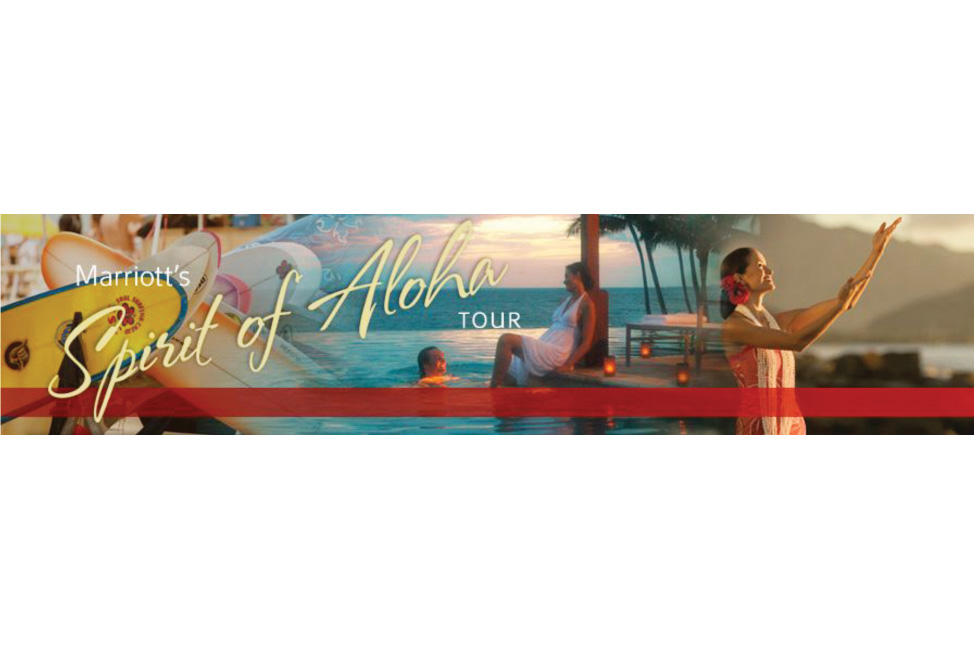 Marriott Resorts Hawaii is launching its Spirit of Aloha Tour in Japan this month to attract more Japanese to the islands and its six resort hotels. A weak global economy and fear of the H1N1 flu have cut the number of Japanese visitors to the state by double digits.
Marriott Hawaii — with Japan Airlines, Hawaii Tourism Authority/Hawaii Tourism Japan, Hawaiian Airlines and Polynesian Cultural Center — have invested more than $250,000 in the tour. A specially designed luxury tour bus will visit travel agents and tour wholesalers during a seven-day blitz in Nagoya, Osaka and Tokyo. Former sumo wrestler and local boy Konishiki will add star power.
"We were delighted by the enormous success of our Spirit of Aloha North America Tour earlier this year, which generated goodwill, major public relations for the state and increased room nights for Marriott," says Ed Hubennette, vice president for Marriott's North Asia, Hawaii and South Pacific markets. "Japan is Hawaii's second biggest market so we knew we wanted to tour there next."
Marriott said the North America tour helped increase room bookings 58 percent in the four months following the campaign, compared with a year earlier.
Hubennette also hopes July's visit by Emperor Akihito and Empress Michiko sent a positive message to the Japanese that it is safe to travel to Hawaii. "At the time when we (were) planning this trip, we didn't know about the emperor's visit," he says. "But we're hopeful that our tour and the royal couple's visit will help jumpstart a steady return of Japanese visitors."
A third Spirit of Aloha Tour is being scheduled for the Midwest in January 2010.