Tech-Startup Lessons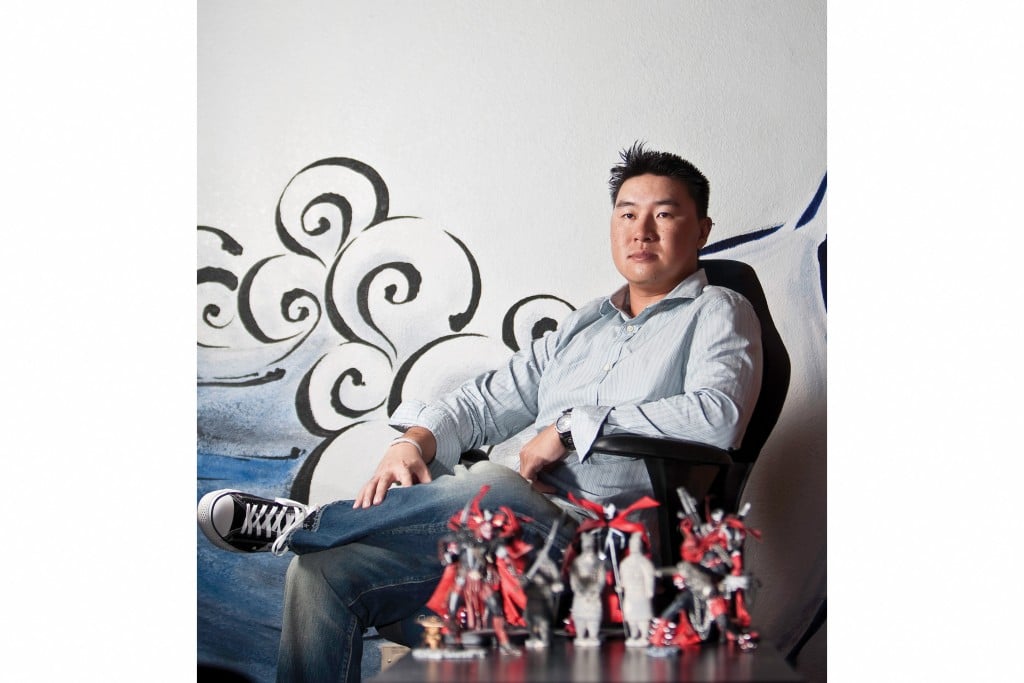 When Ben Leong graduated from the University of Hawaii with a degree in digital animation, he was determined to live and work in Hawaii – even if that meant creating his own company. He and UH classmate Michael Varley founded Bluewater Multimedia in 2006 to provide quality animation to businesses and to let other local artists work where they grew up. Bluewater has already produced TV ads for Mobi PCS, Hawaiian Airlines and Taco Bell, and has opened a branch in Orlando.
What was the biggest challenge starting the company?
The biggest hurdle was for clients to take you seriously. What we do is not tangible. It's not like I can give you a candy bar and say this is what we do. You have to sell the premise that you can do whatever the vision your director or your agency wants.
What's your best advice for a startup owner?
Form a team and don't pretend to know everything. If you don't know it, find someone who does. A lot of people think, if I can do it all myself, I can take all the money. But you do that, you cap how much money you can actually make.
What have you learned about running a company in the tech industry?
You can't haggle with deadlines. And that's because it airs that day. You never know what's going to happen to the computers. I've turned down big projects when I felt like we weren't ready for it or it was too short of a timeframe.
Was marketing easy for you?
When the company started, we were all artists. No one wanted to do the business end. I really just said, "You know what, I'm going to go for it and see what happens." It turns out, I kind of like it. I like dealing with clients.
What's the future of Bluewater?
There's a cap to this market: There are only so many huge clients here, there are only so many ad agencies, there are only so many people that make decisions here. The future I see is a lot of diversifying, expanding to other platforms: game development, iPhone development.
How did you save money while starting off?
The most important thing is overhead. We didn't take an office until a year and a half ago. We literally worked out of my business partner's parents' house. You don't want to take on all this overhead just in case the economy tanks. (Laughs)