The Cost of Silence on Hawaii Domestic Violence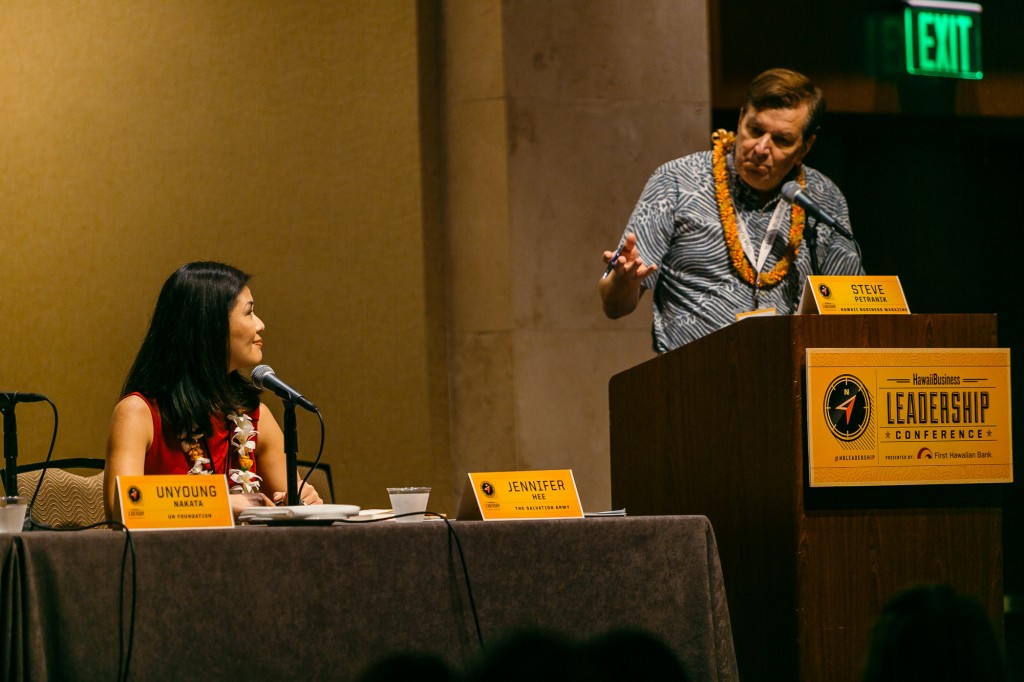 If you think domestic violence does not affect you, you're wrong.
You may not be the one with the bruises, broken bones and worse, but you are paying part of the price – at your workplace and with your taxes. Twenty-one percent of employed adults (women and men) say they have been the victim of intimate-partner violence, according to a national survey by the Corporate Alliance to End Partner Violence. The annual cost in lost productivity at work is estimated at almost three-quarters of a billion dollars. Victims miss work, are harassed on the job and have di fficulty holding a job. If they have company-provided health insurance, your company ends up paying the medical bills through higher premiums.
If they are on Medicare or Medicaid, your tax dollars pay the price. If they don't have health insurance, your local hospital will probably end up holding the bill.
Children pay the price, too, and then can end up perpetuating the problem when they grow up. Last year, 10 Hawai'i programs participated in a national census that counted a single day of violence. On that day in September, 88 children and adults found refuge in emergency shelters or transitional housing; another 359 received counseling, legal help or child assistance.
Six years ago, former Hawaii Business publisher David Tumilowicz (now with Kaiser Permanente) invited me to join the annual Men's March Against Violence, and I have been walking ever since. Men are usually the perpetrators of domestic violence, so it makes sense for other men to take a public stand:
Against the horrible myth that victims are to blame;
Recognizing that financial insecurity is a common reason why many victims do not leave their abusers; and
Reminding everyone – especially those in the downtown business community – that we all pay the price for domestic violence, morally, socially and financially.
This year's Men's March Against Violence is on Thursday, Oct. 12, starting at 11:45 a.m. It begins at the state Capitol, continues along Beretania Street, down Bishop and along King to the grounds of Honolulu Hale, where the marchers and their supporters will learn more about the problem and what they can do to help. If you want to join us, use this shortcut to register, tinyurl.com/mensmarch, or just come that day. Companies that want information to promote the march to employees can call 534-0040.