Use GoHawaii.com to Plan a Kamaaina Holoholo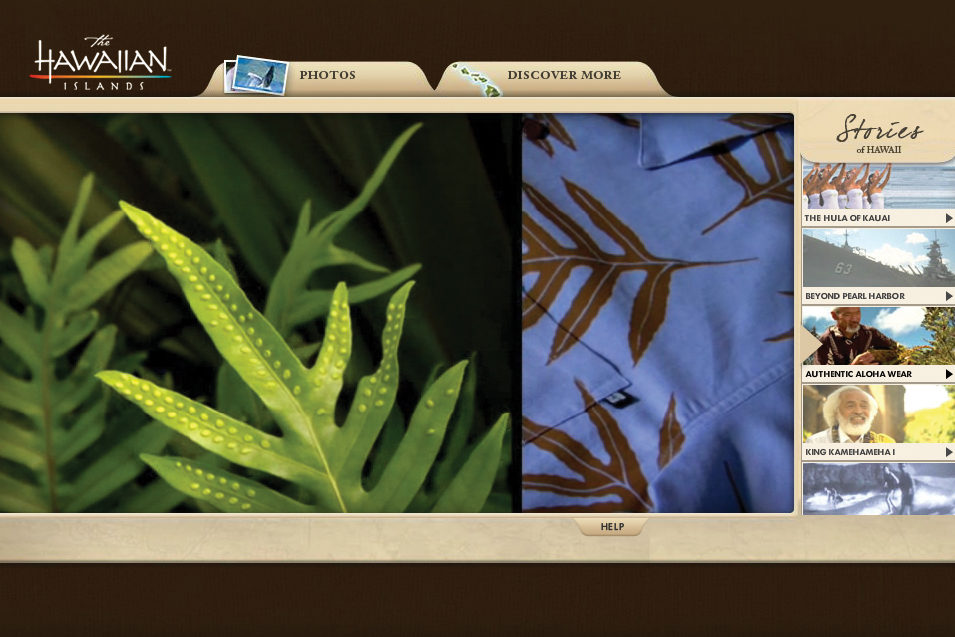 Hawaii's official travel site, gohawaii.com, is not only the go-to resource for visitors, it's also a great place for residents to plan staycations and excursions. And now residents can also use the mobile site at m.gohawaii.com to inspire adventures.
In 2013, more than 10 percent of the site's 1.2 million visits originated within the state – from both local residents and tourists in Hawaii. And why not? The content features the expected calendars of events and highlights local arts and culture, but digging a little deeper unveils much more.
The short and sweet videos at gohawaii.com/ livinginthemoment provide Island lifestyle perspectives from a visitor's point of view. They remind us to enjoy the quiet of a sunrise hike, the tingle of lime on a fresh- cut papaya or how chilly it can be on Haleakala.
Social media accounts linked to gohawaii.com keep the buzz active about what to see and do. The site deftly mixes photos on Pinterest to inspire you to go for a drive, head to a remote beach or hike a few miles to a waterfall.
"Local residents have helped us showcase Hawaii in an authentic and meaningful way, especially across social media channels," says Jason Umino, senior digital strategist at the Hawaii Visitors and Convention Bureau. "Our collaborative social efforts (including our blog, Faceblook, Instagram and Twitter channels) are integrated into our website content and we plan to further feature user-generated stories on gohawaii.com in the coming months."
Another highlight is the content at gohawaii.com/ stories. These videos take us into the lives of local standouts such as musician Willie K., clothing designer Sig Zane, cultural expert Peter Apo, ukulele virtuoso Taimane Gardner, beach volleyballer Stein Metzger, professional golfer Parker McLachlin and chef James McDonald of Upcountry Maui.