How Employers Can Use Recruiting Firms to Their Best Advantage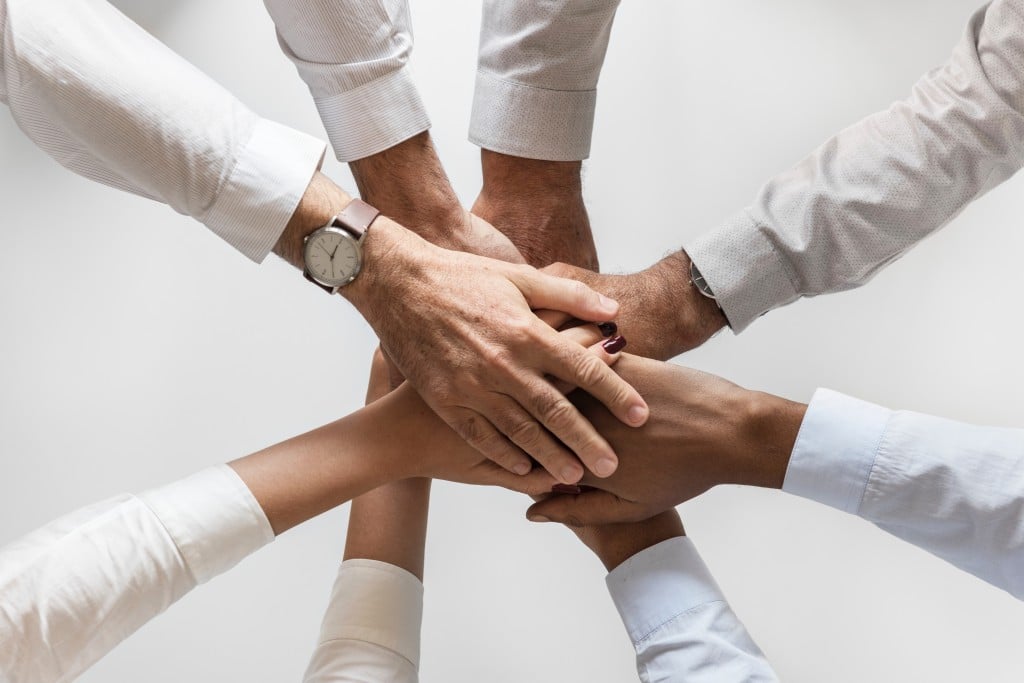 Unemployment is at a record level in Hawaii and talent is scarce.
Finding qualified employees requires much more than posting a job on your website or on Craigslist, CareerBuilder, or LinkedIn. Finding talent takes talent. It is an employee market right now. Candidates don't need your job – the good ones have multiple offers. Recruiting/Staffing firms can offer talented recruiters to source staff to fill your vacant positions, but, yes, there is a fee.
How can an employer negotiate the best rate? By being a staffing firm's favorite kind of client, namely a client whose:
Job description is current and accurate
Compensation is competitive with the

current

marketplace
Decision makers do not change the job description or compensation mid search, thereby requiring the staffing firm to completely re-start a new search with new parameters
Decision makers understand the current talent scarcity
Decision makers respond immediately to the staffing firm
Budget for a competitive salary is already pre-approved
Decision makers know how to market their own company
Decision makers can demonstrate that they value a candidate and respect their time and their requirements
Decision makers are decisive and realistic in terms of expectations
For clients like this, staffing firms will be open to negotiating their fee, whether it is for an entry level or an executive role.
Negotiations will go much smoother, and the search will be faster and
much more successful at providing the best qualified and screened candidates available.
These are just a few suggestions, but they will make a significant difference in an employer's ability to build its team, and to negotiate good value for the search fee charged.
e: jbishop@bishopco.net | p: 808 839-2200 | f: 808 839-4844
Bishop & Company, Inc. | 841 Bishop Street, Suite 1614 | Honolulu, HI 96813
Connect with us online! Twitter | Facebook | http://bishopco.net
---
Human Resource Management Mentors Make a Difference
Matched pairs of executive-level and early-career human resource management professionals recently completed an introductory mentorship program launched by the Society for Human Resource Management Hawaii Young Professionals Committee. The three-month pilot program was carefully designed to enable senior executive HR volunteers to share their work experiences and career challenges, providing guidance and coaching to the less experienced professionals.  "It allowed both 'mentee' and mentor to become better business leaders," said committee chair Kristine Uclaray.
SHRM Hawaii Young Professionals Committee members served as facilitators to the matched pairs, improving the collaboration and ensuring that each pair was a good fit. At the end of the program, each set appeared to continue their relationship, a true indicator
of success.
SHRM Hawaii is a non-profit organization representing human resource professionals through-out Hawaii.
For more information go to: www.shrmhawaii.org
HR 360° Directory