What it's worth?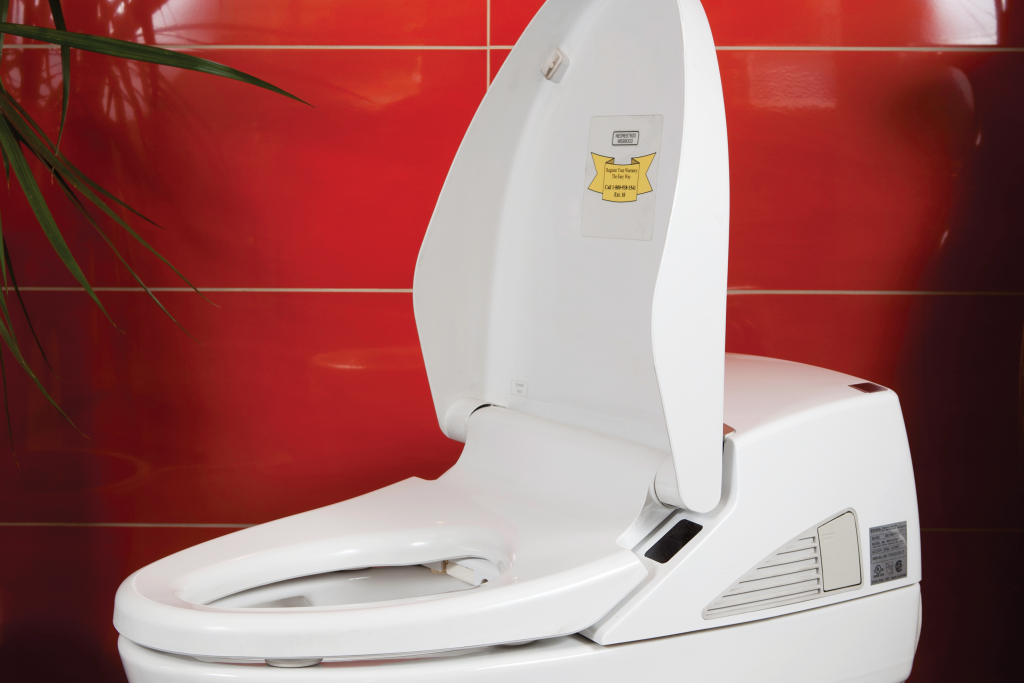 What it's worth?
$5,678
If you're always entertaining guests at home and want to make a good impression, forget about your boring china and antique vases. The Toto Neorest 600 Elongated Toilet/Bidet is a way to make a statement, says Jennifer Kitazaki, product specialist at Hawaii Home Expo, which sells about two each month.
Cool features: The Neorest 600 has a sensor-activated open/close function and an automatic flush option. It has an adjustable, heated seat, a washlet with three modes, an oscillating and pulsing comfort washing option, a built-in air-purifying system, a dryer, and a sleek remote control that puts all of these functions at your fingertips.
Who's buying it? "This is for people who don't want to settle for standard toilets and who want high-quality, top-of-the-line products that offer the most style, function and comfort," Kitazaki says.
Hawaii Home Expo
2933 Koapaka St.
834-2722
www.hawaiihomeexpo.com