What it's worth?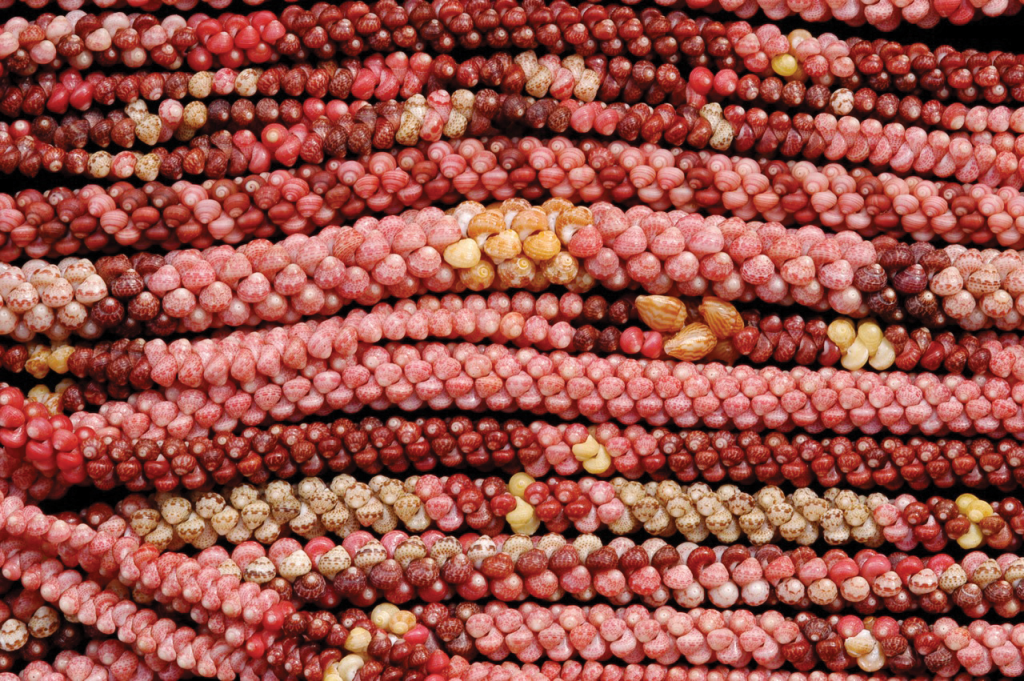 What it's worth? $7,500
Hawaii's most prized shells, those washed up on the beaches of Niihau and known as Kahelelani, are strung into beautiful lei.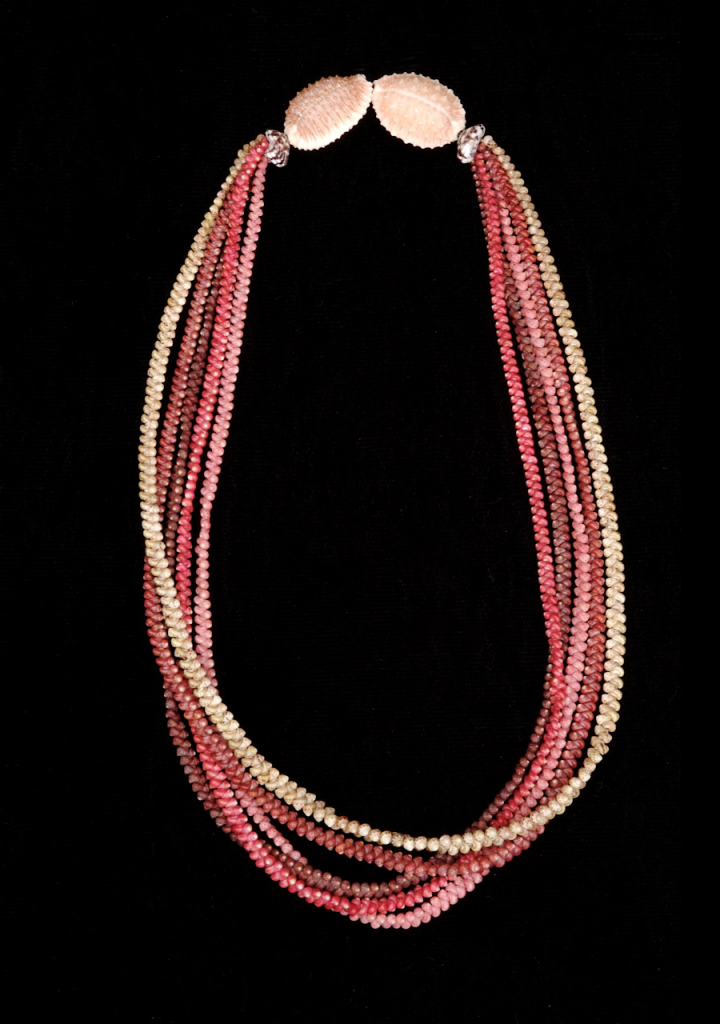 Rob Arita's gorgeous Niihau shell lei can take years to make. In fact, he says, it takes him at least 15 beach trips just to collect enough shells in the right sizes and colors — and that's when conditions are very good.
This five-strand necklace using different-colored shells on each strand sold for $7,500, his most expensive sale ever. A man from Kauai's North Shore bought it as a gift for his wife, Arita says. The lei was done in a traditional style, so Arita did not include the sunrise centerpiece found on most of his lei.
He has another piece priced at $7,500 that is a mixture of rare shells from Kauai and Niihau. "I am always working on new and spectacular pieces," he says.
"Clients want to acquire a unique piece of distinct quality."
A rope-style, sewn lei of Kahelelani poepoe requires between 750 and 1,000 shells for a three-strand necklace. "Sometimes, to get enough shells, you are looking at seven seasons long." Winter is the best season to collect, he says, as north swells bring in debris and shells.
ALOHA KAHELELANI
(808) 828-1173