What Makes a Psychologically Healthy Workplace?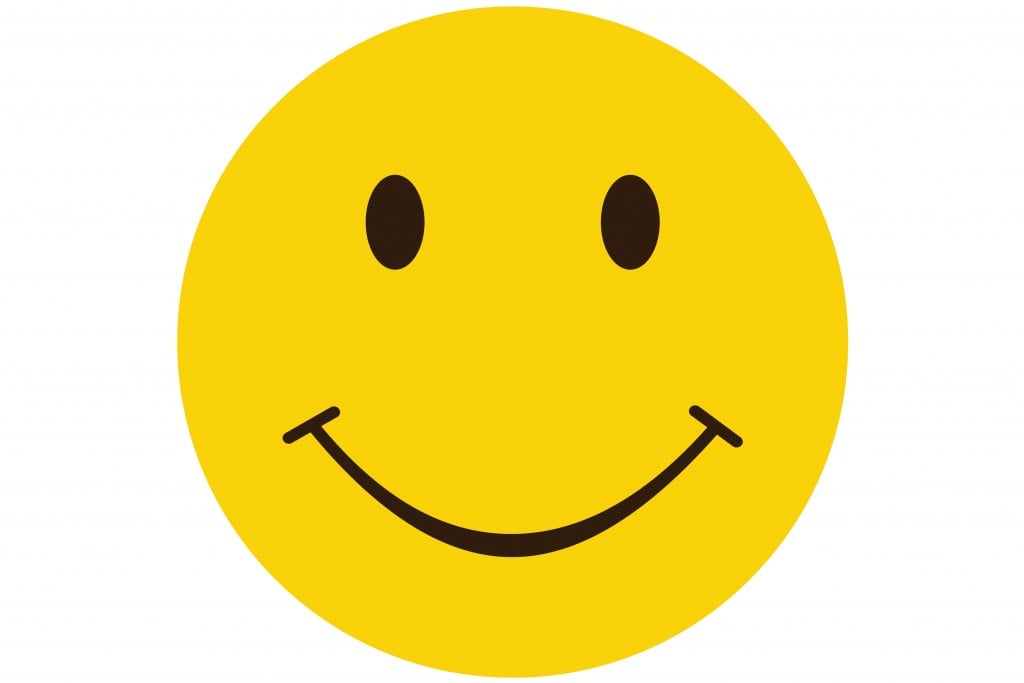 For 13 years, the Hawaii Psychological Association has been recognizing psychologically healthy companies with its annual awards. Program chair Don Kopf says the organization looks at six criteria set by the American Psychological Association:
Employee involvement in decision making on company issues;
Employee growth and development;
Employee recognition;
Work-life balance and family support;
Health and safety; and
Communication.
In fact, criteria used by the psychological association resemble some of the criteria used byHawaii Business' Best Places to Work.
Kopf says employees' satisfaction with their workplace is tied to increased productivity. "With more than 60 percent of workplace absences related to psychological problems and more than 90 percent of all accidents caused by personal and stress-related problems, a healthy workplace is a big concern," he says.
American Savings Bank was the top large business in Hawaii's Psychologically Healthy Workplace Awards. Kopf served as a judge on a team that visited the nominated companies and says American Savings has gone beyond just listening to its staff.
"It's one thing to tell employees they can speak up, but you need to be willing to listen and take action," says Kopf. "Otherwise, they may not speak up again."
ASB has an Employee Excellence Council made up of about 50 representatives from all areas of the company, says Beth Whitehead, executive VP and chief administrative officer at ASB. "The council meets eight to 10 times a year for four to eight hours and no topic is off limits. … They can bring up anything they want about the employee experience."
The council instigated the switch from bi-weekly to weekly paydays, giving employees their birthdays off and a dress code that allowed shorts at work.
These changes and others improved workplace wellness, Kopf says. "There's a certain feeling when you walk into a business with a healthy work environment. It's like walking into a big, happy family and you want to be a part of it. Employees are more engaged with each other and, as a result, more engaged with their customers."
Hawaii companies have garnered national praise. At the national Psychologically Healthy Workplace Awards last month in Washington, D.C., Hawaii organizations won two of the four awards: Bowers + Kubota Consulting for best small for-profit organization and Tripler Army Medical Center for best government agency.
---
2012 Winners of Hawaii's Psychologically Healthy Workplace Awards
Large Business:
American Savings Bank
Small Business:
Hawaii Human Resources
Nonprofit:
Kahala Nui
Government:
Waipahu Weed and Seed Detail, Honolulu Police Department
Military:
Tripler Army Medical Center