What's It Worth? $$$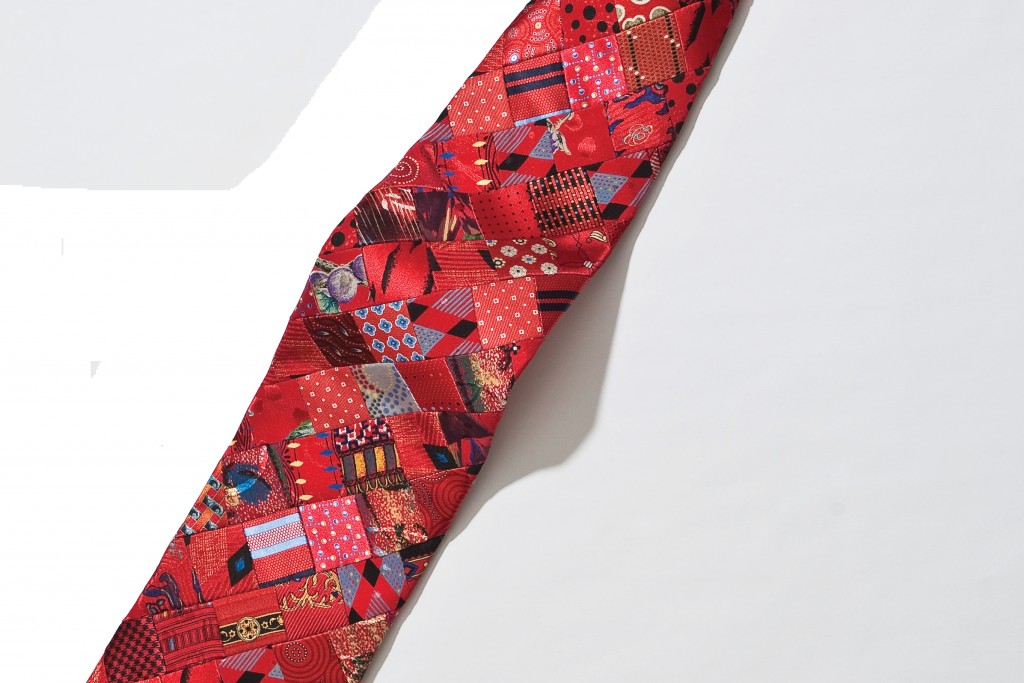 Why so special?
This is a 100-percent, hand-loomed Italo Feretti silk tie from Italy. The maker says that, prior to sewing,
each silk thread is individually dyed.
It features an intricate patchwork design and a buttonhole that allows the tie to be secured to a shirt to prevent shifting — a detail only found on high-end ties, says Andy Mohan, who has been selling custom-tailored suits and aloha shirts in Hawaii since 1962. 
Who would buy it?
People with style and enough income would appreciate this wearable art, Mohan says. Trendsetters would like it because it's the only one of its kind in Hawaii. More than half of his clients are from the Mainland or Japan.
How many sold?
Mohan has already sold eight similar designs in the same price range. Buyers are actually getting a deal: $295 is the retail price set in 2007. Today, the tie is worth $495, Mohan says. 
Andy Mohan Honolulu
521-1222
andymohan.com