What's It Worth? Cigar Case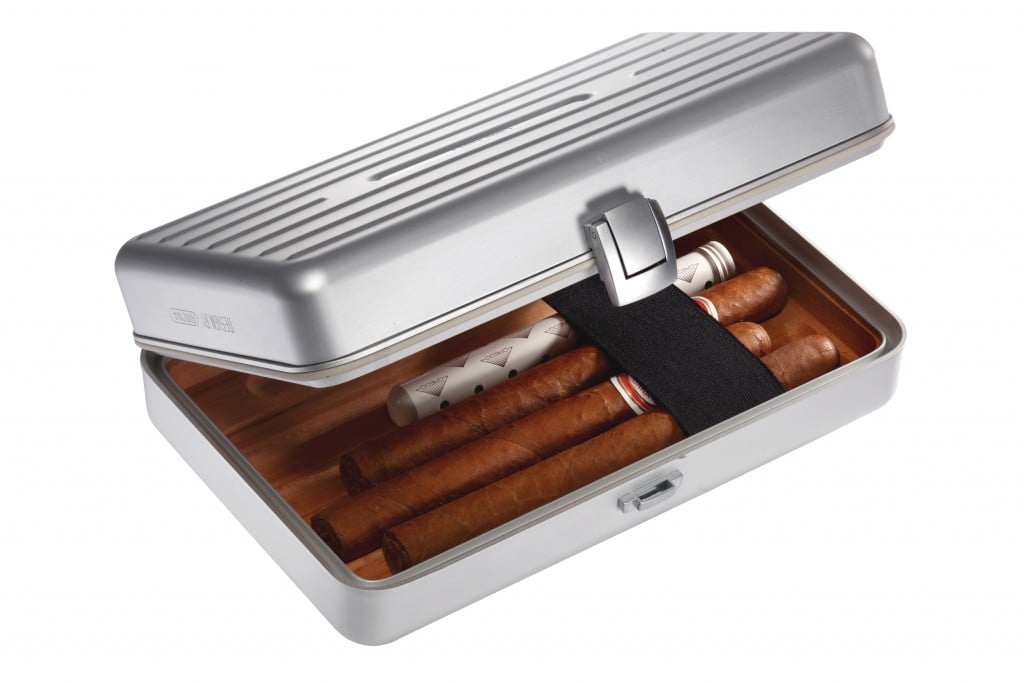 What's It Worth?
$1,150
What is it?
Travel humidor cigar case made by German luggage maker Rimowa.
Why so special?
Only 35 pieces are available in the U.S.; fewer than 500 were made for the global market.
Why so VALUABLE?
The humidor is made from an aluminum magnesium alloy thicker than the company's premium luggage. Like the luggage, it's designed to be almost inde-structible. The case is lined with top-quality cedar to absorb humidity and control the climate for your favorite stogies.
WHERE CAN YOU BUY IT?
The Waikiki Rimowa boutique and a sister store in Beverly Hills are the only two carrying the humidors in the U.S.
Rimowa in Waikiki
Moana Surfrider Hotel
Open 9 a.m. to 10 p.m. daily 922-5888
rimowausa.com