What's the Buzz On Your Company?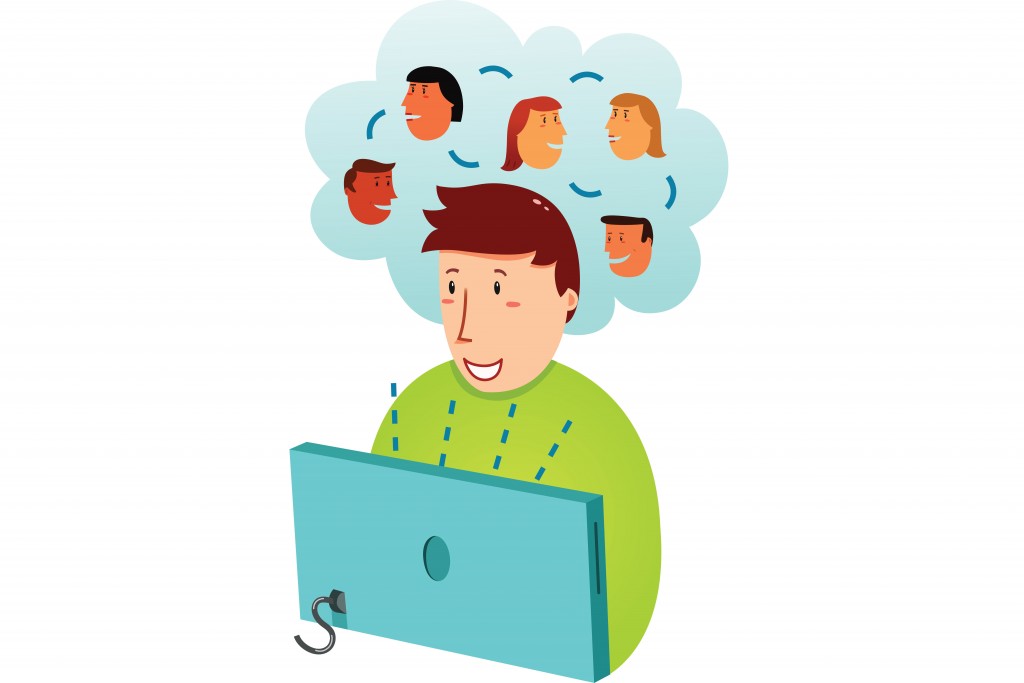 Free Internet monitoring tools can help businesses manage their online reputations by searching the most popular news sources, blogs and social networks. Type in a company name and a few key words, and you can read what people are saying about your company or the competition, or you can communicate with customers. AIG Hawaii, Punahou School and Tiki's Grill & Bar are just some of the local organizations that are using these tools to manage their reputations in the cyber world.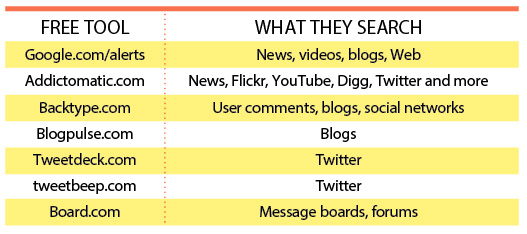 Subscription services that provide in-depth analysis, trends and customer relations management include Buzzding.com, Radian6.com and Techrigy.com.